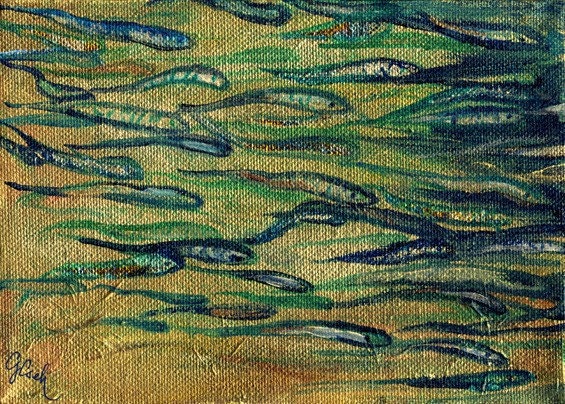 Whether you have just opened your Etsy shop or have been at it for some time, you've likely heard that marketing your online business is critical to its success. There's loads of advice out there recommending you to blast out your work on every social media channel, but more than one Etsy seller has tried online marketing only to be frustrated or disappointed.
Sending your listings out via Twitter, and even putting up daily posts on your business' Facebook page with lackluster results can leave you scratching your head about its usefulness, but online marketing does work and marketing with your Team can be an incredibly powerful tool!
Good marketing always considers the target market.
When done right, marketing gets your items in front of people who want to buy them. Naturally, the first step is figuring out who might be interested in your item.
Start by reading this article on finding your target market. Fill out the worksheet to find your ideal customer. If you're having trouble thinking of the specifics for the customer profile in the worksheet, first make a list of words to describe your item. Start with basics like colours, shapes, process, and materials, but then dig into style and genre.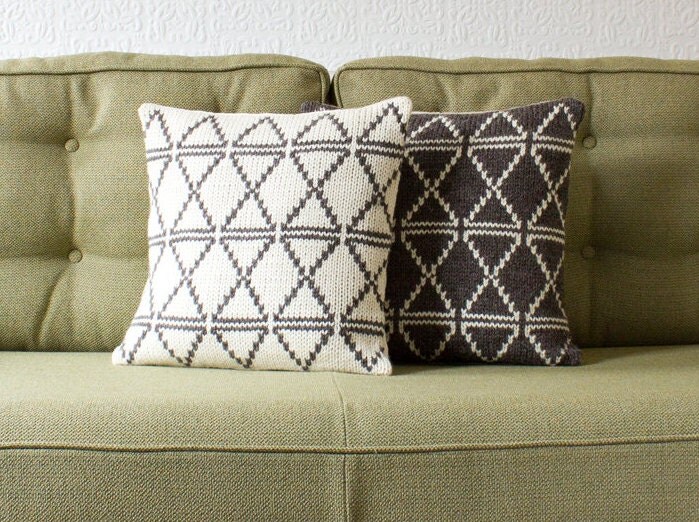 For this lovely knit pillow set:
Start with: wool, knit, fairisle, black and white, pillow case, home wares
Dig into style with: contemporary, modern, geometric, monochrome
Use this list of words to help you visualize the person's style who is interested in buying your work. Imagine their home and office. What might they do for a job?
I could imagine our example listing belonging to a person with an interest in design but also has some tie to Scandinavia. Perhaps they like skiing or are just from a Nordic area originally. They might be an architect or graphic designer. I could certainly see this pillow set in the country home of an artistic couple in a chilly climate.
Once you've got a few ideas on who this person might be, fill out the worksheet. In particular, pay attention to where you might approach this person to show them your work: what blogs are they reading? where else do they shop? whose opinions and style direction do they trust? These are all places you need to get your work!
Find Complements
Now that you know who your items will appeal to, consider what else that person might like to buy. Be creative when answering these questions and think outside the box!
1.What is your buyer looking to purchase when they look at your own items? Think specifically at first and then more broadly.
Our buyer is likely looking for pillows. They may also be interested in something else for their lounge like a blanket or throw. These are all items for the home.
2.What style of item will this buyer be attracted to?
This buyer will likely be interested in design-oriented goods or items made from natural fibres like wool.
3.What is your local region?
This seller is in Manchester, UK. A buyer for this item could be local to Manchester or another part of the UK or looking for British-made goods.
Answering these questions will give you some clues as to which shops you could sell your work alongside. Look for other sellers on Etsy who have items that would fit into these categories.
This seller could look for other contemporary-design home wares in the UK like this modern ceramic artist in Liverpool.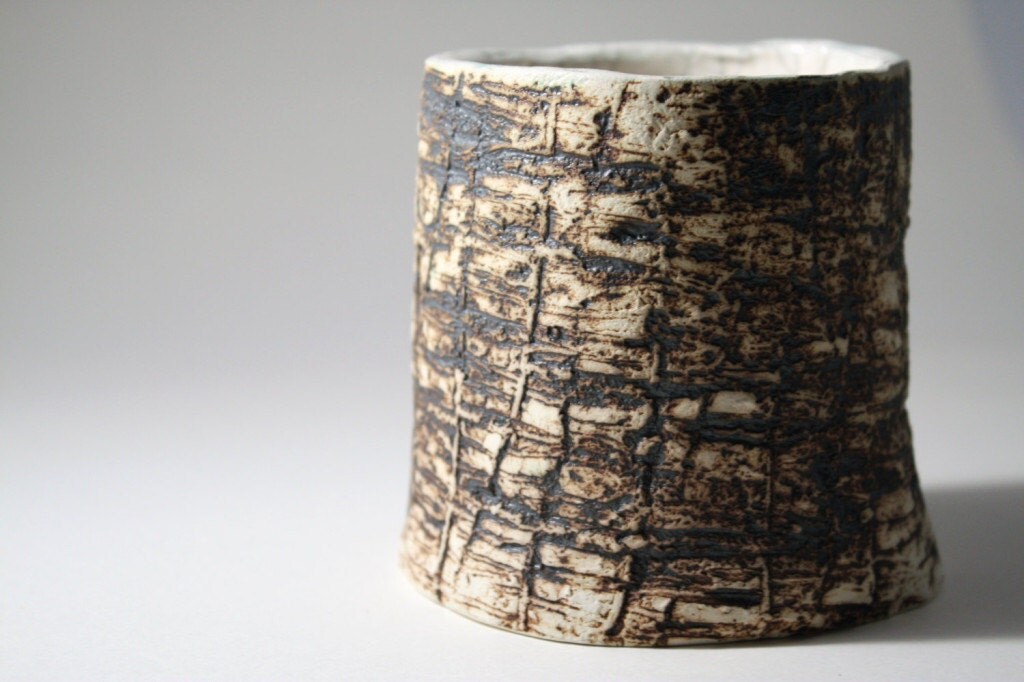 Make a list of 10-20 other sellers you would love to sell your work alongside. Make sure you can answer yes to most of these questions:
Do these items complement one another?
Do they look good together?
Are they similar in style?
Would you use (or wear) these items at the same time?
Are the styles complementary?
Would item A appeal to the same person as item B?
Can we make an appealing photoshoot with these items?
Would these fashion items go together in the same outfit or would these homeware items go together in the same room?
Are there enough items to provide variety and interest without overwhelming?
Work Together
You now have a list of sellers that would be excellent to team up with! Marketing with a group of sellers like this can be a powerful tool.
Think about going into a brick and mortar shop that only features our first seller's items. She would probably have loads of beautiful pillows and knit items, and she would tell her own network about her new store opening. Not a bad start! Now consider if we add some of our similar sellers' items to the store. Suddenly, it's a boutique with a range of designer items from the UK, which will appeal to more people who are all interested in the broader category of designer homewares and therefore get more people in the door. The other sellers in the shop will also tell their networks about the new space, so even more new eyes will be on our original seller's items too! Blogs or magazines who write about homewares in the UK might be interested in featuring this new local shop of independent artists.
Marketing online together is just the same. It can be an excellent way to present beautiful collections to your buyers (and the press), providing them with a variety of items in a category that they are interested in. And when each seller in the group promotes the whole Team's items, you also expand the number of eyes on everyone's work.
A great first marketing project to do together is to set up a Team Page. A Team Page is a place on Etsy for your Team to keep all their collections of items. The Team Page then becomes your Team's very own online boutique. Each seller in the Team promotes the Page and together everyone helps create traffic.
The Team Page is great for doing organized online promotion around annual holidays, gift giving guides, collections targeted to specific categories, coupons, Team markets, and so much more. As your Team's virtual boutique, it's a perfect landing page to show to press, bloggers, and buyers.
Team Up
The first step to creating a Team Page is to join or create an official Team! Check out the local Teams in your area by going to www.etsy.com/teams and doing a search for your country, city, or region's name. Do any of them make sense for your shop? In our example seller's case, there are many local teams for her region, like Etsy Manchester. Any of these local teams would be a great place for her to start. She could also check out Knit1Treble2 which is a UK Team that focuses on knitting and crochet.
Once you have applied and been accepted to the Team, look for a thread about the Team Page. If you don't see one, send a note to the Captain letting them know you'd like to get involved doing some team marketing through the Team Page. You could volunteer to help curate on the Team Page or help organize promotions. If the sellers on your list from above aren't part of the Team yet, consider inviting them to join you there.
If your search for a Team doesn't turn up a group you'd like to join, consider contacting some of the sellers on your list from above and asking them if they'd like to start a new Team with you. Starting a Team is easy!