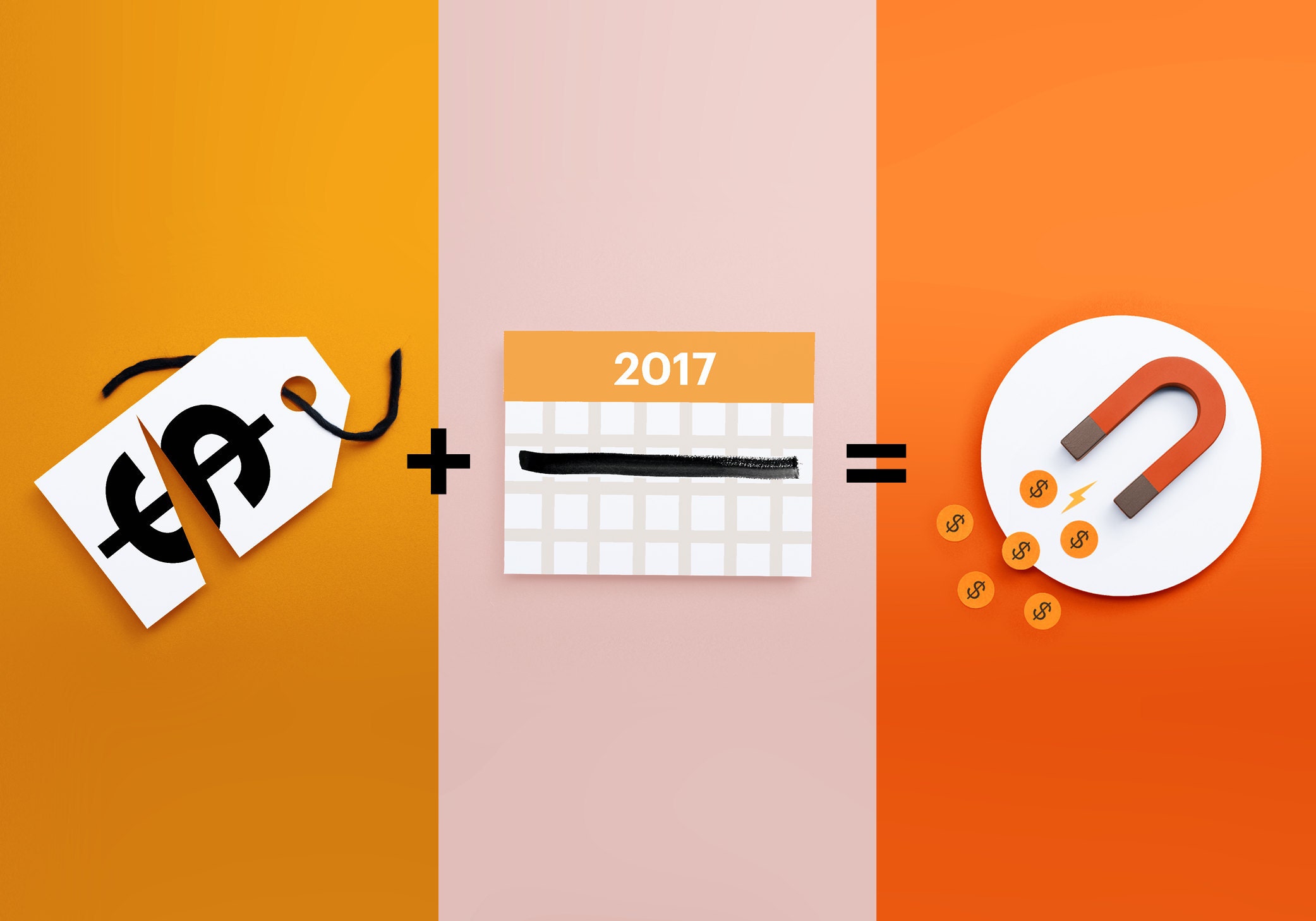 What's new
In May, we announced changes we'll be making to improve the buying experience on Etsy.com. We believe these changes will create an even better shopping experience that helps more people find and purchase what they're looking for. In a recent survey, 71% of Etsy buyers told us they look for the best deal on products they're shopping for*, so special offers like sales and coupons can help create loyal customers and encourage repeat business. They're also a great way to get the word out about your brand and products.
Today, we're introducing new tools that let you easily run and manage sales and coupons for your Etsy shop, helping you attract new customers and keep them coming back.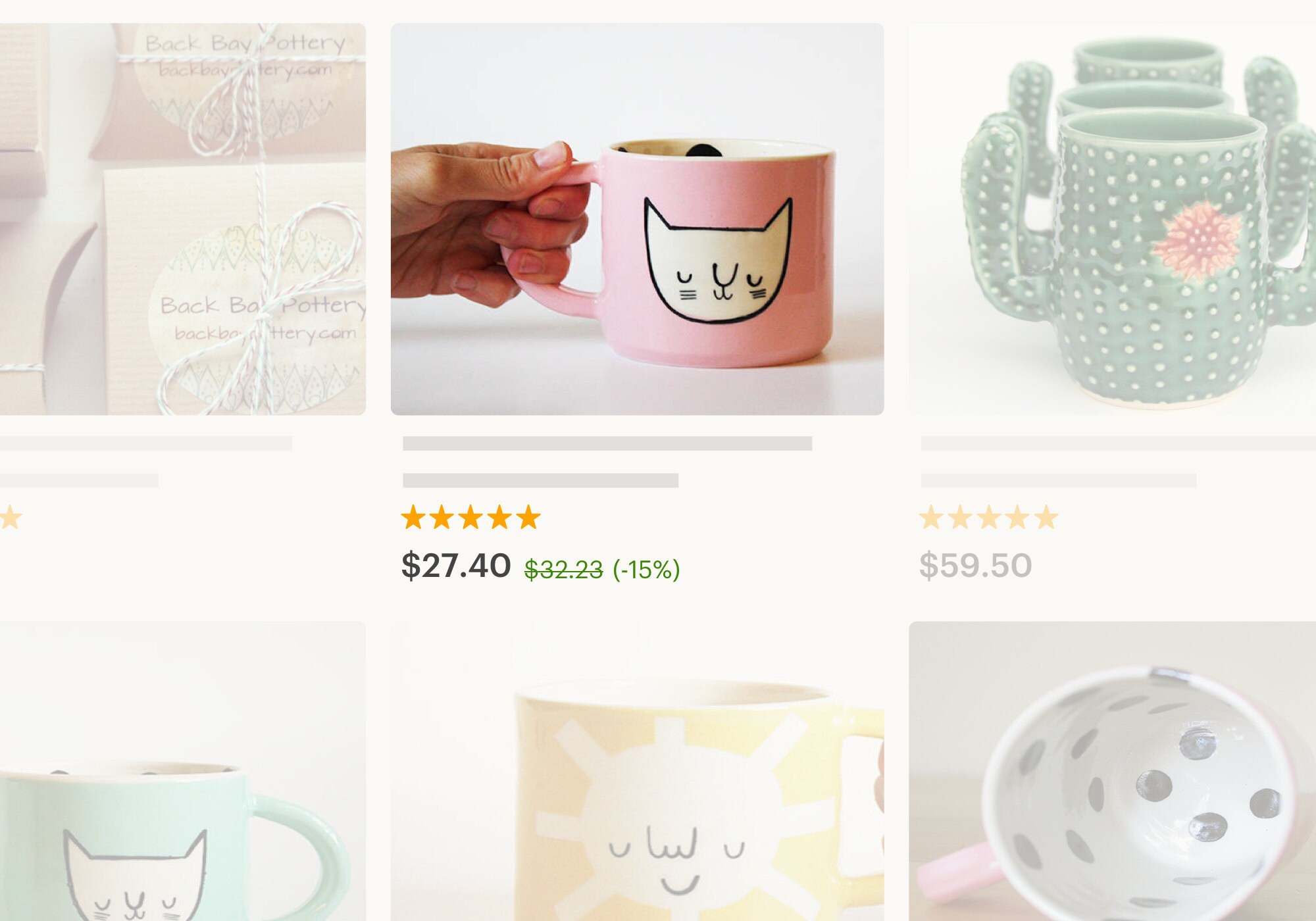 Key benefits
Easily schedule and run promotions: The Sales and Coupons tool gives you new ways to incorporate discounts and special offers into marketing plans for your shop. Now you can schedule a sale or create a coupon code to share with certain buyers. You'll be able to discount items in your shop between 10 to 70 percent, and set order minimums for your promotions. To help you plan promotions, the Marketing section of your Shop Manager also includes a calendar of key shopping dates throughout the year, along with information about the types of items shoppers are likely to be searching for at those times.
Attract new customers—and keep them coming back: We're creating new filters that make it easy for buyers to search for sales on Etsy. When you put listings on sale, we'll update the associated listing pages and listing cards in search results so that buyers can easily see they're part of a promotion. Listing cards will display the sale price, a strikethrough in the original price, and the words "with minimum" if there's an order minimum on the promotion. Shoppers will not be able to use multiple offers for the same listings. Learn more here.
Coupon improvements: We're making it easier for buyers to redeem coupons. Each coupon you create will now have a URL you can share with shoppers. When a shopper clicks the link for your coupon, we'll let them know they've claimed the offer and automatically apply it to their cart. Later in August, you'll be able to apply coupons to specific listings in your shop.
Detailed insights about your promotions: We'll give you detailed stats about how your promotions perform so you can make informed decisions about future discounts. For instance, you'll see how many items you sold as part of your promotion and how much revenue you made from your offer.
Learn more about pricing and discounting
Here are some resources to help you understand how to effectively price your items and incorporate promotions for your shop to help you meet your business goals.
*According to a November 2016 Etsy survey of existing buyers.