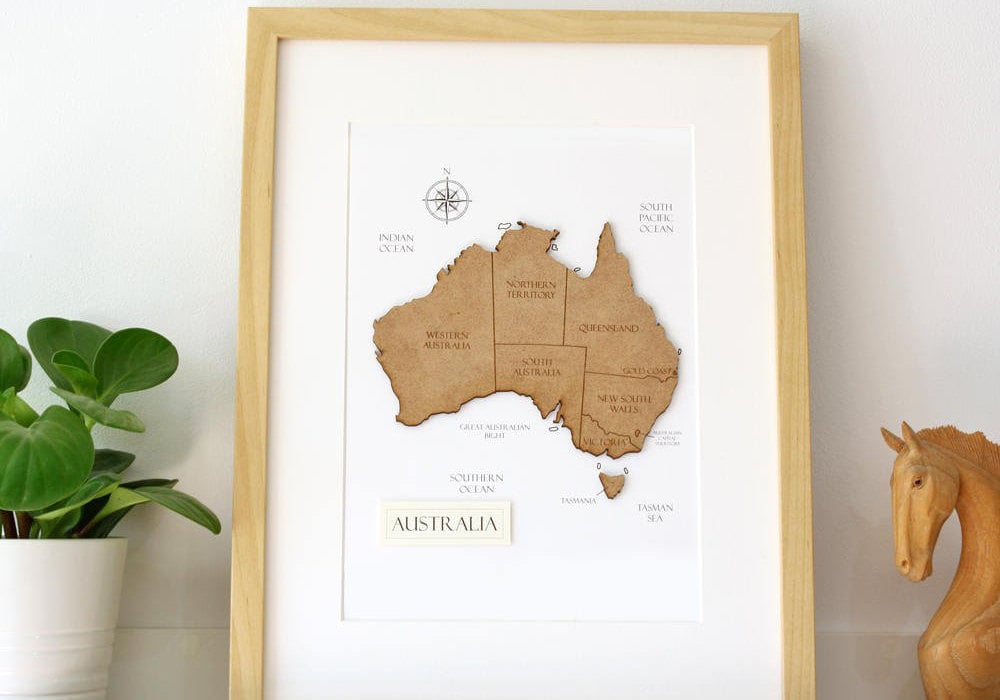 The Australian government recently passed a new law that will go into effect July 1, 2018 that impacts some orders shipped to Etsy customers in Australia. The new law requires Etsy to collect goods and services tax (GST) on certain goods sold to Australian buyers from overseas up to the value of $1,000 AUD. Etsy will collect tax on these orders shipped to Australia. You might need to add additional information to the customs forms on these packages.
Etsy will collect and remit tax on your behalf
Because of the new law, beginning July 1, 2018, Etsy will collect a 10% GST on orders if each of the following applies:
You, the seller, are located outside Australia
The package is being shipped to a buyer in Australia
The total value of the package is less than or equal to $1,000 AUD
If an order in your shop meets these requirements, Etsy will automatically include the tax in the buyer's total. The buyer will pay the tax at checkout, and Etsy will be responsible for remitting it to the Australian tax office (ATO). For orders placed through PayPal, Etsy will send the GST collected to you as a part of the payment. Then, Etsy will add the tax to your Etsy statement so that we can remit the tax to Australian authorities. GST does not apply if the total value of the package is more than $1,000 AUD or if the transaction is between buyers and sellers both located in Australia.
You may need to include additional info on customs forms
Etsy will automatically collect and remit the tax for you, but you may need to include additional information on the customs form depending on your shipping method.
If you're a seller located outside of Australia who receives an order from a buyer in Australia that is less than or equal to $1,000 AUD, and you ship using a commercial carrier, such as Fedex, you may need to include the following information on the customs form before putting it in the mail:
Etsy's Australian Reference Number (ARN), which is ARN: 3000 0920 7152
The item total, shipping costs, GST charged, and order total
Australian customs authorities may look at this customs form to confirm that GST was paid on the order. Multiple items purchased in the same order should be shipped in the same package. You may consider consulting with your preferred carrier for more guidance on where to enter the information above.
If you ship the package using your national mail service, such as the United States Postal Service, PostNL in the Netherlands, Royal Mail in the United Kingdom, or Canada Post, you may not be required to provide this information.
You can always update the countries you ship to on your listings or in your shipping profiles.