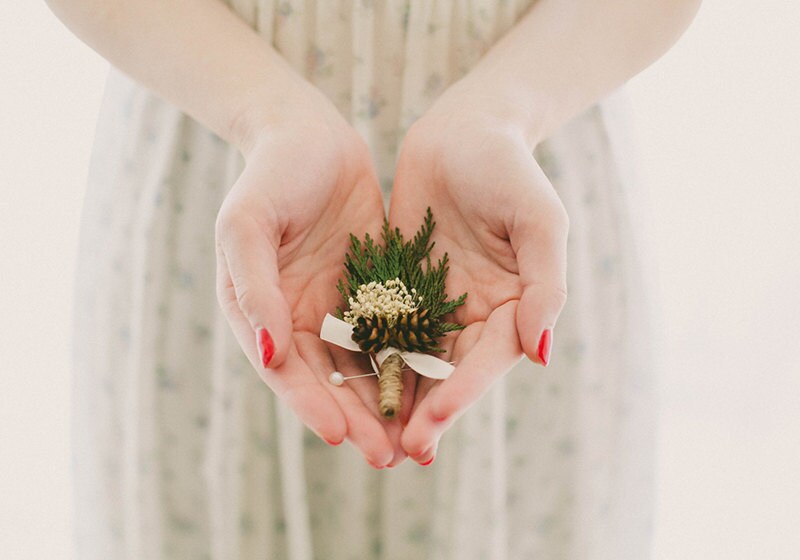 Editor's Note: This article was originally published in September 2016. We've updated the information and links below with resources available for this holiday season.
The holiday shopping season is fast approaching, and many businesses will soon be flooding customers with Black Friday and Cyber Monday discounts and special offers. Though once primarily a phenomenon in the United States, these major consumer shopping holidays continue to gain steam worldwide, with millions of buyers heading online in late November to kick off their holiday shopping.
For Etsy shop owners, this time of year provides an opportunity to experiment with seasonal promotions and marketing. But crafting promotions that fit your bottom line can sometimes be tricky. Read on for tips on appealing to holiday shoppers.
1. Know Your Margins
"Don't run the same sale you see in another shop without first assessing if it makes sense for your business," cautions Martha Porter, owner of the colorful accessories shop Buried Diamond, based in Brooklyn, New York. With a strong background in retail as a textile designer for companies including Kate Spade Saturday and Donna Karan, she knows firsthand that deep price cuts rarely makes sense for small businesses.
"Black Friday was designed by big businesses," Martha explains, "They build huge discounts into their margins, so they can mark a product 75 percent off and still make a good profit." Because her lowest priced items don't always have a huge margin, Martha generally sets a minimum purchase amount for coupons and discounts in order to cover expenses. "I price things fairly to myself and my customers," she explains, "So I would lose money if I discounted my items too much."
Krissy Callahan also uses discounts sparingly. When she started her Chicago, Illinois-based home goods and accessories shop Earth Cadets back in 2008, she offered discounts and promotions frequently in hopes of growing her audience quickly. "But I found that approach was devaluing my work and not generating enough money to move forward with," Krissy says. Now, she's moved away from running frequent discounts and focuses on competitive everyday pricing — and marketing to an audience that will appreciate the value of her products. "If you offer too many discounts, people will come to expect them all the time," says Krissy. "When someone buys from me, they understand that the money they are spending is funding someone's dreams."
In order to decide what type of discount you can realistically offer on your products, it's important to calculate your cost of goods sold to account for materials, time, overhead and skill. Get started by reading Are You Paying Yourself Enough? to help determine each of your product margins.
2. Consider the Calendar
Depending on the time of year, there are a variety of retail trends that can inform the types of discounts you plan to offer in your shop. The Calendar of key shopping dates in the Marketing section of your Shop Manager shows popular retail shopping holidays to help you better understand what types of items buyers are shopping for during different times of the year. "I know I'm not alone in feeling pressured to participate in holiday sales," says Martha, who tries to strike a balance between appealing to customers and sustaining her business when offering discounts.
"Sometimes I do a sale on a whim," says Martha, "but I usually run promotions around the holidays or right before a new collection comes out in order to clear out inventory from a past season." If you're unsure of the right time to run a promotion, the calendar of key shopping dates shows you popular shopping holidays and what shoppers are looking for during different times of the year, so this could help inform when would be a good time to run your sale. Over time, you'll learn the right promotions for your business.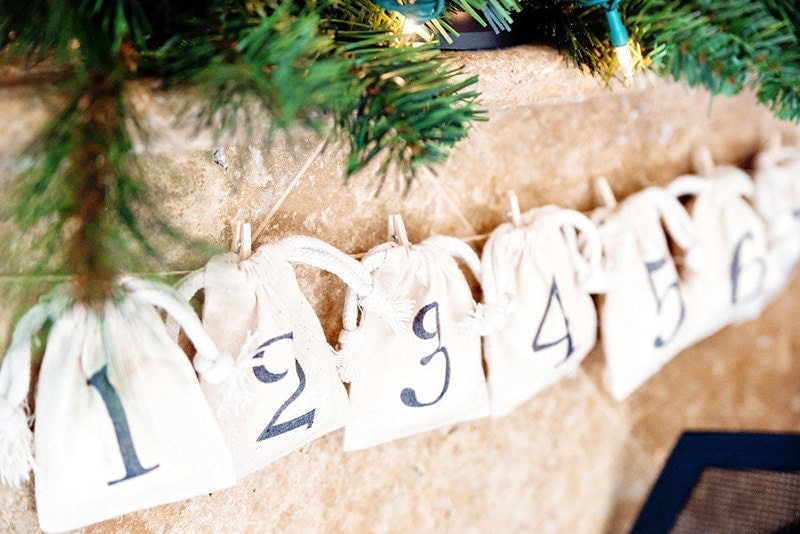 In contrast, Krissy has experimented with running dedicated Black Friday promotions in the past, but now chooses to run her deepest discount of the year during Small Business Saturday instead. "It feels more in line with what my business stands for," says Krissy, who uses the holiday promotion as a way to thank her customers for choosing to buy from her shop. "I want them to feel like they are getting a great deal along with a great product as a reward," she says.
Kristy Tull, owner of Melbourne, Australia-based pottery shop Fox & Ramona, offers discounts that diverge from the traditional holiday calendar. "My products are made to order, so I don't often have excess stock that I need to clear by offering a discount," she says. Instead, she uses promotions to boost sales when things are slow, occasionally offering free shipping to entice new customers.
3. Explore Your Options
Whether your promotion includes coupon codes or creating gift bundles, appealing to holiday shoppers is often a process of experimentation. Once you know your margins and what seasonal opportunities you'd like to tap into, brainstorm the types of promotions that make sense for your shop. Popular options include percent discounts such as "15 percent off your final sale price," fixed discounts like "$5 off an order of $30 or more," offering free shipping or calculating a reduced cost for a listing featuring multiple products, like a gift basket. You can learn more about creating different types of promotions on Etsy here.
"Offering a discount or free shipping often encourages people to buy more than one item," says Kristy, whose preferred promotional offerings are a free shipping coupon code and a local pick-up option for customers. In contrast, Krissy's go-to promotion is offering a thank-you coupon to encourage repeat customers and build brand loyalty. She also suggests experimenting with giftable product options to attract holiday shoppers without taking a price cut. "Seasonal photo styling is great, along with gift suggestions for your products," she says. Read How to Make Your Items More Giftable for ideas on merchandising and bundling your products as a way to appeal to gift-oriented shoppers.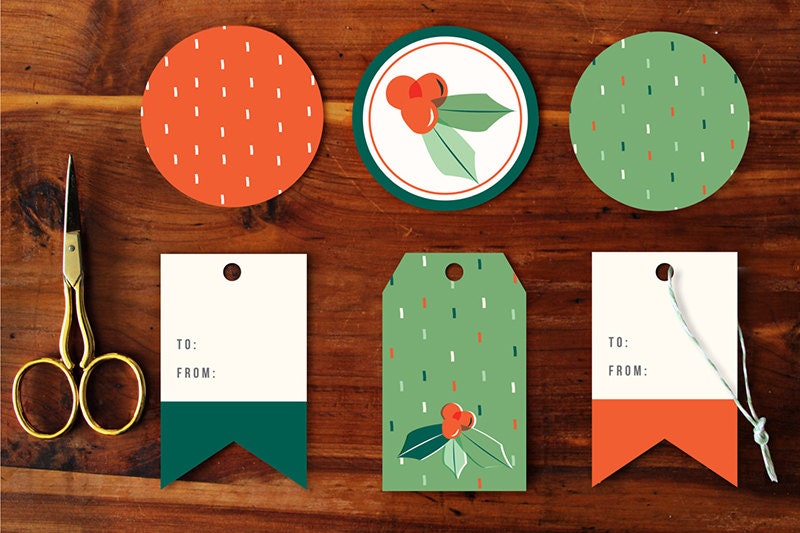 4. Be Prepared
Before you jump headfirst into running a holiday sale or promotion, think about the implications from start to finish. Establishing clear policies and cut-off dates is essential to avoid customer confusion as you market your promotion in emails and on social media. "Make sure your messaging is very clear when advertising for a sale," says Martha, "Provide the exact timeline and details on how the sale works."
A sudden increase in sales volume can also put added pressure on your production and packaging process, so it's a good idea to take inventory before opening the floodgates. "Make sure you have enough shipping supplies and maybe an extra set of hands ready to go," Martha suggests. For more ideas on getting your shop into shape for the holidays, read A Beginner's Guide to Keeping Up With the Holiday Rush.
Have you experimented with offering discounts or special offers to holiday shoppers? Share your experience in the comments.