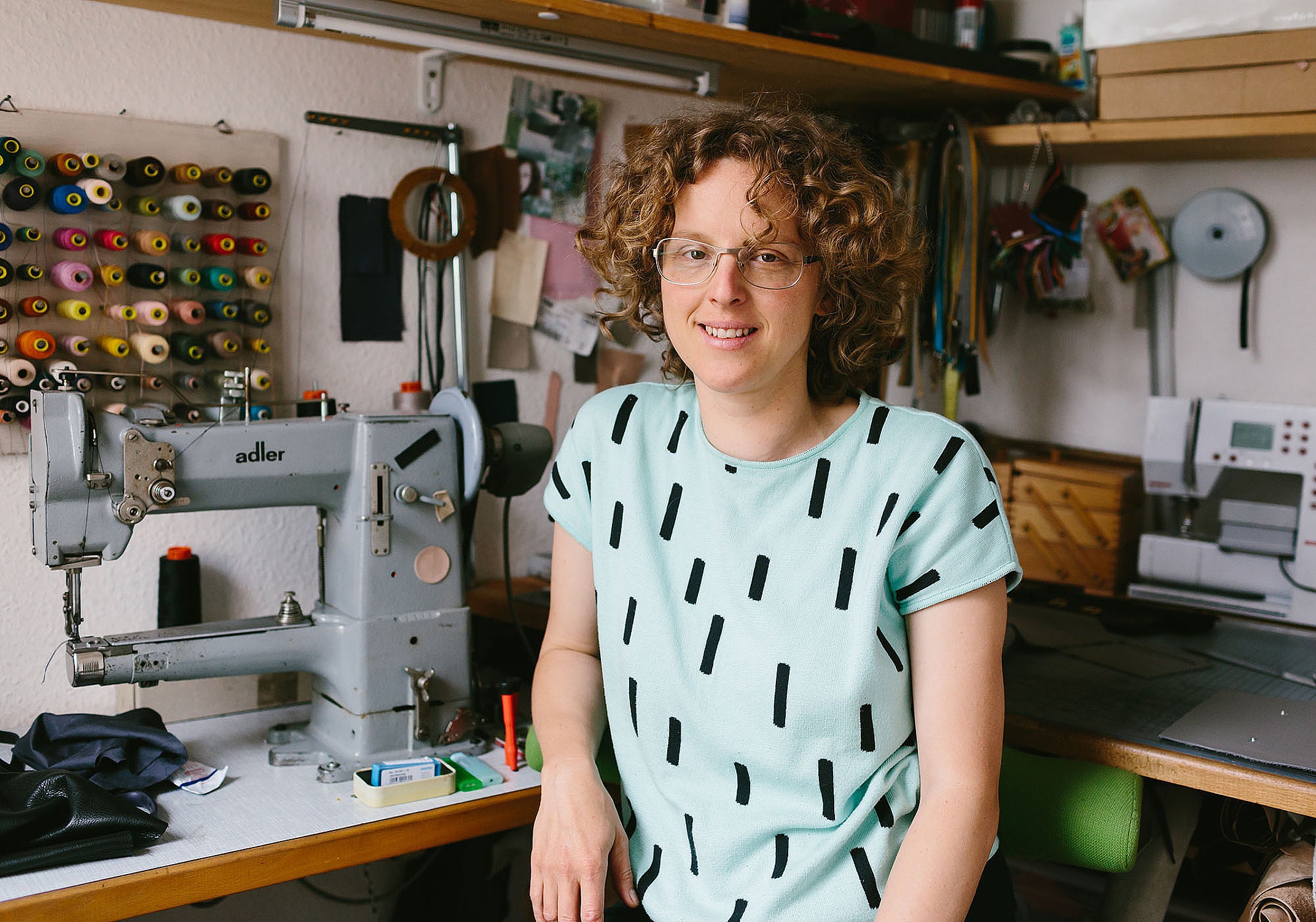 The craftsmanship of Alex Bender's handmade leather bags suggests a longtime love affair between the artist and her sewing machine. But Alex's relationship to sewing wasn't always so sweet.
After growing up in the small town of Weißenburg in Bavaria, Germany, she left home after high school for a seamstress-training program in the countryside. There, she learned to sew under rigorous instruction. "It was very strict," Alex recalls. "We were not allowed to talk." There was immense pressure to sew perfectly, and trainees had to write down their daily speed. Through this training, Alex gained a strong technical foundation that would later prove essential to her creative work. However, she describes the experience as the worst time of her life.
It took several years for Alex to find joy in sewing. She spent a pivotal year doing production work for a small fashion label in Sydney, where she discovered what she calls the "no worries way of life" that opened her eyes to a more relaxed lifestyle and new possibilities. Back in Germany, she apprenticed at a small store that sold leather bags before before moving to Berlin to work for an upscale menswear label. Her subsequent job sewing custom bridal gowns left her enough time to start her own line of bags on the side, which Alex began selling in a local shop. In 2011, she took the leap and started running her business full-time. "Life gave me all these little hints, and somehow it happened," Alex says.
These days Alex spends her days happily sewing in her home studio in Berlin, creating a cheerful rainbow of bags, which range from tiny hip pouches to roomy duffels. Her Etsy shop has an international customer base. Comfortable with her current level of success, Alex wants to remain a one-woman business. "I'm trying to figure out how to maintain that without expanding," she says.
Recently, Etsy's Seller Handbook writer Audrey Manning met Alex in her home studio. Here, Alex opens up about following her instincts and finding work-life balance.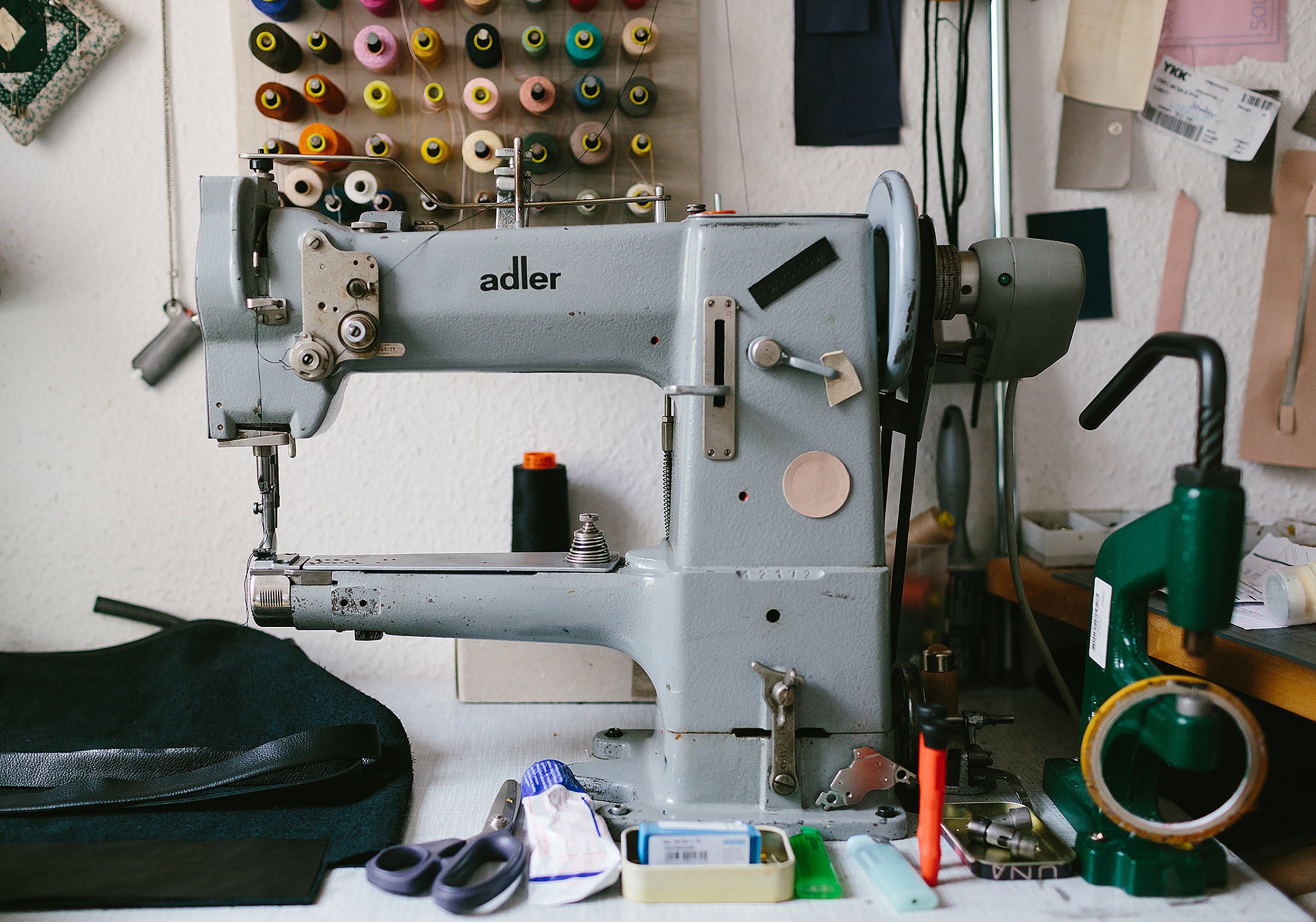 Your shop had a slow start. What changes did you make to increase sales?
My Etsy sales have increased a lot over the last two years, but the first year I only sold five pieces. I worked hard to add more items. I only had 20 listings online at the beginning, compared to 101 today. When I started, I didn't have correct translations. Doing the translating all on my own, I was naming a lot of my products wrong without realizing it, making it hard for shoppers to find my items. For example, I called my little bags that people wear when going out at night "party bags," not knowing that these types of bags are often described as cross-body bags. I later asked a housemate with strong English writing skills to help me translate and rename everything. This was a huge step up for my business.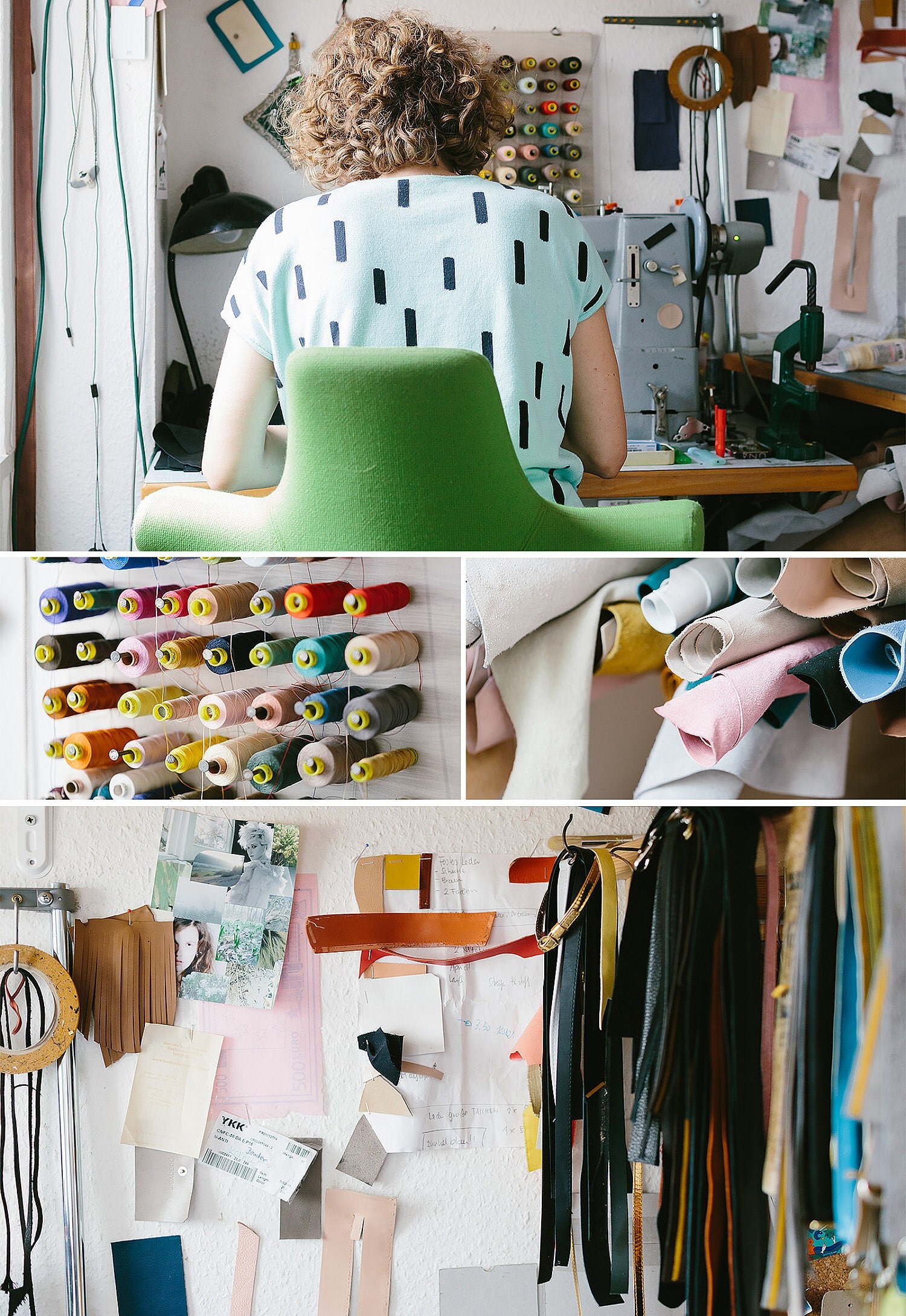 How do you develop your designs?
I look at what bags people are using every time I walk in the city. I try not to follow trends, but I do in a way because I want to make what the customers buy. For example, metallic leather works well for me. I've sold gold purses for three years now because people always buy them. With some other colors you have to keep them around a while, and then at some point, people will buy them. It's hard to predict, so I just always choose colors I like. But I think I'm at a point where I like most of the colors!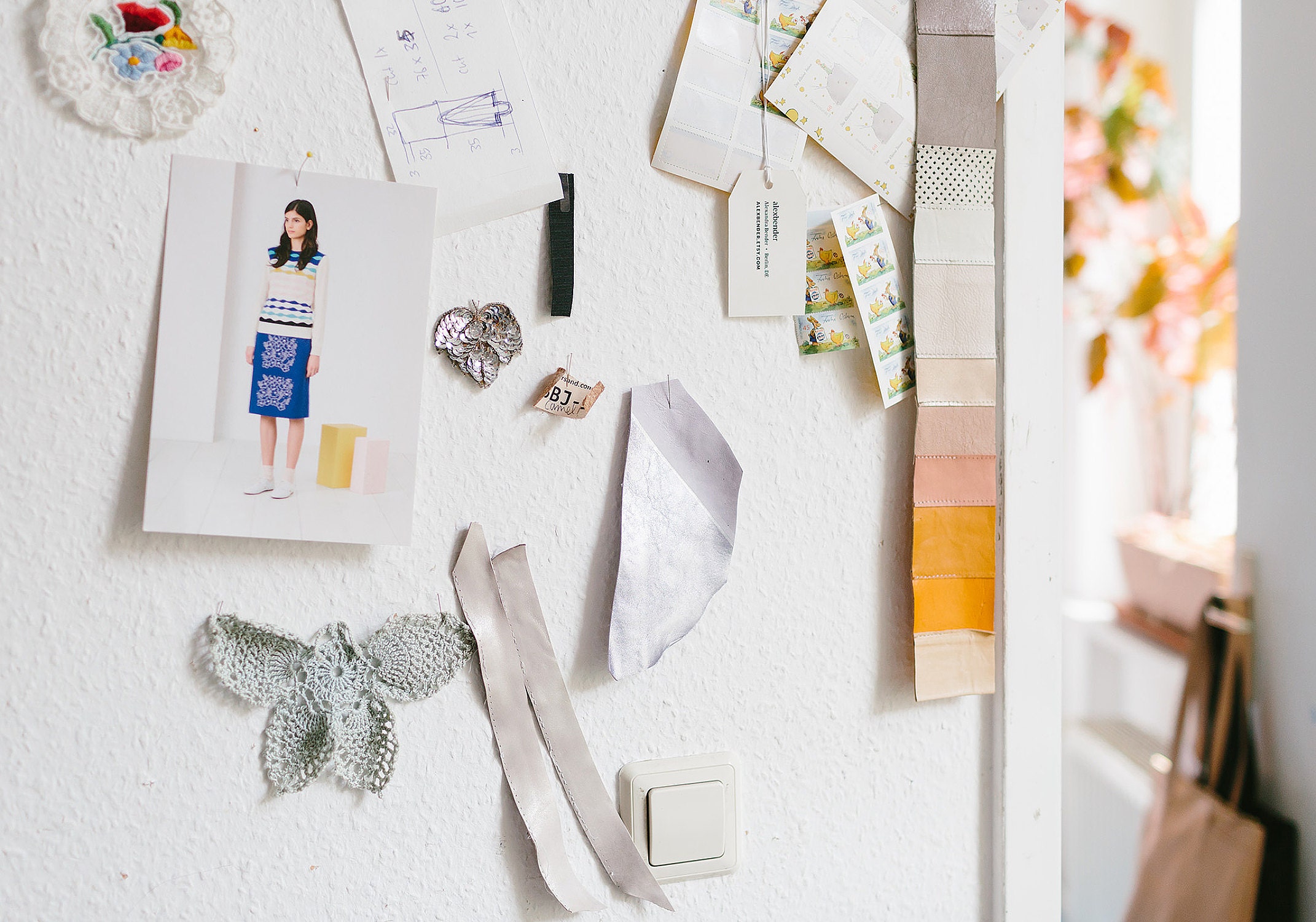 How do you approach pricing with an expensive material like leather?
Pricing is tricky. I think if I increased prices dramatically all at once my sales would go down. So I always increase by only a little bit. I want to pay myself fairly for my work, but I also don't want to be this extremely high-end label. My target customer is not one to buy new styles every year. She likes saving a bit for a slightly more expensive bag she can keep for a while. Still, she's not after super-expensive items, high fashion or big brands. I think shoppers looking for those things are very different customers.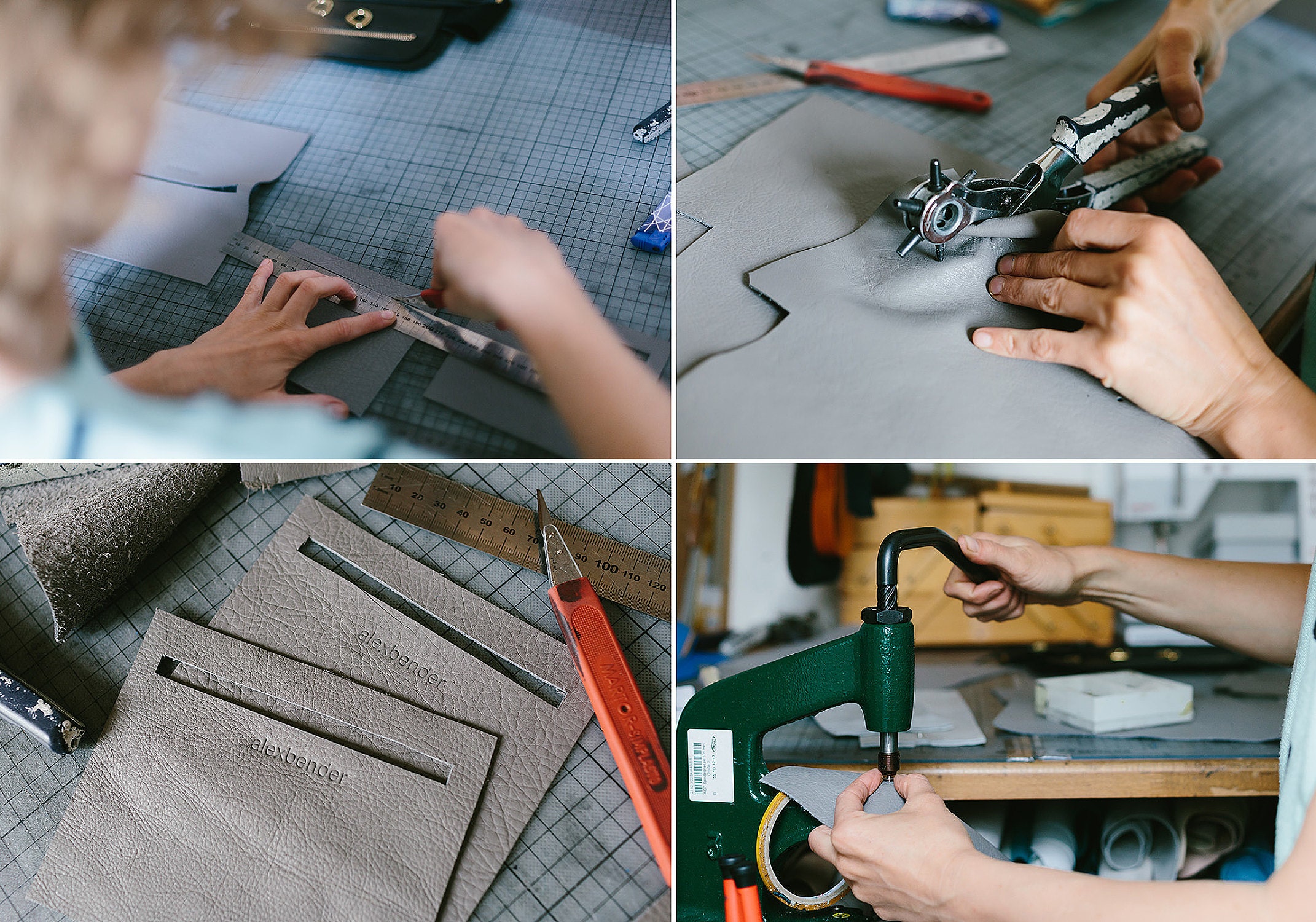 What's your process for taking photos?
I take my photos here at home, using a large seamless paper roll for a backdrop. I move the clothes rack from the bedroom, and set up the backdrop. I have a friend who does the modeling, though most of my pictures show just the bag. It's very important to me that all the photos and graphic elements in my shop work together, so I try to always take the pictures in the same way. For example, I only use one grey dress on the model, so it's a consistent, plain canvas for the bag.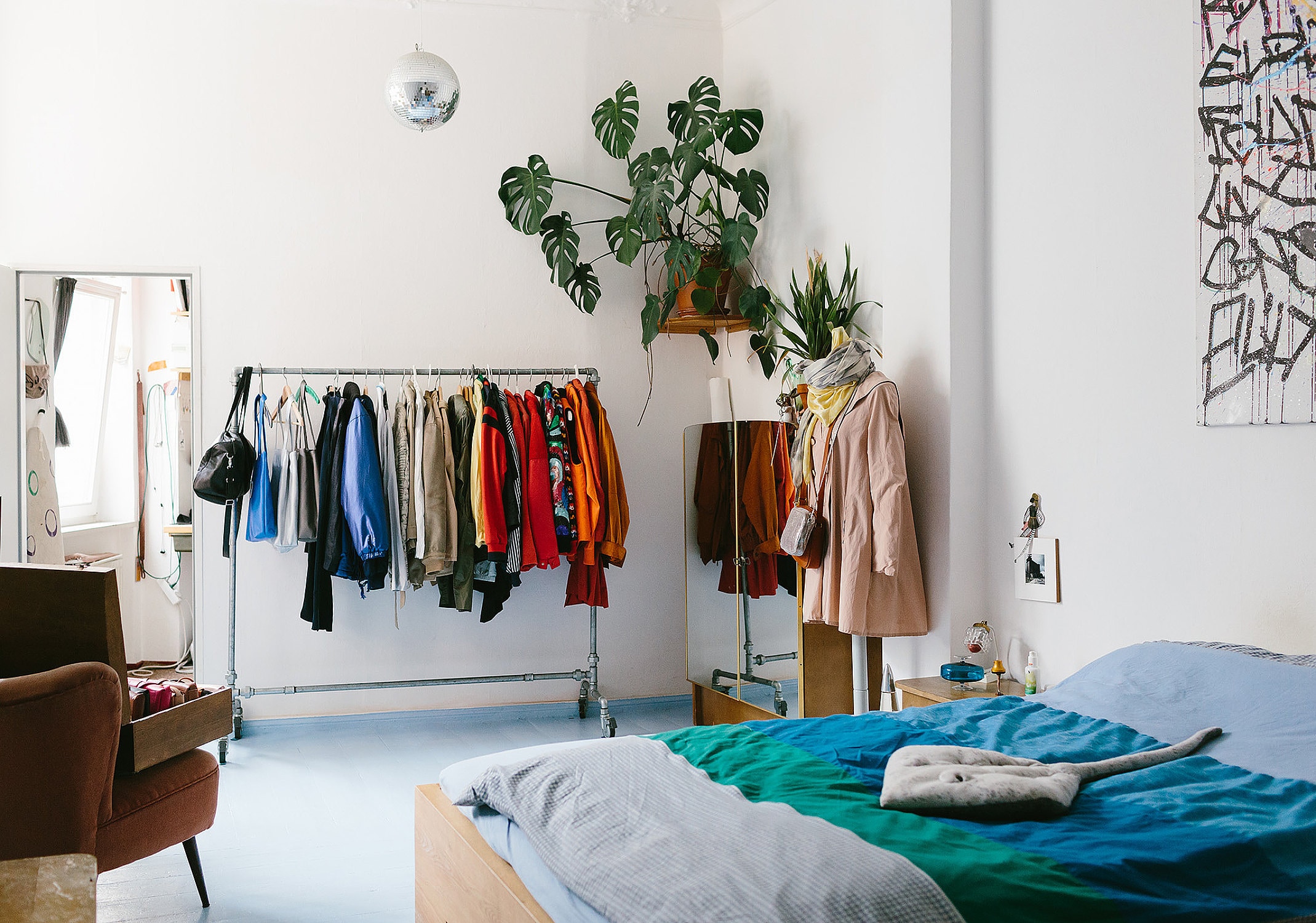 How do you create work-life balance while working full-time from your home?
I get up, have some breakfast, and walk across my apartment to start working. When you work from home, you're always on the job. Sometimes my business feels almost like a baby, because I never stop thinking about it. Since it's so hard for me to stop and focus on something else, it's very important to take breaks and to get away. I recently bought a space in a garden because I realized I was staying here in the studio too often. I worked with my father to fix up the garden shed, and I spend my evenings there in the summer. It's helpful to stop and leave everything and not think about my work for a while. Because when I'm here at home, even at night, I check my emails. Gardening is my second big passion now. It's more difficult in the winter, when I don't have this routine and have to stay at home all the time.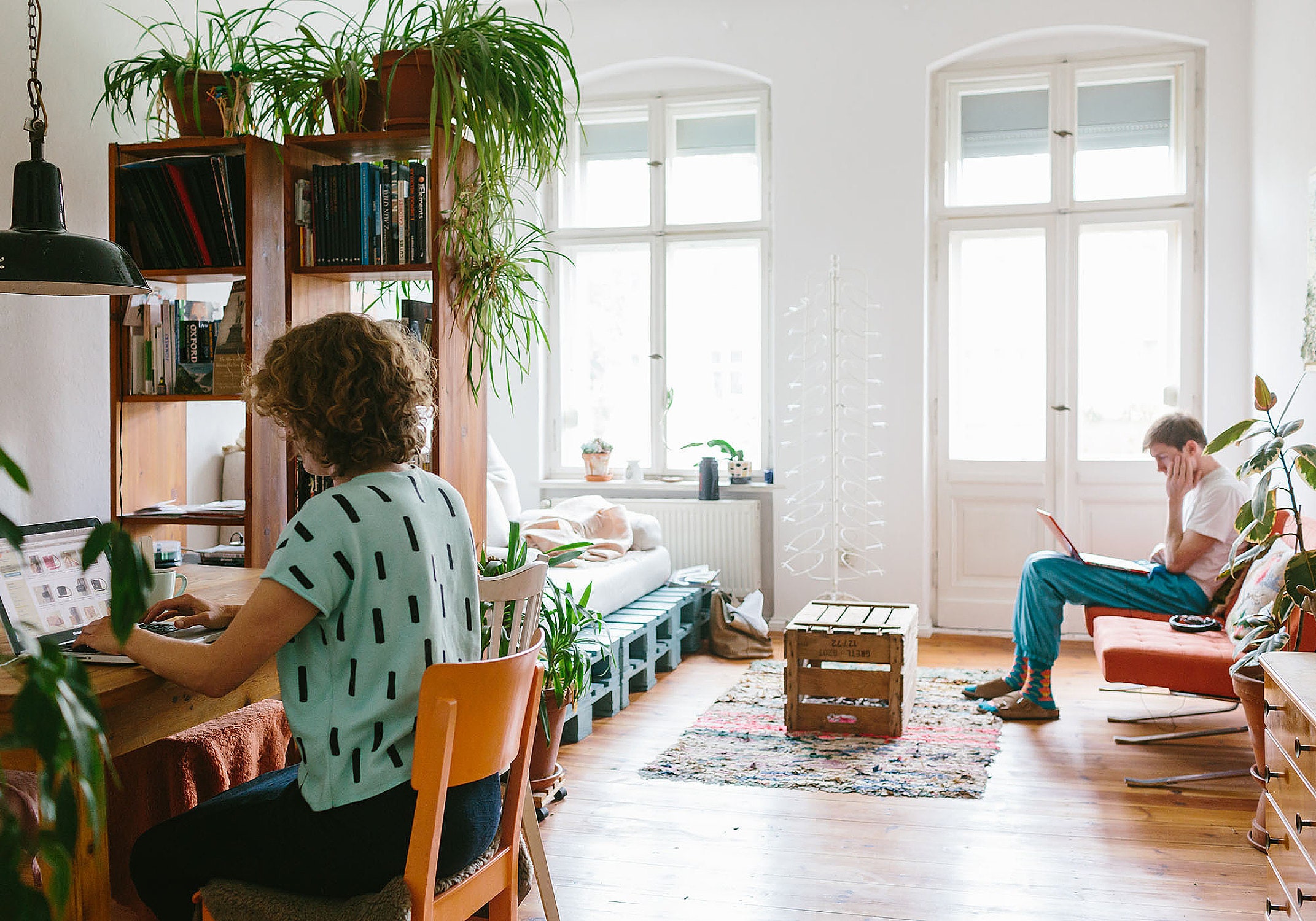 What is your favorite thing about running your own business?
I really enjoy working on my own from home. It's quite meditative to just concentrate on one thing. I also really enjoy the flexibility. If the sun is shining I can stop and take a break, or if I want to I can work at night. I often work more than eight hours a day, but then I also have days when I don't work at all. Also, I don't lose any time because I don't need to go somewhere else to start my workday.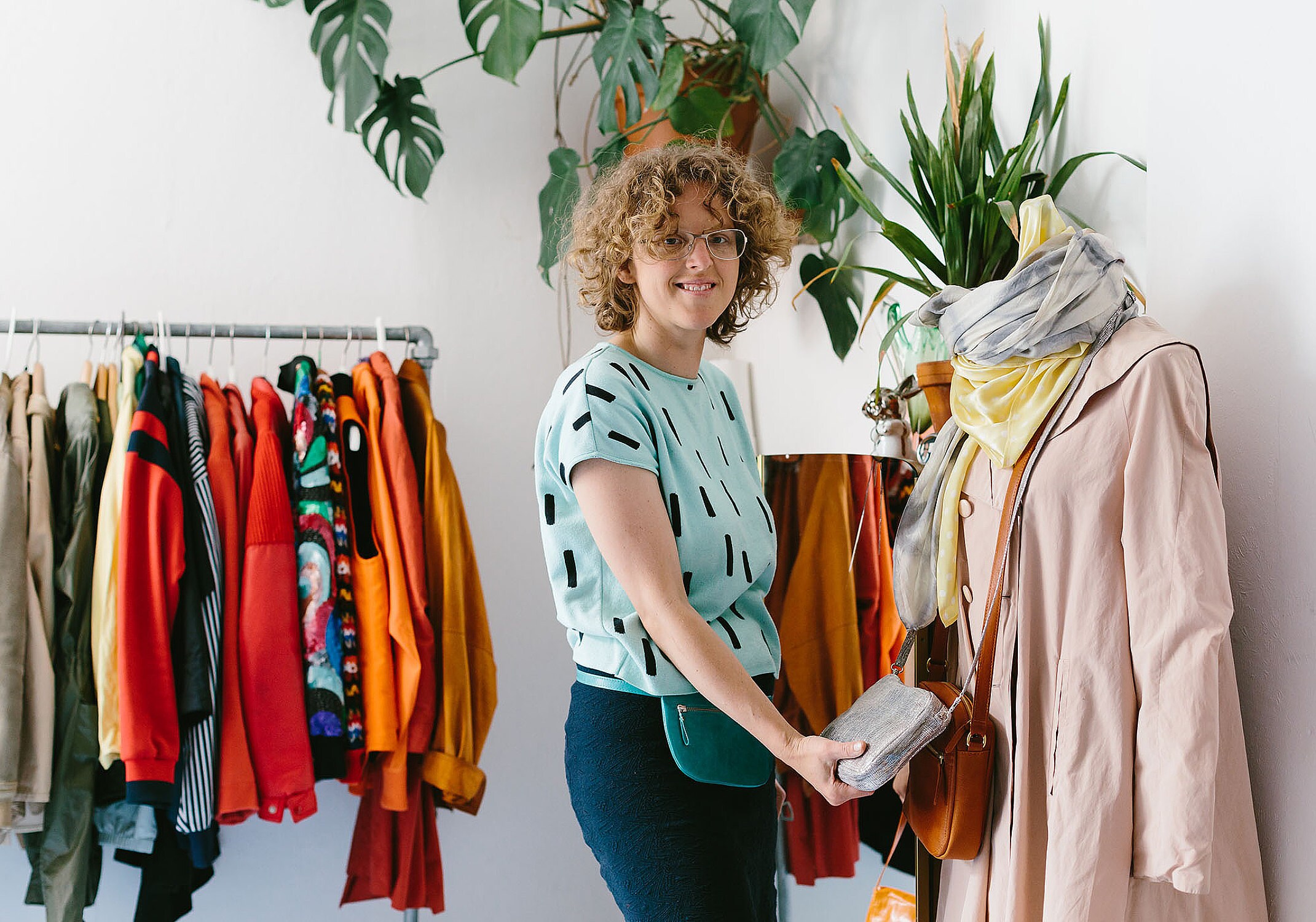 What advice would you give a new seller starting to build a brand on Etsy?
When you have a new idea, you should just go for it. People can have a tendency to overthink things and make new projects feel too complicated. You should just get started and try. That's the great thing about Etsy — you can just try, and if it's not working, you can do it differently. Just create something, put it out there, and see what reaction you get.
Photography by Zoe Noble, unless noted otherwise.
How do you prioritize work-life balance? Share in the comments below.