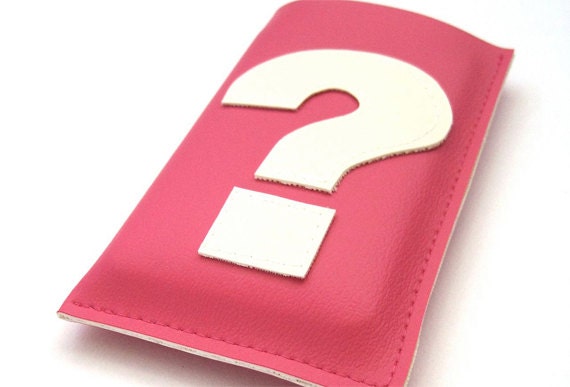 Many artists and creative people (right brain) are not comfortable in the world of business (left brain). That's okay; not everyone can be fabulous in all aspects of life. However, if you focus on what you do really well — and do your homework — you're sure to move forward with informed decisions.
First and foremost, you need to ask yourself a few key questions about what you want out of your business.
Do I want my business to be my sole source of income?
What is my timeline for making that happen?
Is this business (and what I create) what I want to do full time?
How much energy am I willing to spend to make my business sustainable and successful?
How passionate am I about making this work?
As an entrepreneur, you must place a value on your time, as well as your widget. (In this case, whatever you create is your widget.) Your brain can be your widget if you sell design, styling, ideas, concepts or strategy. You need to know exactly how much it costs you to produce your widget before you can spend one cent promoting it. These numbers play a key role in your budget. This Etsy Blog post can help you put a number on your widget. Here are some questions to guide you:
How much money are you going to generate by selling your widget?
How many widgets do I need to sell to break even? To make a profit?
If you could wave a magic wand and sell 100, 500 or even 1000 of your widgets, would that be enough to pay off your expenses? Would you be able to live upon it?
Start-Up Costs
When considering start-up costs, keep in mind that you are in control. You get to decide how to spend your hard-earned money, and many of these items can be executed on a shoestring. There are templates for many items available online for free or for a minimum fee, so choose wisely. Costs will vary depending on your business plan and how you decide to sell your widget.
Not all of these costs apply to every business. There are many variables that go into each expense, so every business will also have different line item costs. Ask yourself what you'll need to spend on:
A website: * Etsy is a wonderful place to feature your wares with very low start-up costs for creating an online store. (There are benefits to having an Etsy shop and your own website.)
Photography: ** Great photography is key to promoting your widget, whether you plan to use social media, a website, Etsy or tradeshows as your vehicle for selling.
Design: Website, printing, marketing. If you have a design background, you can do this.
Printing: * Hang tags, business cards, materials for tradeshows, labels, bags, envelopes, promotional cards, postcards.
Legal: If you invented your widget or the method to execute your widget, consider a trademark or patent attorney. If you have a unique name, trademark it.
Marketing: Press kit*, trade publications, advertising.
Tradeshows: Entry fee, booth fee, hidden expenses, physical display costs, travel.
Vendor costs: Wholesale, commission.
Office: Phone, Internet, utilities.
Computer: Hardware, software, upgrades, technical support, backup drive, repair.
Materials: Every component needed to build your widget.
*You can get a great website executed and launched very affordably if you write all the content, provide the photography and know exactly what you want aesthetically.
**You can get these styled, designed and executed within your design community or you can do it yourself.
It's no small feat to start your own business selling something you create! Congratulations on having the confidence to ask yourself these tough questions. You know that "Keep Calm and Carry On" graphic that has taken Etsy by storm (you can currently find over 3,500 listings using this phrase!)? The British hung this poster as a morale booster during WWII and it perfectly sums up what your mantra needs to be as you move forward in the exciting process of starting up your own business. Your to-do list may seem overwhelming, but moving steadily forward is going to allow you to live your dream of supporting yourself by doing what you love and selling your wares or ideas for a profit. It's easy to launch a business — the tough part sustaining it.