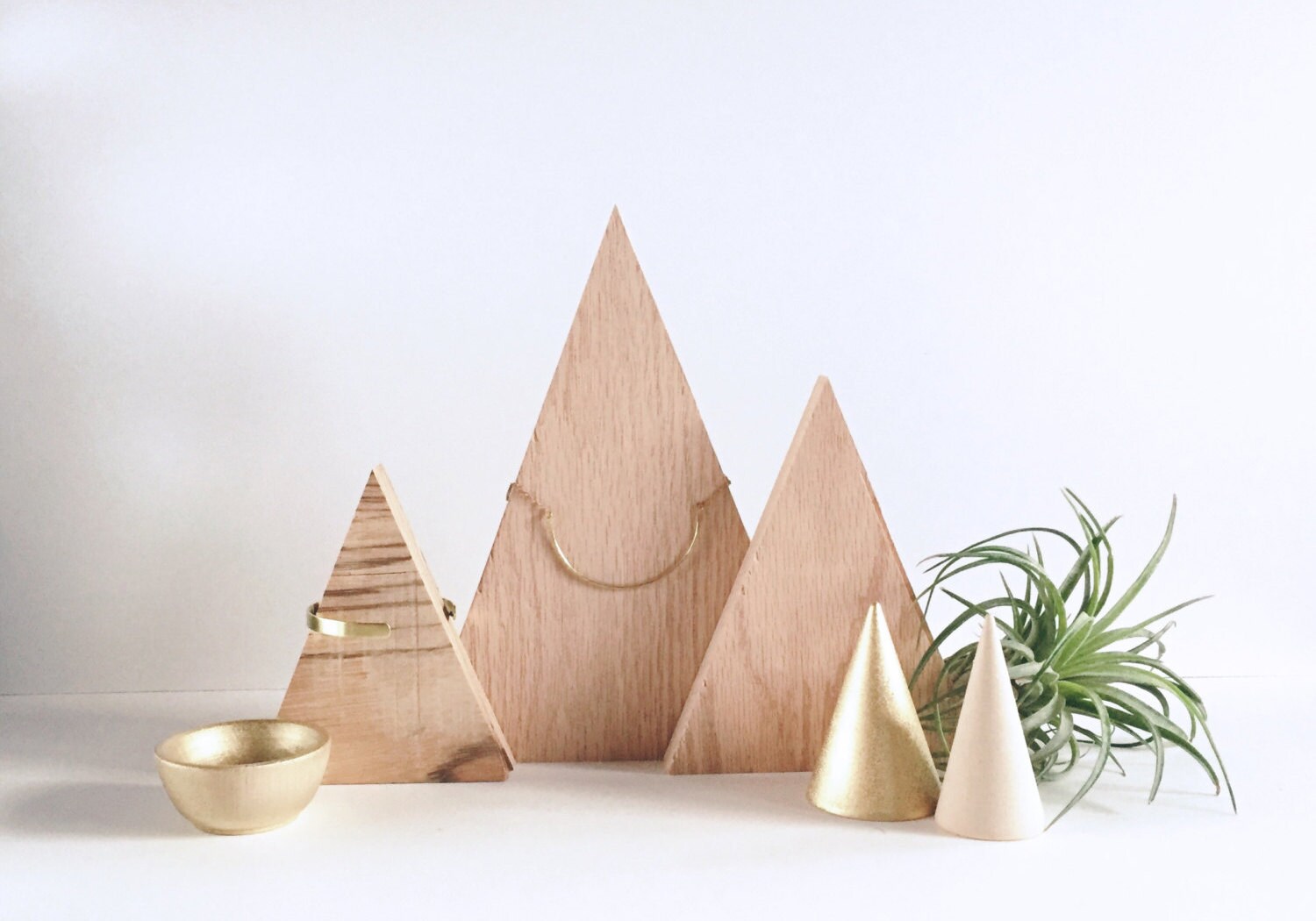 Safety issues, laws, and consumer protection: these are serious matters, and Etsy, as a venue, advocates that all Etsy sellers go above and beyond to make sure that their items are safe for buyers. We can help by shedding some light on these issues, because awareness will benefit both buyers and sellers and the marketplace as a whole. Lead in jewelry is one such safety issue, and below SarahSays outlines how this might affect your businesses.
Laws, laws, laws. There are so many laws! And every day we are all affected by these laws. Thank goodness most laws exist for good reasons. The intent of many laws is to promote the health and safety of society or to help society function more smoothly.
When you sell things on Etsy or on other online marketplaces, you need to make sure you comply with a number of laws. And I'm not just talking about the Etsy policies (like Etsy's Terms of Use); I'm also talking about state or country government laws. For example, each Etsy seller must comply with the laws of their local area in addition to the laws regarding the actual items made. It can be overwhelming, to say the least, to keep up to date with these laws. And an even more overwhelming thought: laws tend to change.
For this article I will examine California's Lead-Containing Jewelry Law. In order to help protect children from exposure to lead, which can cause many health issues including behavioral problems, learning disabilities, organ failure and even death, California enacted the Lead-Containing Jewelry Law.  This law intends to limit the amount of lead in jewelry, including children's jewelry and body piercing jewelry. The law is effective for children's jewelry as of September 1, 2007 and for all other jewelry March 1, 2008.
Basically, this law says a person must not manufacture, ship, sell, or offer jewelry for retail sale in California unless it is made entirely from one or more of the materials specified in the law  ("jewelry" includes earrings, pins, rings, chains, beads, and pendants). It provides a laundry list of materials that are fine for jewelry. The law states that children's jewelry, for example, must be made out of nonmetallic "class 1" or "class 2" material and metallic material must contain <0.06% (600 ppm) lead by weight. Adult jewelry must be made of "class 1" materials like stainless or surgical steel, gold, sterling silver, platinum, natural or cultured pearls, glass, ceramic, bone, coral, feathers, fur, horn leather, shell, wood, ribbon, rope, string or gemstones. Adult jewelry may also contain "class 2" material like electroplated metal. If the adult jewelry is not made from accepted material, it cannot contain over .06% (600 ppm) lead by weight. For a full list of material allowed for jewelry, check out the links below.
So, what if you have an antique treasure and you're not sure what material it's made out of or if it contains lead?  According to the Lead-Containing Jewelry law, you should use EPA Test Method 3050B or 3051 to test for lead. Check out the California Department of Public Health's list of accredited laboratories. 
Who is affected by this law? This law applies to people who manufacture, ship, sell, or offer jewelry for retail sale in California. That means, if you offer your jewelry to Californians, this law affects you.
For additional information, please visit the California Department of Substances Council website.
When Etsy, as a venue, receives a notice from a governmental entity, we will act on it. And while we know you mean well by keeping the "neighborhood watch" for the Etsy community, please don't call other sellers out if you suspect lead is in their items. It's not a good idea to jump to conclusions concerning another seller and violations of this or any other law! If you have serious concerns about another seller's work or your own, please convo me at SarahSays.etsy.com.