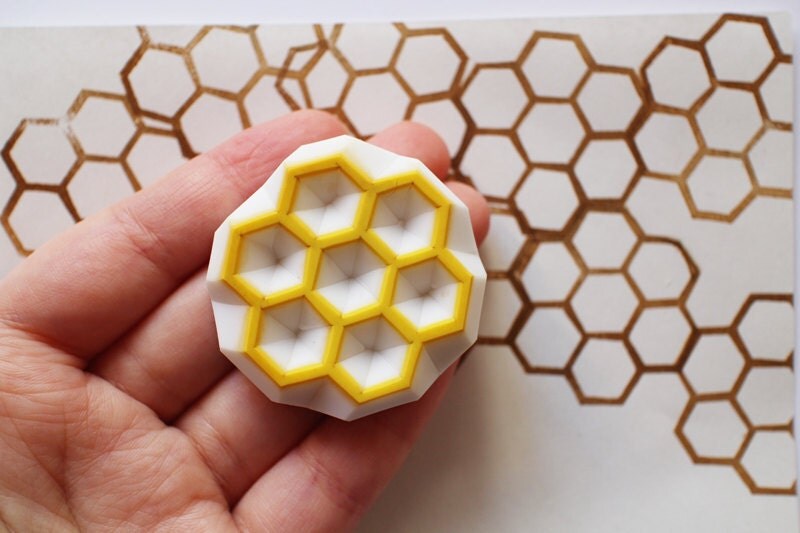 So you're a seller on Etsy. You're trying to get your name out there and be noticed. However, standing out in the crowd of enormously talented sellers and the wide variety of high-quality items is no easy feat.  In fact, it can be daunting. How do you make your work seem different than everything else that's already out there?
Let's talk about finding your "niche" at Etsy and running a shop that has your distinct stamp of individuality.
Developing a unique style and approach with your shop is the best way to successfully carve out a niche for yourself. You know the items that are immediately recognizable as a certain seller's handiwork? That's what I'm talking about. These sellers have found their niche by cultivating a style that is immediately recognizable.
Finding your Etsy niche implies not replicating what the shop next door is doing just so you can sell. It means you have to be creative, experiment with the craft you know how to do well, and define your own personal universe so that it shows in your shop and items. These tips are key to finding your niche:
Do what you know how to do and try to do it the best you can.

Be yourself, use your own unique universe as a source of inspiration.

Don't get used to the same thing; have fun, explore and try something different.
Kreativlink is a successful seller with a unique sense of style based in Austria. Kreativlink's handmade journals and sketchbooks have a distinctive and inimitable quality, and are easily recognizable on Etsy as...well, Kreativlink! She says, "Finding a free niche at Etsy? Almost impossible. But finding your style, that's the thing! Don't think whether something will sell or not. Don't look at what others do or what others sell. Just concentrate on your thing. Experiment. Make it over. Try different materials or techniques. Go bold and crazy! Don't think about customers, make it just for YOU. Exactly the way YOU like it. You will come up with something you truly love and it will reflect your personality and your ideas. And that's what people like to buy here on Etsy. They do not only buy a notebook, for example. That's available at each supermarket, and probably less expensive than what I make. What they buy is my personality, my ideas, my dreams and yeah — my journals!"
Let your imagination fly free. Discover your personal universe. Experiment in the craft that you do well, or learn a new one and add your own individual flavor. Try to think outside the box and not do exactly what you were taught or what you see others do. Put your stamp on your items, photographs and product descriptions, and keep it consistent. Before you know it, your item listings will be easily recognizable as "yours" and you will have successfully found your own Etsy niche!