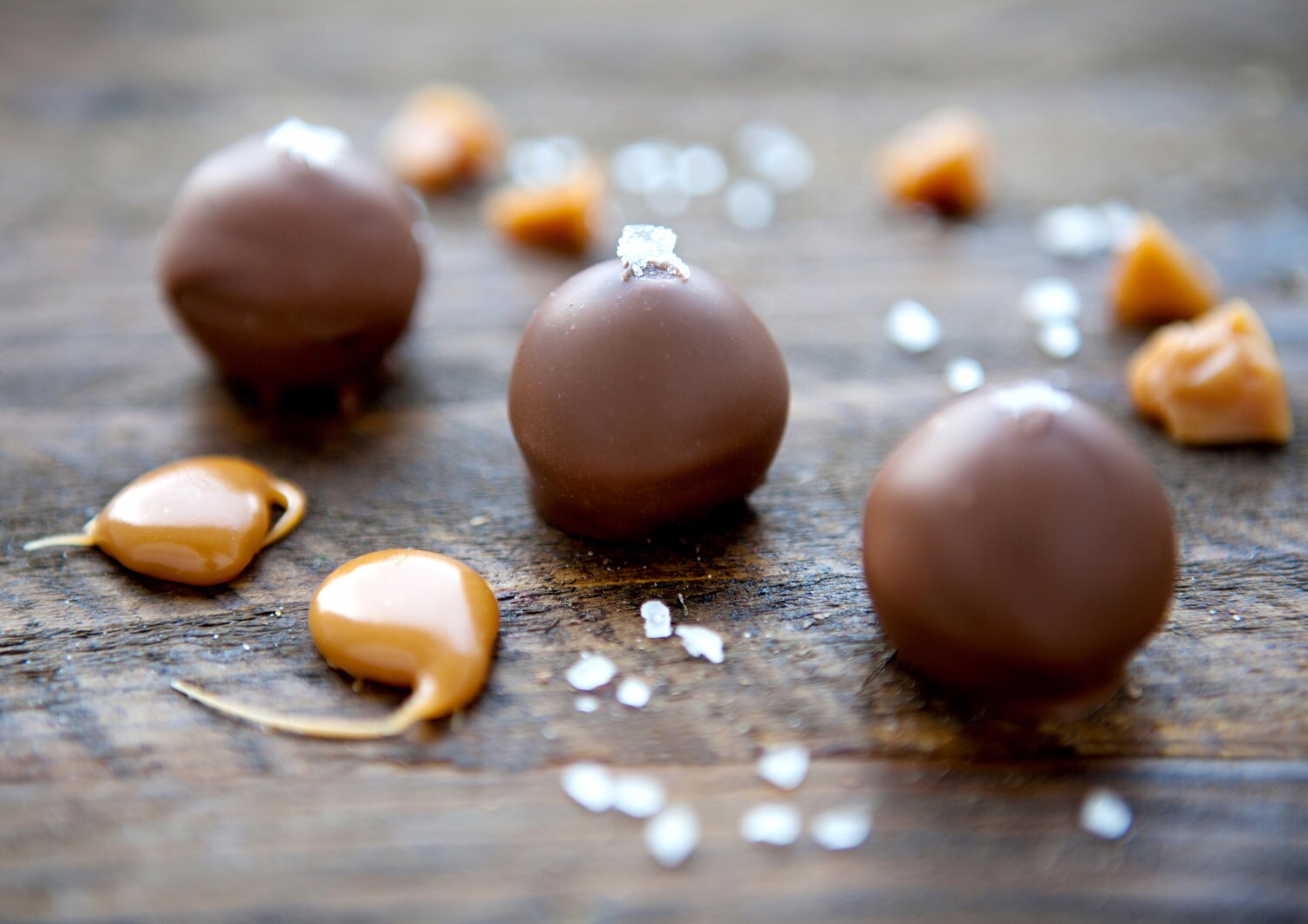 The term "handmade" encompasses a wide range of items on Etsy...and some categories of handmade items have specific business and legal concerns. This is important information for those Etsy sellers who make and sell handmade food.
In the last fifty years, the once innocent concept of selling brownies or jellies has evolved into a legal obstacle course. For those of you taking the plunge into a delicious business adventure, we will address some of the most frequently asked questions.
Do I need a license to sell edibles on Etsy?
According to Etsy's Terms of Use, it is up to each seller on Etsy to abide by the appropriate laws, statutes and regulations relating to your business and selling your products. However, many laws vary from country to country and from state to state. For example, many states require that all items intended for human consumption are stored, prepared, labeled and packaged in a licensed kitchen. Other states require notifying the local health department and filing the respective paperwork for a food permit. Alternatively, Etsy shop owners might have to secure a licensed kitchen with yearly inspections and a state approved food handlers. The state might even limit what you can legally produce for sale on and off the Internet. Your first step is to contact your local health department or department of agriculture depending on where you reside.
What if my local health department says I have to prepare everything in a licensed facility?
Obtaining a licensed kitchen may be easier than you may think. There are many companies who specialize in commercial kitchen rentals or shared/ co-op kitchen rentals. These are usually the easiest and most costly options available. For those on a budget, churches, day care centers, even your local VFW, might offer kitchen rentals. It is important, however, to make sure that the prospective facility has the appropriate licensure. Some facilities that are licensed to serve their own members are limited to what may be prepared on site, or do not permit the sale of edibles in excess of a specific dollar amount per year.
I also strongly suggest taking a tour of the facilities before signing a contract, however formal or informal the arrangement may be. Once you have located a potential space, you'll need to ask some important questions.
What questions should I ask about the licensed facility?
Can I rent by the hour, day or month?
Will I have any storage space, including refrigeration space?
Can I use the kitchen's address as my actual business address?
What if I need more or less than my scheduled time?
Can I get deliveries and/or pick ups?
Will anyone else have access to the same kitchen when I am in it?
Am I obligated to clean up after myself?
Do I need a food handler's permit?
You might also want to ask if you are covered by the licensed facility's insurance policy. Although most facilities for rent are insured, many renters are not covered by their own coverage. If you are a homeowner, your homeowners insurance may offer the option of placing a rider on your policy to cover your business. Renters, don't fret; similar coverage may be available with renters insurance.
Do I need to label my goods? If so, what needs to be on the label?
The Food and Drug Administration (FDA) has clear cut guidelines on labeling your items. The Fair Packaging and Labeling Act provides a detailed account of what is required to include on a label. Additionally, the FDA has a helpful illustrated guide regarding the requirements when listing your ingredients. Again, the kind folks at your local health department will be able to guide you through the specifics.
Is there anything special I need to do with my listings on Etsy?
When selling online, make sure your potential consumer knows what is in your product. Your Etsy item descriptions should contain the same list of ingredients found on your label. It's also helpful to inform customers with allergies and/or food sensitivities of common products that might be of concern to them, ie; wheat, dairy, nuts. Better to lose a sale than to gain a lawsuit!
One final and equally important topic is for the pet lovers who have an itch to sell pet treats. Pet treat bakers are required to comply with their appropriate laws for the manufacturing of pet food. Some states regulate this through their health department, others through the department of agriculture. Many require a feed license as well. But one thing that they all require by federal law is a "guaranteed analysis." The Association of American Feed Control Officials (AAFCO) has cracked down on this in recent years due to mass pet food recalls. A guaranteed analysis is simply the minimum percentage of what various ingredients are contained in those treats and is performed by a chemist and who may be appointed by your state or privately contracted. AAFCO has a plethora of information regarding what is required regarding what is permissible for sale in the United States.