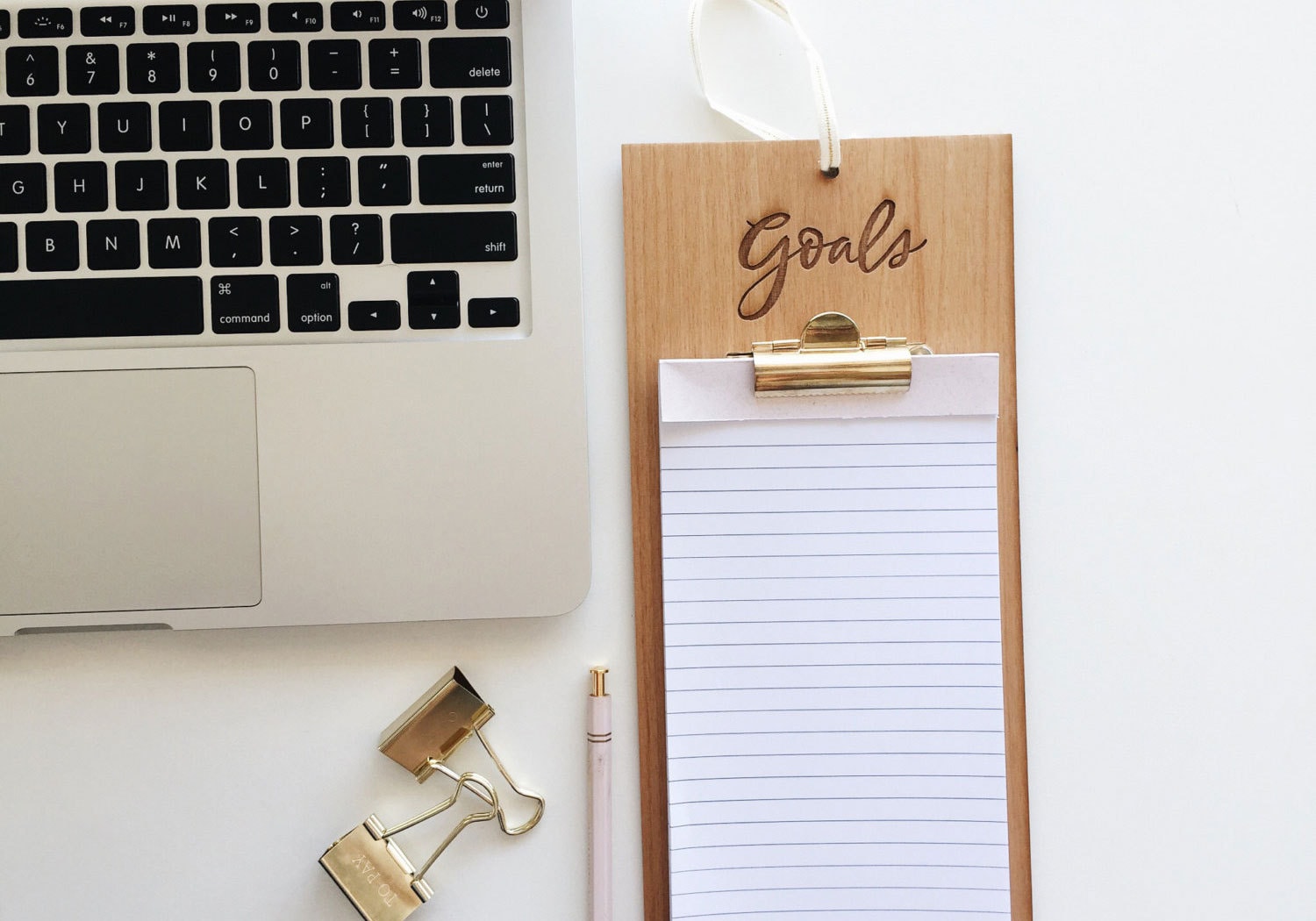 Stats highlights the most important activity across all your sales channels, including Etsy Wholesale, Etsy Studio, and Pattern. Looking at your Stats can help you identify patterns in your business. Your Stats are more than just numbers to check each time you log in to your shop. By tracking long-term trends in your business, instead of day-to-day fluctuations, you'll gain a deeper understanding of where you're at, so you can get to where you want to be. Think of Stats as an overview of what's happening in your shop as well as a tool that can help you accomplish your goals.
Here are some ways you can use Stats to track trends in your business and set goals for yourself.
Keep track of your stats each month.
Nearly every business experiences day-to-day and week-to-week fluctuations, and this shouldn't necessarily cause alarm about the health of your business. The market ebbs and flows—you may see an increase in visits and sales around certain holidays or during specific seasons, and you might encounter slower sales at other times of year. A short-term of slow sales isn't necessarily a trend, and overreacting to those fluctuations might distract you from the big picture of your business. Instead, look at your Stats for the month. Keeping tracking of changes in your shop from month-to-month will give you a more complete picture of how your business is doing.
Identify larger trends by comparing your Stats to last year.
If your shop has been open for at least a year, you'll see year-over-year comparisons built into your data. This shows how your shop is doing compared to last year, and it can help you identify seasonal patterns and put your numbers into perspective. For example, you might notice that your visits are down compared to last year, and the number of orders you've received has remained the same. That might sound negative, but it means you're making more sales per visit than last year.
More Favorites doesn't mean more sales.
By looking at buyers' favoriting and purchasing behavior over time, we've learned that Favorites do not frequently predict sales. Buyers have told us that they use Favorites to save items they love for inspiration, not necessarily as a way to store items they plan to purchase. Shoppers Favoriting your items might boost your spirits and give you a sense of which products are catching shoppers' eyes, but metrics like visits and revenue are better indicators of the health of your business. Read Using Stats to Track Visits and What They Mean for Your Shop for more tips.
Calculate your conversion rate to see how often visits turn into sales.
Conversion rate is the percentage of your visits that turn into sales. To calculate your conversion rate, divide the number of orders you received by your visits for a given timeframe, and multiply by 100 (orders/visits x 100). For example, if you received 900 visits in one month, and made nine sales, your conversion rate for that month is 1 percent (9/900 x 100 = 1). Calculate your conversion rate for a few months to find your average conversion rate. With that as a baseline, make it a goal to increase your conversion rate so you're making more sales in fewer visits. Here are a few things you can do to increase your conversion rate so that more of your visits result in a sale:
Use all the available photo spots so you can showcase all the details that make your product special. Photos that illustrate things like size, scale, and use can help answer any questions a shopper might have. If you sell vintage items, photos that clearly show any damage can help shoppers feel more confident in their purchase.
Try to anticipate any concerns that might make a shopper hesitant to purchase and address each one in your description. Read Give Your Titles, Descriptions, and Tags a Makeover for tips on improving your descriptions.
Add variations to your listings so it's clear what options you offer. Having more options makes it more likely that shoppers will find what they're looking for. And being clear in your listings about what variations you offer saves your customers time.
The Customers tab of your Stats contains valuable information about what your customers are interested in. When you offer products that resonate with them, they're more likely to find the exact item they want to purchase when they visit your shop.
Set goals you can measure.
Your shop and your path to success is totally unique. Stats data can help guide your business trajectory. Now that you have a sense of the stats that highlight how your shop is performing, decide which metrics you'd like to impact, set numerical goals, and refer back to Stats to check in on your progress.