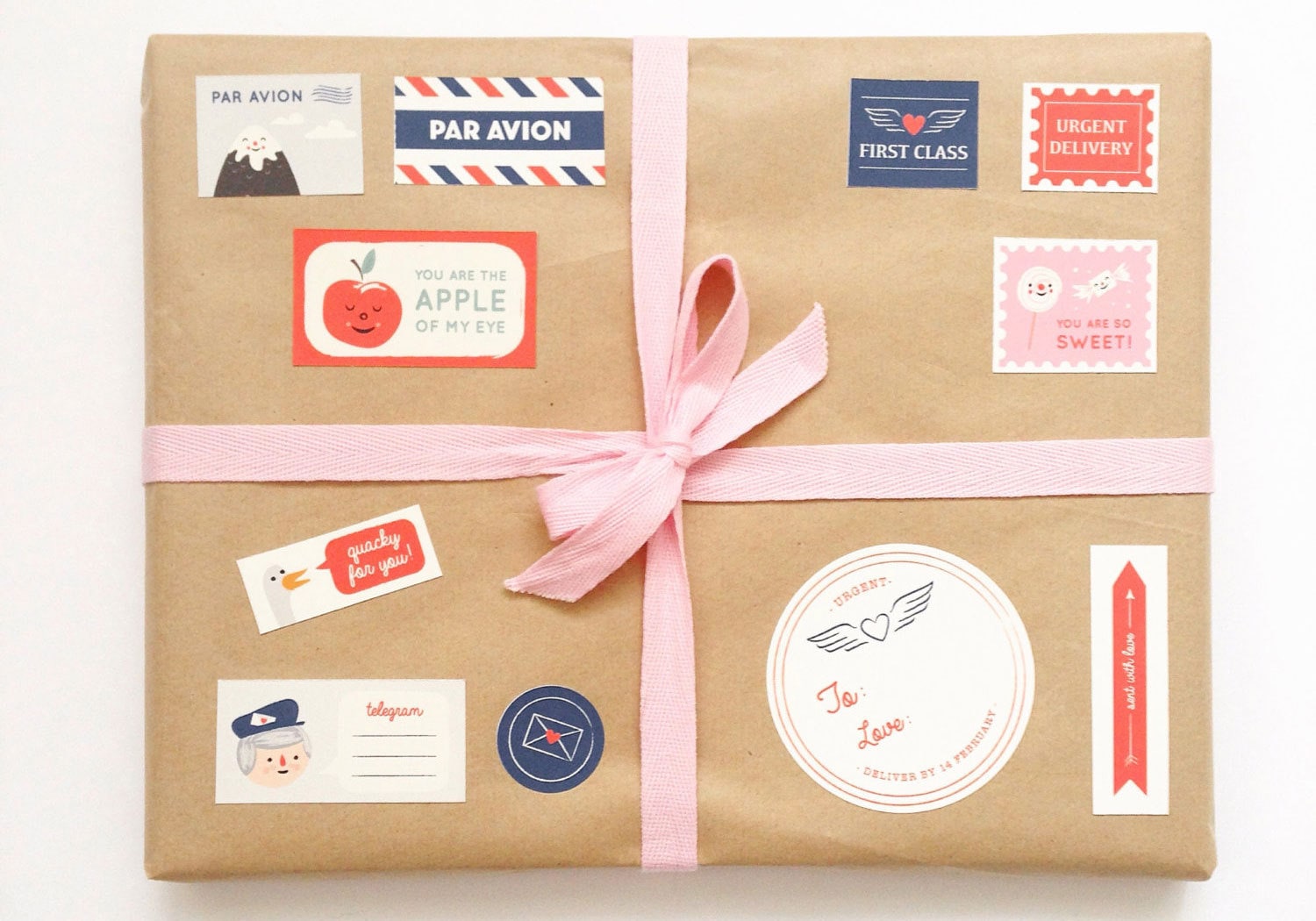 Editor's Note: This experiment has ended and shoppers will again see separate costs for shipping and the item's price. This experiment has given us valuable data that will help us make informed decisions about any future changes to how we display shipping costs on Etsy. Our top priority continues to be getting you more sales. Thanks for all your feedback about this change.
Getting you more sales is our top priority. We're continuing to look for ways to create a great shopping experience on Etsy that helps more people find and purchase the items they're looking for. Starting this month, we'll be testing new ways of setting clearer expectations for shipping costs and delivery times, with the goal of making buyers more likely to make purchases through the upcoming holiday season and beyond.
Buyers tell us that unexpected shipping costs are a major barrier to purchase. They want to see the full cost of the item, including shipping, earlier in the shopping process. To address this concern, we'll be running an experiment that shows prices that include shipping to some shoppers in the United States. The test will help us determine if seeing a price that includes shipping costs affects shopper behavior.
Beginning this week, shoppers who are part of the experiment will see prices labeled "Shipping included" on listing pages, in search results, and in their cart. The prices will reflect your item price combined with the cost of your least expensive shipping option for that item. Taxes will not be included in the prices. Shoppers will start to see combined prices over the next few days.
More details
Who will see prices that include shipping?
During this experiment, we'll show combined prices to some shoppers in the US.
Which sellers will be part of this experiment?
When a US shopper who's part of the experiment shops on Etsy, listings will be shown with a combined price, regardless of the seller's location. As a result, depending on buyer behavior, any shop may be included in the experiment.
Will this affect my Etsy fees?
No, during this experiment Etsy's 3.5% transaction fee will continue to be applied only to the price of your item. Etsy's payment processing fees will continue to be charged on the item's total sale price, including shipping fees and any applicable taxes, including sales tax, value-added tax, or goods and services tax.
Which shipping cost will be included during this experiment?
Shoppers will see your least expensive shipping option based on their location in the combined price. For listings that use calculated shipping, we'll include the United States Postal Service First Class shipping fee in the combined price. For listings that use fixed shipping costs, we'll include your base shipping price.
Will this affect how my items appear in searches filtered by price?
No, listings will be shown in the price search filter by the item price, not the combined price.
What's next
This is the first of several updates we're exploring to increase buyers' understanding of shipping costs and times. We'll update you about the results of the experiment in August and share information about future tests.