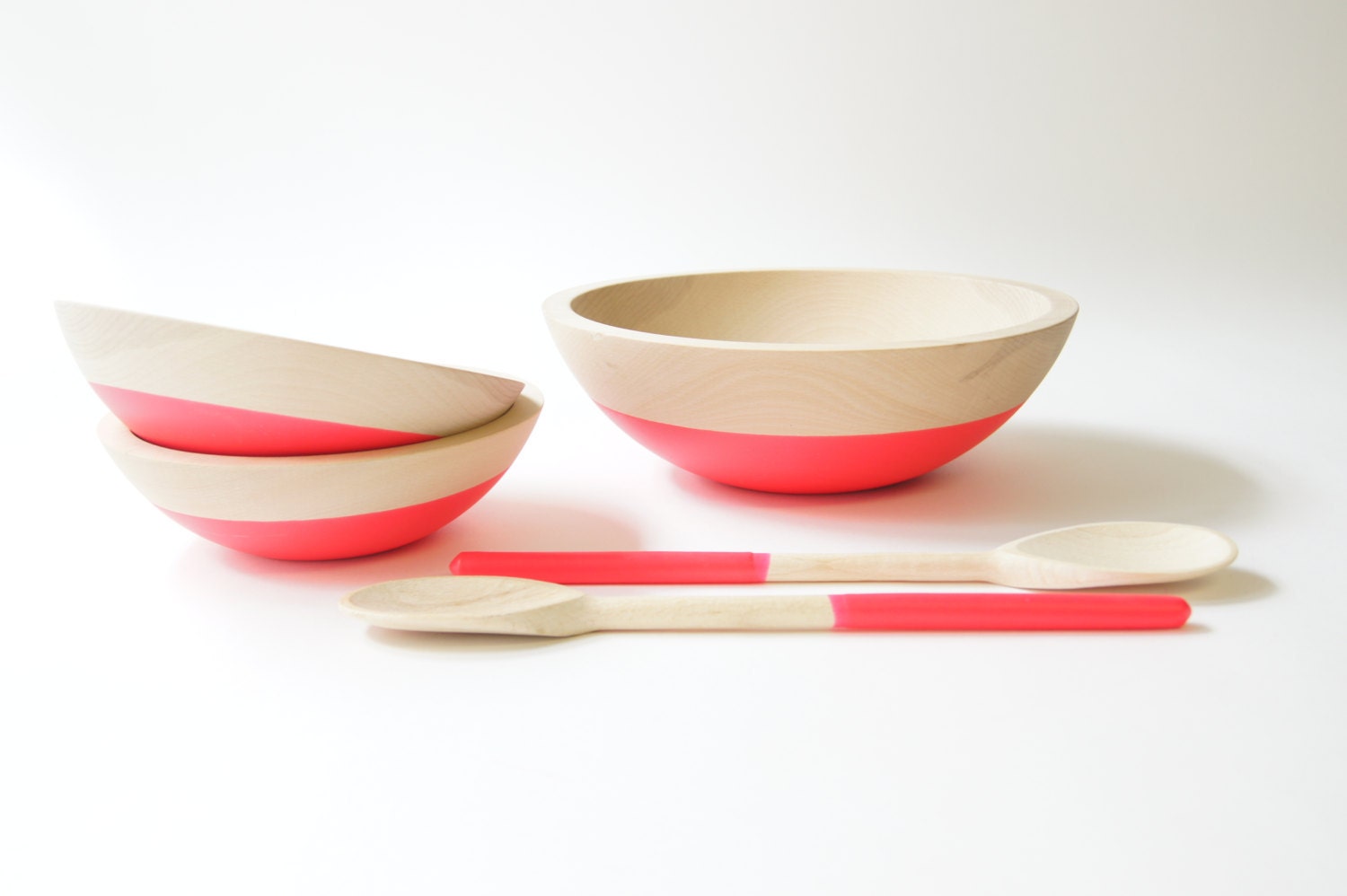 With each new season, you have a chance to introduce a new line or just use the Shop Sections of your shop to better entice customers.
One of the fastest ways to give your shop a makeover for the New Year is to create and introduce a new line in your shop. You can create a new look and line by utilizing these handy steps:
Change and reorganize your shop sections.
You can get creative with the names of your sections, but remember that your customer should be able to intuitively and easily navigate your shop without being confused by section names that are too abstract.
Organizing and naming your sections by category, function, size, shape, color, price, style, gender, age, etc. are all great ways to help your buyers navigate your store; just remember to name and organize in a cohesive theme that your shoppers will understand.
An interesting way to make your sections stand out is by manipulating the text. Changing the names of your sections to all capital letters or putting a space between each letter of the section names will make them stand out from the crowd.
Offering a new design or upgrade a previous line with new price points.
Been itching to create a new design? Now is the perfect time to make one and coin it your "New Line for the New Year!" Surprise your shoppers with something fresh to look at and keep them coming back to see what new designs you'll come up with next!
A new line could be a variation on a current design or even something as simple as offering your best sellers in new colors. If you offer a lot of items within one style or medium, try coming up with a new item using the same medium and style but with a new twist or function!
Try introducing a new line of items that are at a different price point than the rest of your items. For example, if you make a lot of high-end items with pricier price tags, try introducing a smaller scale (that still fits in with your current line) line of items with a lower price point to match. The same goes if you tend to make and sell things at the lower price end of the price spectrum; go ahead and make a few more exclusive items. Different and varied prices can attract a new range of buyers. Someone who buys small at first is likely to come back and buy more higher priced items once you have built that initial trust during the first transaction (for more on this see Beth's pricing series).
We can't wait to see your new lines and sections! And don't forget to check out the other posts in this Shop Makeover series. Please comment below if you have questions and tips of your own. Remember to take your before and after screenshots. Upload them to flickr and share the link here.