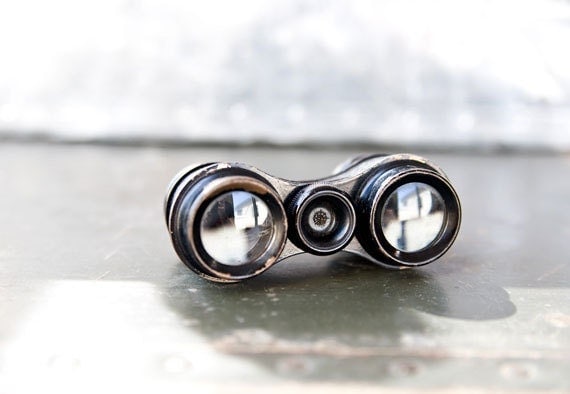 As shop owners, we know you are curious about how shoppers find your items. Identifying where your customers come from is the first step to getting more customers! Shop Stats provides insight into exactly how shoppers find your items: the keywords shoppers search for and the sites that link to your items.
Listing Stats provide a window into how shoppers find a listing and can help you refine where you focus your marketing efforts and how you tag your listings. Listing Stats include graphs of a listing's views and favorites and reports the number of views from each traffic source and keyword that sent shoppers to the listing.
Look for traffic sources and keywords that are sending surprisingly high or low levels of traffic. You may be spending time on a source that isn't working well or ignoring a source that's driving a lot of traffic. To see a Listing Stats report, click a listing within Shop Stats or a Stats link in the Seller Tools menu on a listing page.
Landing page reports are a great way to figure out which listings appeal to different audiences. Landing page reports include a graph of views from the traffic source and the number of views each page received from the traffic source.
Keyword landing pages can also help you search the keywords that sent you traffic to determine how different tags are performing. Click on the current keyword in the drop down to view a search box and type in the keyword you want to check. To see a landing page report, click on a traffic source or keyword within Shop Stats.
Listing Stats and search keyword landing page reports go back to the previous month. Traffic source landing page reports go back to June 28, 2011, when we started storing views data for Shop Stats.
We'd also love to hear what you've learned from Shop Stats. What's been surprising?