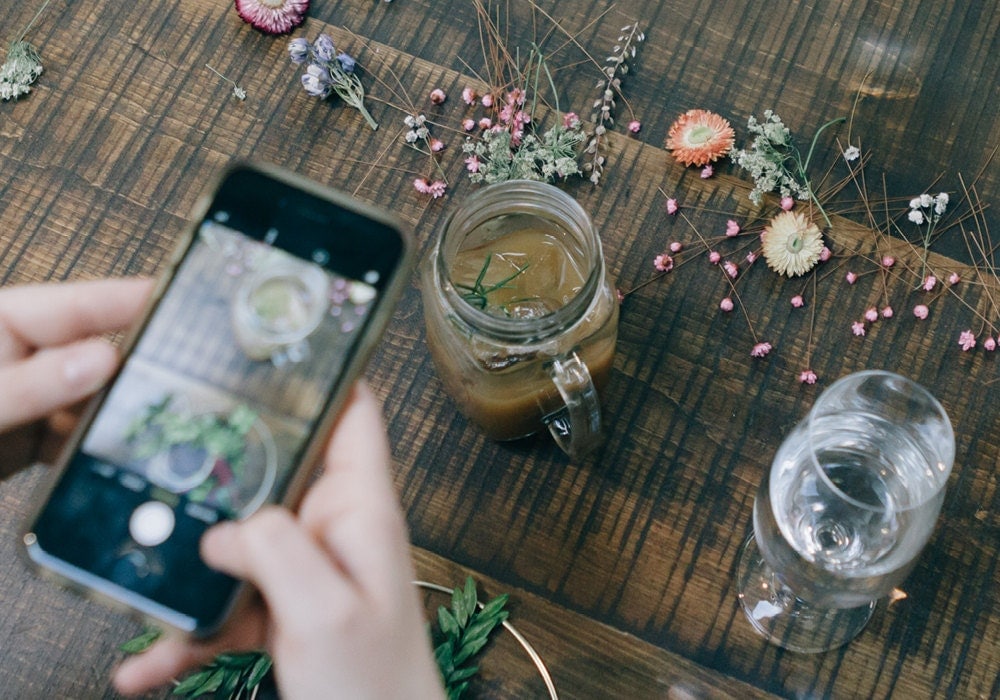 Photos help Etsy shoppers experience your products before they make their purchase. In Etsy's buyer surveys, 90% of shoppers said the quality of the photos was "extremely important" or "very important" to a purchase decision. We're making it easier for your products to shine with our new photo features, including the ability to upload five additional listing photos and larger file sizes.
What's new
More photos: Now, when you create a new listing or edit an existing listing on Etsy, Etsy Studio, Etsy Wholesale, or Pattern, you'll have the option to add up to 10 photos. With five additional spots for photos, you can show off even more aspects of your products and give shoppers additional details about the variations you offer.
Bigger sizes: You can also upload larger photos—we've increased the maximum size you can save from 1500 pixels to 3000 pixels.
Improved zoom: We're updating the zoom tool on listing photos so when you upload larger photos, your customers can see every detail.
Get more sales with great listing photos
We're also excited to announce our new Ultimate Guide to Product Photography, which covers everything you need to know about lighting, shooting, and editing photos of your items. Read the Ultimate Guide to Photography on the Seller Handbook. Check out these tips to get started:
Use all 10 photos: The more photos you add, the more information your buyers have to make their purchase decision. Add photos that show all sides of your product, illustrate how the item can be used, and showcase your branding or packaging.
Answer frequently asked questions: Try to address shoppers' questions by including photos that demonstrate your item's size and scale or showcase variations and packaging options you offer.
Think like a buyer: Your thumbnail photo, the photo that buyers see on your shop home and in search results, should make it easy for shoppers to quickly see what your item is while browsing. Photos on a clean background and styled photos with a model that show your product in use can both work well as thumbnail images. Trying using a few different types of photos to see which perform best for your listings.
What's next
Adding more detail to your listings gives shoppers the information they need to make a purchase. Over the coming months, we'll be giving you even more ways to improve your listings so you can make more sales. For more information read Building a Great Customer Experience on the Seller Handbook.