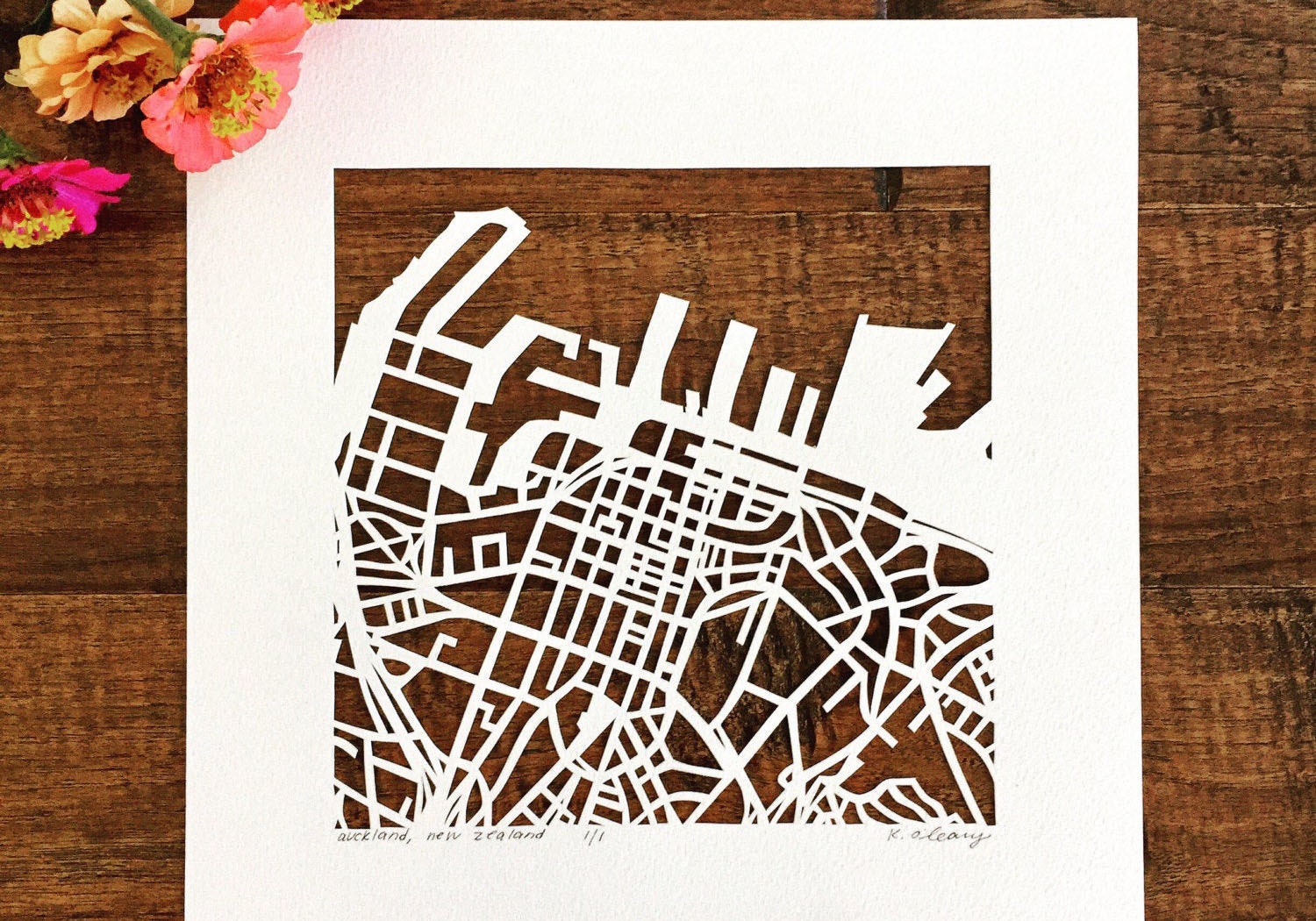 Many countries tax the value of the goods shoppers buy from other countries. A new law in New Zealand means Etsy will now collect goods and services tax (GST) on orders shipped to buyers in New Zealand from sellers overseas. Buyers will pay tax at checkout and Etsy will remit it to tax authorities.
Etsy will collect and remit the tax on your behalf
Because of the new law, beginning next month, Etsy will collect a 15% GST on orders if each of the following applies:
You, the seller, are located outside New Zealand; and
The package is being shipped to a buyer (not a business) in New Zealand
If an order in your shop meets these requirements, the buyer will pay GST at checkout and Etsy will remit the tax that is collected to the New Zealand tax authorities. For orders placed through standalone PayPal, Etsy will send the GST collected to you as a part of the payment. Then, Etsy will add the tax to your Etsy statement so that we can remit the tax to New Zealand authorities. GST does not apply if the transaction is between buyers and sellers both located in New Zealand.
You should include additional info on your customs forms
If you're shipping your package from outside New Zealand into New Zealand, Etsy will automatically collect and remit the tax, but beginning December 1, 2019, you will need to include Etsy's tax ID number on the customs form. This will ensure that your packages sail seamlessly through customs. Etsy's ID is: 122-669-181.