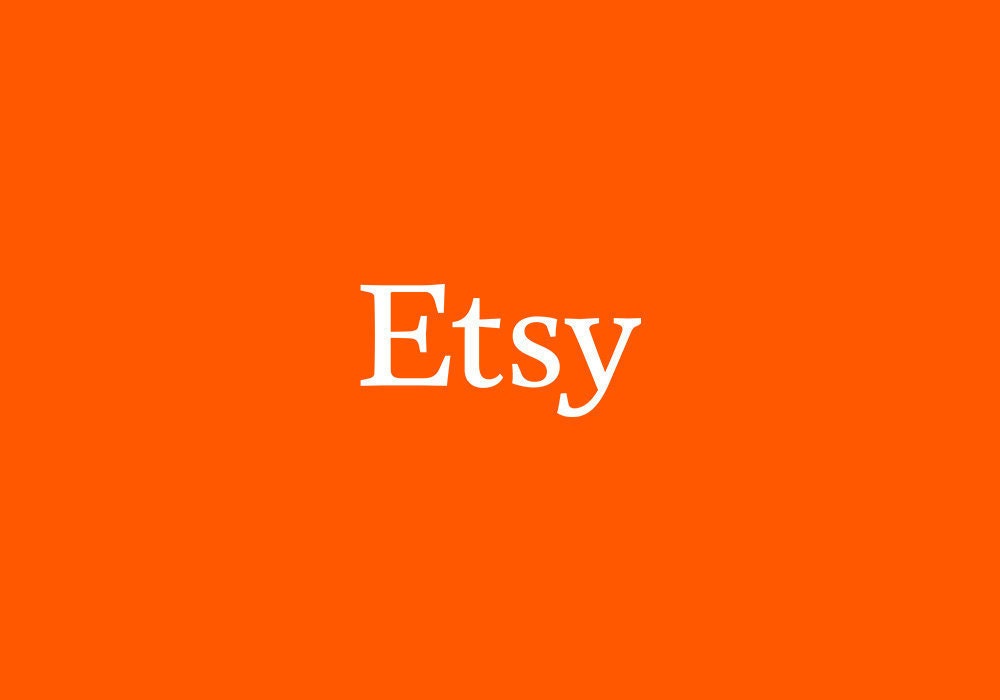 To our seller community:
We are going through incredibly trying and uncertain times. As Etsy's CEO, I know what it means to have a business you care deeply about. We're committed to doing everything we can to keep your business running during these unprecedented times. That's what it means to be part of a community: the knowledge that someone has your back through thick and thin.
In addition to continuing all of our normal activities, today, we are announcing three benefits aimed at assisting you in bringing more buyers to your shops and easing the burdens of this difficult period.
We'll invest $5 million in Offsite Ads credits
We know the importance of maintaining your momentum, so to help keep buyers coming to your shop, we will invest $5,000,000 through the end of April in Offsite Ads, which will promote your products on Google, Facebook, Instagram, Pinterest, and Bing at absolutely no cost to you.
Etsy is investing now in your growth, so you won't see any Offsite Ads charges until at least May 4. Meaning, you'll only pay an advertising fee on orders you receive from Offsite Ads if the shopper clicked on the ad on or after May 4.
We'll give you extra time to pay your bills
There is a lot on your minds right now, so starting today we're providing all sellers with a one month grace period, no questions asked, if you have an outstanding bill.
We have your back
These are extraordinary circumstances, which means that the unexpected can happen. If you're having shipping challenges, delivery issues, or trouble meeting a deadline, just let us know. Our dedicated team is here 24/7 and can provide you with resources to assist you in managing through these times and help your shop stay in good standing when challenges arise. We have your back.
I want you to know that the Etsy team is here for you and working on your behalf every single day. If you have questions or needs visit our Help Center or contact us.
Thank you for being part of the Etsy community.
Josh Silverman CEO, Etsy
Now more than ever, the world needs creative small business owners like you. We're here to help you keep selling and thriving during these times. Support the more than 2 million independent business owners on Etsy by sharing the #StandWithSmall message with your community today.