Want to get your products in front of more people? When done right, paid advertising can be a highly effective way to reach a new audience for your products—and drum up more sales for your growing business.
No matter the size of your business, this guide will help you understand what makes a successful ad campaign and how to start advertising your own business to potential customers using Etsy Ads. You'll learn tips for creating a new advertising campaign, how to set the right budget, and how to get the most bang for your advertising buck.
Advertising is one key tactic to help shoppers discover your products. Get to know the basics of online advertising to accelerate your marketing efforts.
Use this cheat sheet to help optimize your listings' advertising performance.
Your guide to advertising on Etsy, from setting a budget to what you can expect in the first month of your campaign.
Insights to help you understand how Etsy Ads work, including how your budget is used, and when, where, and what your ads might look like.
Make informed advertising decisions with a clear understanding of the metrics that matter for your business.
Determine which listings in your shop inventory are the best candidates for Etsy Ads based on your performance data, budget, and goals.
When sales in Brie Moore's Etsy shop hit a plateau, she turned to advertising to help her hair accessories business reach its full potential.
Hear tips from an experienced seller and an Etsy expert on how to get the most out of your Etsy Ads campaign. Or, check out the transcript on the Seller Handbook here.
Be sure to subscribe to our seller email list for important updates about your Etsy shop, new features, and personalized tips to help grow your business.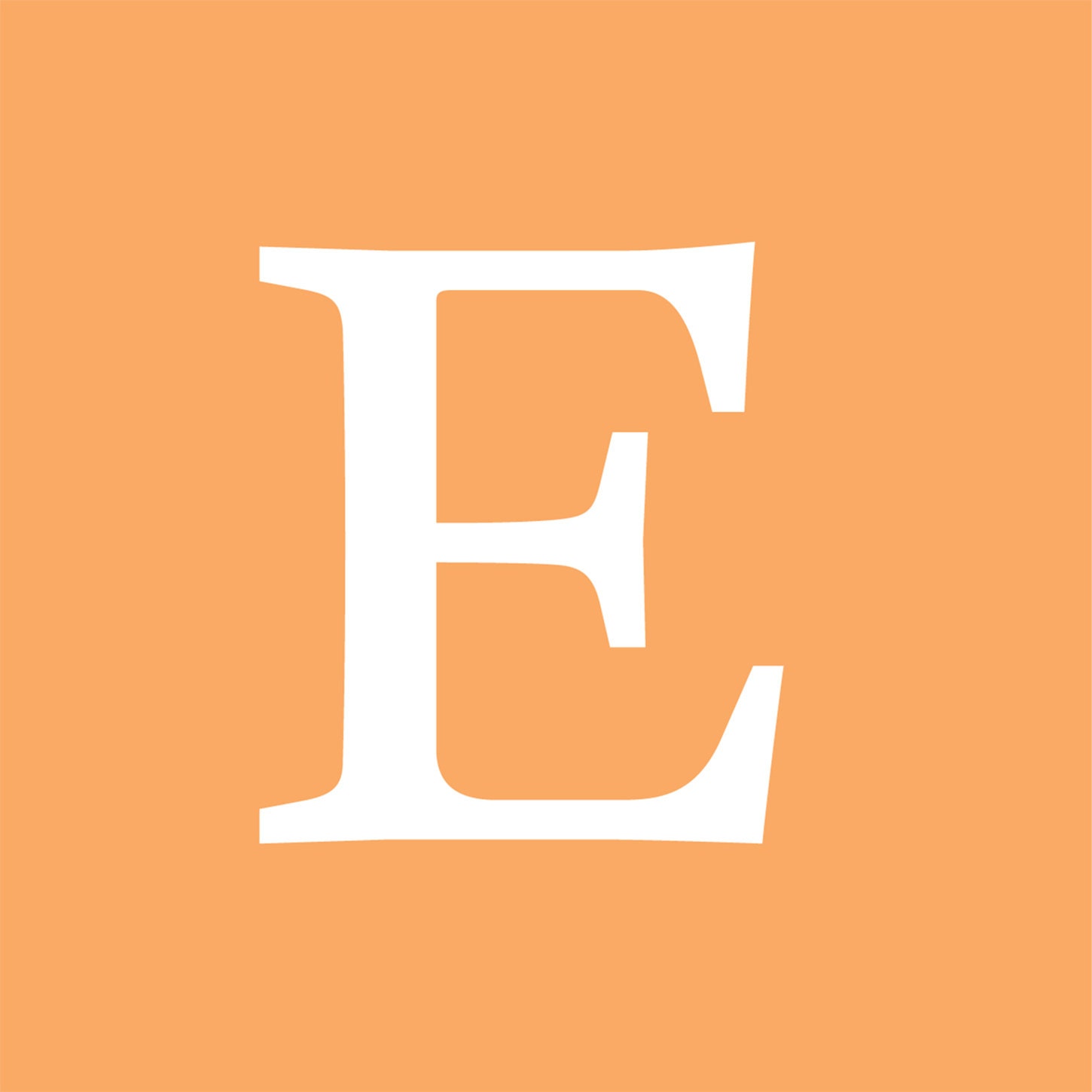 Words by Etsy Staff