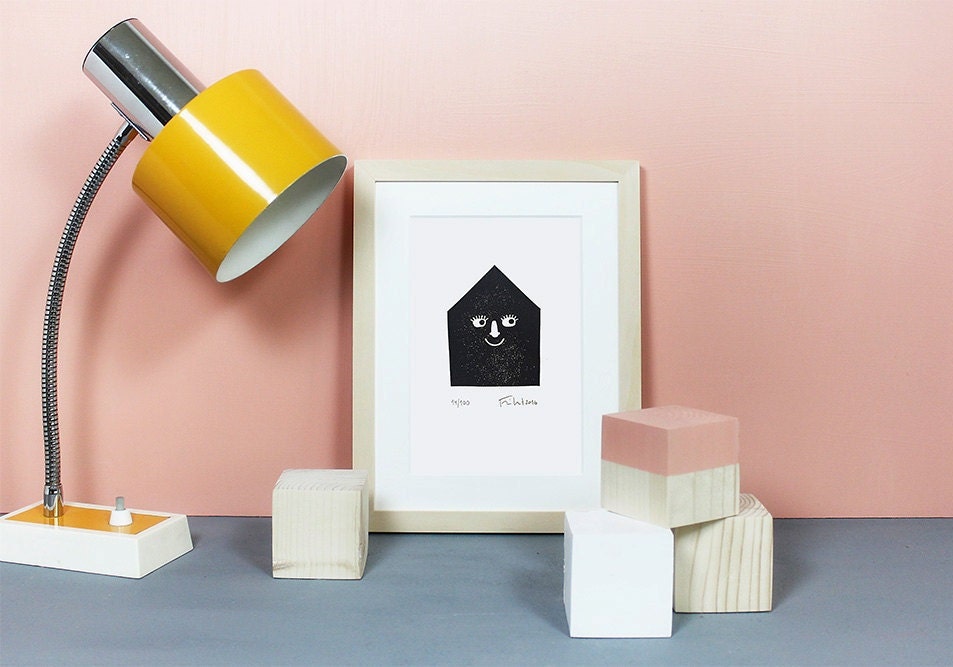 Branding brings the unique story of your business to life, helping your shop stand out from the crowd and connecting your products with your target market. A clear brand identity has a lasting impact on everyone who encounters it, shaping the perceptions of potential customers, press, and competitors, and facilitating meaningful connections that resonate on- and offline.
This guide will help you define and fulfill your brand promise, establishing a framework that applies to every aspect of your business operations. You'll learn how to develop a branded design palette, customize the appearance of your Etsy shop home, integrate your core values into external marketing and customer service communications, and create distinctive packaging and promotional materials.
Chapter 1: How to Define Your Brand
Stand out from the crowd and connect with your target market by identifying the qualities that make your business unique.
Chapter 2: Developing a Brand Design Palette
Learn how to establish a cohesive aesthetic by pinpointing the colors, fonts, and photography style that best reflect your brand.
Chapter 3: Customizing the Look of Your Shop Home
Tips for creating a strong visual brand using your shop icon, banner, and more.
Chapter 4: (Case Study) Telling a Brand Story with Styled Photography
Learn how Little Goodall uses lifestyle photos of kids at play to bring the magic of her children's clothing line to life.
Chapter 5: Leaving Your Mark With Packaging and Promotional Materials
Create a memorable experience for shoppers with branded product packaging and print resources.
Chapter 6: (Case Study) Curating a Cohesive Vintage Shop
This Berlin-based seller used visual branding to transform a disparate product range into a streamlined shopping experience.
Chapter 7: Communicating Your Brand Through Customer Service
Learn how to highlight your brand's personality across a variety of touchpoints, including one-to-one conversations, policies, and FAQs.
Chapter 8: How to Market Your Brand
Share your brand's story on social media, in the press, and through email newsletters.