Intellectual property (IP) is a type of property for which creators and makers have certain ownership rights. Something can have more than one type of IP at the same time, and someone can create new IP even if it builds upon other IP. It's a complex area, but every seller should understand it, so they can both protect their work and properly respect the work of others. You're responsible for knowing and complying with the IP rights that apply to your listings, items, and shop.
In this guide, you'll find information about intellectual property, including copyrights and trademarks, as they relate to Etsy shops. We'll focus primarily on United States intellectual property law, but this information may also apply to other countries. If your shop is based outside of the US, we also recommend that you review your country's intellectual property laws for more information. Since legal topics are complex, you may wish to speak with a legal professional in your area for advice tailored to your specific business.
Friendly disclaimer: If you list products for sale on Etsy, you must comply with all federal, state, and local legal requirements and Etsy policies applicable to those products and product listings. This article provides a general overview of intellectual property for informational purposes only, is subject to change over time, and is not legal advice. It is not intended to create, and receipt of it does not constitute, a lawyer-client relationship. The authors, Etsy, Inc. and Etsy Ireland UC, disclaim all responsibility for any and all losses, damages, or causes of action that may arise or be connected with the use of or reliance on these materials. Please consult an attorney or legal expert if you have any questions.
It's important to understand the various types of IP and how they differ, both to protect your own shop and to understand the rights of third parties.
Answers to frequently asked questions from sellers about IP infringement.
The Fair Use Doctrine is one way US courts decide whether reproduction of a protected work is legally allowed and under what circumstances.
Information to help you understand some of the most frequent issues that lead to listing takedowns, including reselling, counterfeit items, and intellectual property infringement.
Spotting work similar to your own can be stressful. Find out what steps you can consider to protect your brand.
Insights from the European Union Intellectual Property Office, along with the relevant tools and activities intended for small businesses in the EU.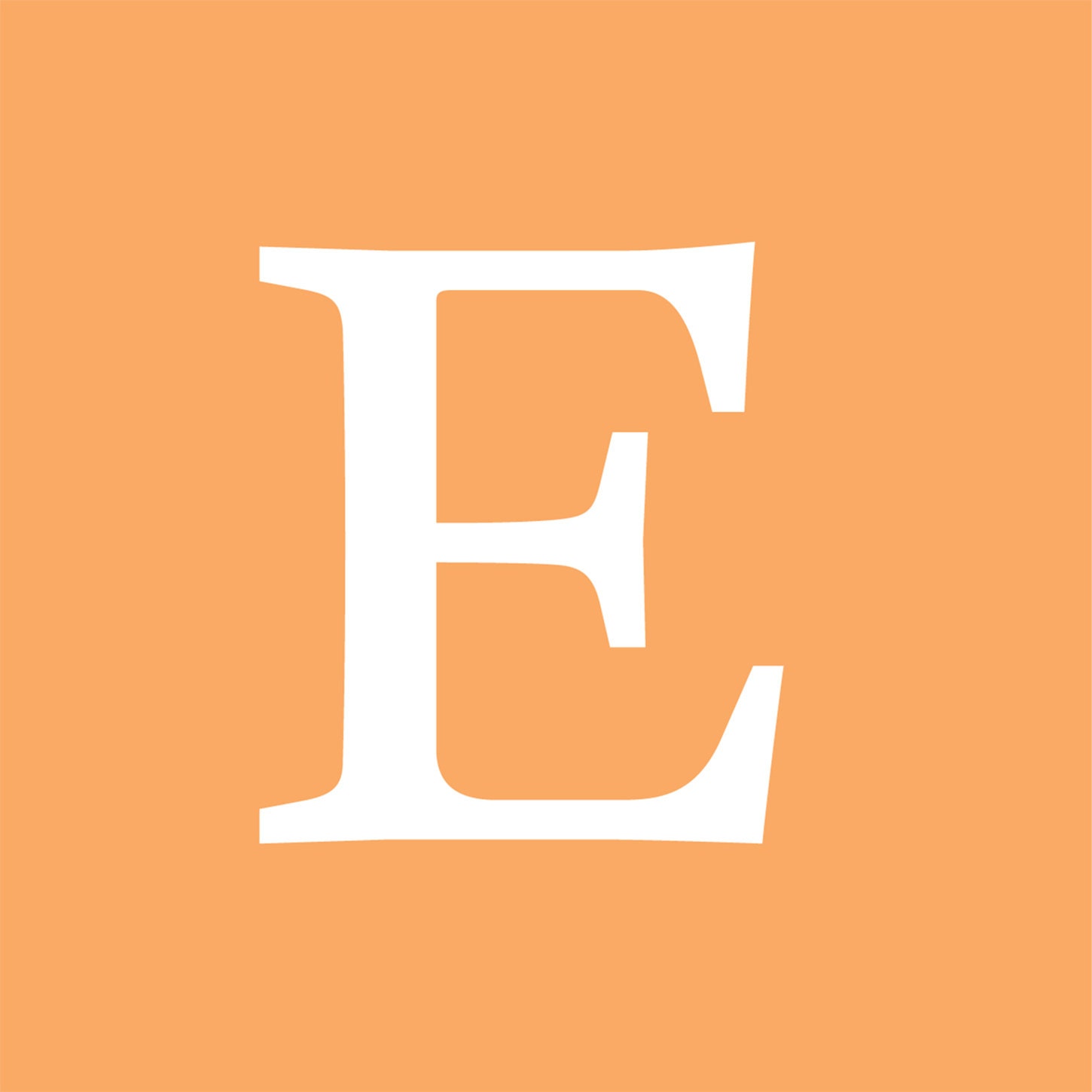 Words by Etsy Staff