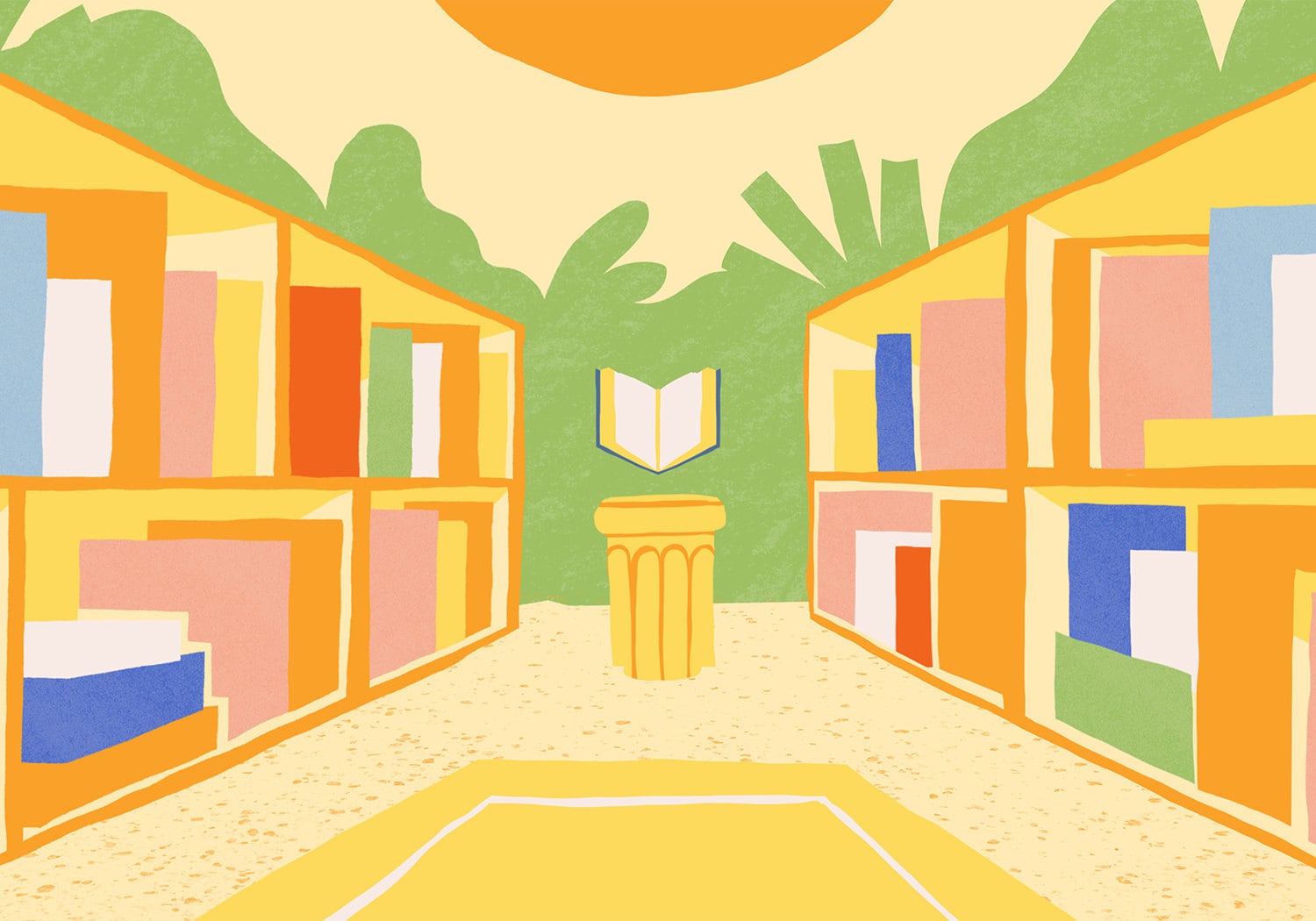 If you've shopped online, you've probably done it: You've added that one more thing to your cart to get free shipping. Or maybe you've ditched your order at checkout because you saw a shipping price that felt too high.
As customers, we've all experienced the allure of free shipping. But as a business owner, it's not always clear how—or why—to offer this perk that many online shoppers have come to expect. In our Ultimate Guide to Shipping, you'll learn what the research shows about Etsy buyers' expectations when shopping online and how to craft a shipping strategy that helps you offer free shipping and increase your visibility in US search. You'll also find insights on crafting a competitive approach to global shipping, along with options you might consider to help ship challenging items affordably.
Understanding Behaviors of Online Shoppers
Use the latest insights about online shoppers' expectations to inform your shipping strategy.
Explore tips for appealing to prospective buyers, reducing shipping costs, and resolving challenges.
How to Create a Competitive Shipping Strategy
Learn ways to develop a competitive shipping strategy that can help you appeal to shoppers and have a positive impact in Etsy search.
Developing an International Shipping Strategy
Shipping globally can help your shop reach more customers. For sellers shipping from outside the US, consider ways to tap into priority search visibility with a strategic approach to US shipping.
Strategies for Shipping Challenging Items
Explore shipping options for a variety of products, from oversized furniture to vintage goods and lightweight craft supplies.
Win Over Shoppers With Estimated Delivery Dates
Showing estimated delivery date ranges on your listings will help deliver a great customer experience for your shoppers.