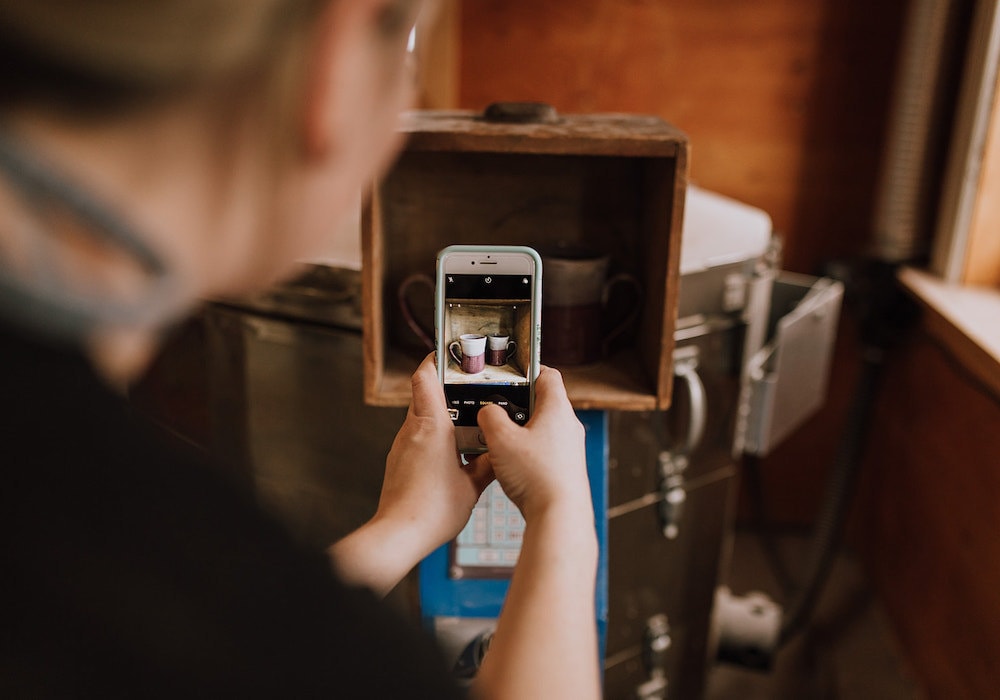 If you're new to social media marketing, there are plenty of ways to get your shop noticed on Instagram, Facebook and other channels. This guide will help you learn more about the best use of each social media platform, and help you generate new ideas for attracting followers and creating content that leads to clicks—and more sales.
Which social media platform works best for you? Read this guide to determine where to best focus your marketing efforts.
The Etsy Social Media team shares their best practices for taking great social media photos.
Is your social media stamina dwindling? Hit refresh with this popular app for visual storytelling and building brand awareness.
Get our top tips for using the world's largest social media platform to increase exposure to your brand and reach your target audience.
Use these tips on sharing exclusive content and behind-the-scenes moments to connect with your followers and build your brand.
Here's how to create a content schedule that keeps you sane and makes your online presence more strategic and sustainable.
How do you keep your social media momentum going? Learn how to reach new fans and expand your network.
Observe these dos and don'ts to improve your chances of getting featured by Etsy's editors, merchandisers, and Social Media team.
Follow Etsy Success on Instagram and Facebook for more advice and inspiration on running an Etsy shop.