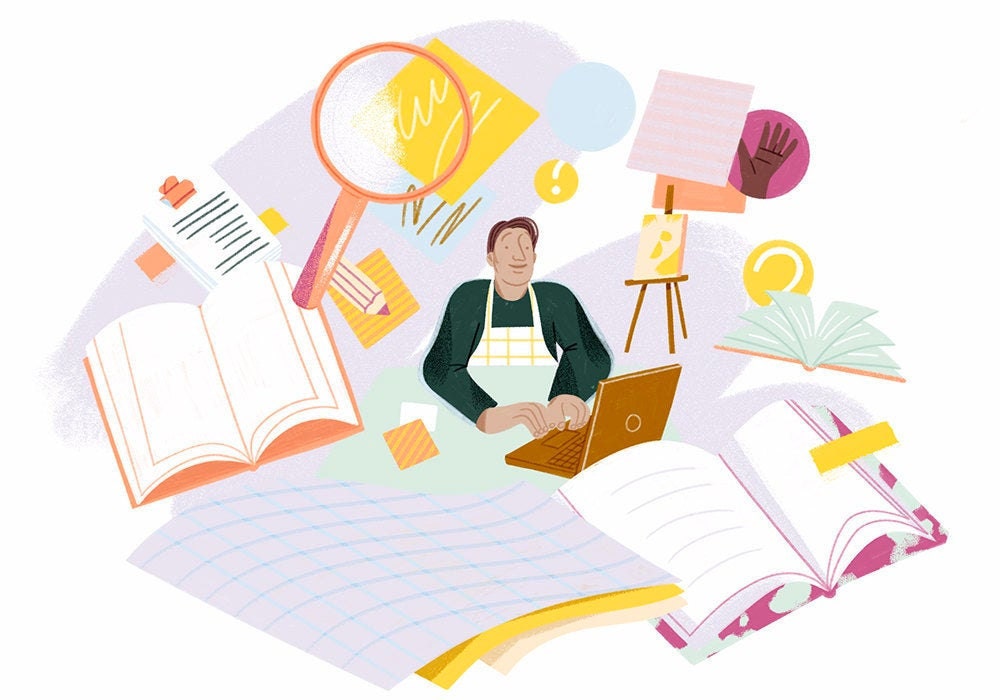 Welcome to selling on Etsy! When you're getting started, it feels like there are so many things to do for your new shop. It can be overwhelming just trying to figure out where to begin. In this guide, we'll walk you through the most important things to consider for launching a successful shop, as well as resources on shipping successfully, connecting with customers, and growing your shop over time.
Setting up shop
Your Etsy shop name is the foundation for your brand. Check out these tips on choosing a name that will work for your business.
Tips for creating a strong visual brand through your shop icon, banner, and more.
Increasing your conversion rate may improve where your listings rank in Etsy search. Check out these tips for increasing your views.
Follow these dos and don'ts when adding tags, and brainstorm new keywords with these proven techniques.
Learn everything you need to know about how to take photos that get shoppers to click and buy, including tips on lighting, shooting, editing, and more.
Experienced Etsy sellers share lessons they learned while building successful creative businesses on Etsy.
Your first sale
Learn more about how to keep your shop competitive with tips for appealing to prospective buyers, reducing shipping costs, and resolving unexpected challenges.
Dazzle your customers and get glowing reviews with these customer service tips based on Etsy's research.
Avoid deposit delays and keep your shop running smoothly using this Etsy Payments checklist.
Growing your business
Explore your shop's personalized performance dashboard and learn which data to track depending on your business goals.
Make sure you're covering expenses and planning for the future with a budget that helps your business grow.
Get off to a smart start with tips on understanding your target customer, refining your brand voice, and defining your unique selling proposition.
Learn more about the best use of each social media platform, along with ideas for attracting new followers and creating effective content.
Learn how to maximize the impact of your advertising, from timing your Etsy Ads campaign effectively to deciding which listings to promote.
Observe these dos and don'ts to improve your chances of getting featured by Etsy's editors, merchandisers, and Social Media team.
Additional resources for sellers