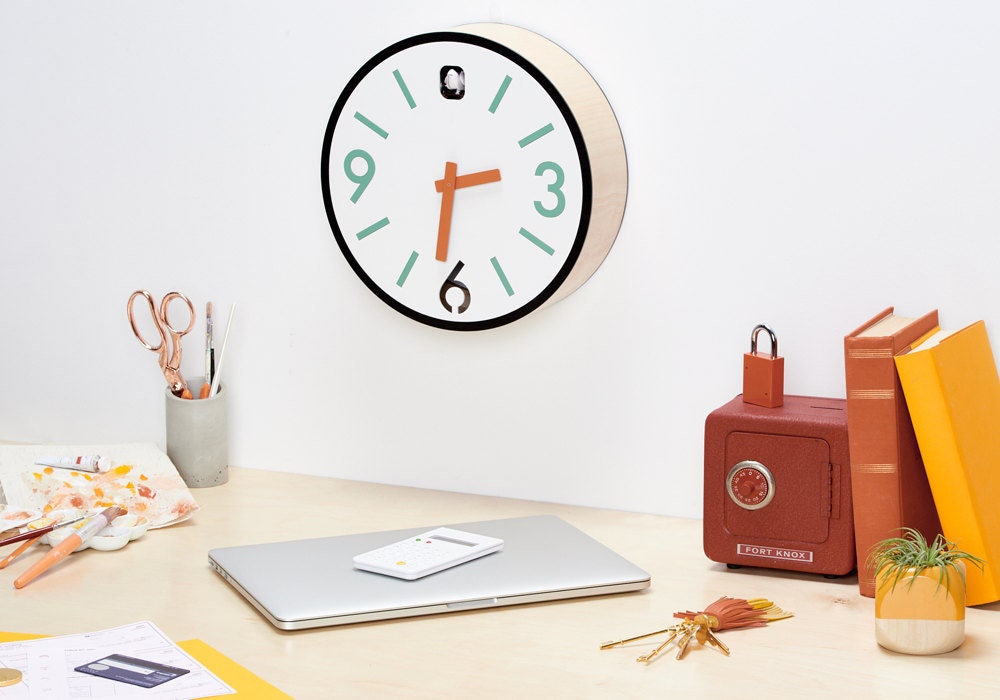 Being your own boss has some perks: you get to set your own hours and pursue all the out-of-the-box ideas that interest you. But being a creative business owner also means new responsibilities, including taxes. The more you know about the tax laws that affect you (and the paperwork you'll need), the more confident you'll feel when it's time to file.
We partnered with QuickBooks and TurboTax to bring you the Ultimate Guide to Taxes for Etsy Shop Owners. This guide covers the essentials you need to know about paying your taxes, understanding your tax forms, tracking your expenses, and collecting state sales tax.
Chapter 1: Taxes 101 Understanding the Essentials
Your Etsy shop is a business, but what does that mean for your taxes? Learn how to determine what you may owe, the kinds of taxes you may be subject to, and how and when to pay taxes as a creative business owner.
Chapter 2: Making Sense of Your Tax Forms
When you start filing taxes as a business, you're introduced to a whole new alphabet of tax forms. Get an overview of the basics including: 1099-K, Schedule C, and Schedule SE.
Chapter 3: Tracking Your Business Expenses and Claiming Deductions
A clear picture of how much you're earning and spending as a business will come in handy when it's time to complete your tax forms. Get tips on tracking your expenses (and claiming money-saving deductions) for less stress at tax time.
Chapter 4: Collecting State Sales Tax as an Etsy Shop Owner
As an online business owner, you might be responsible for collecting and remitting sales tax to some states. These steps will help you get started.
Chapter 5: 4 Tips for a More Organized Tax Season
A little organization can make filing your taxes slightly less painful. These tips will help you stay organized and make tax season more tolerable.
Want to tidy up your shop's finances (and tame your taxes)? Intuit Products can help you get organized. Learn more about importing 18 months of your Etsy shop data and quickly categorize your expenses with QuickBooks and filing your taxes with TurboTax Self Employed.