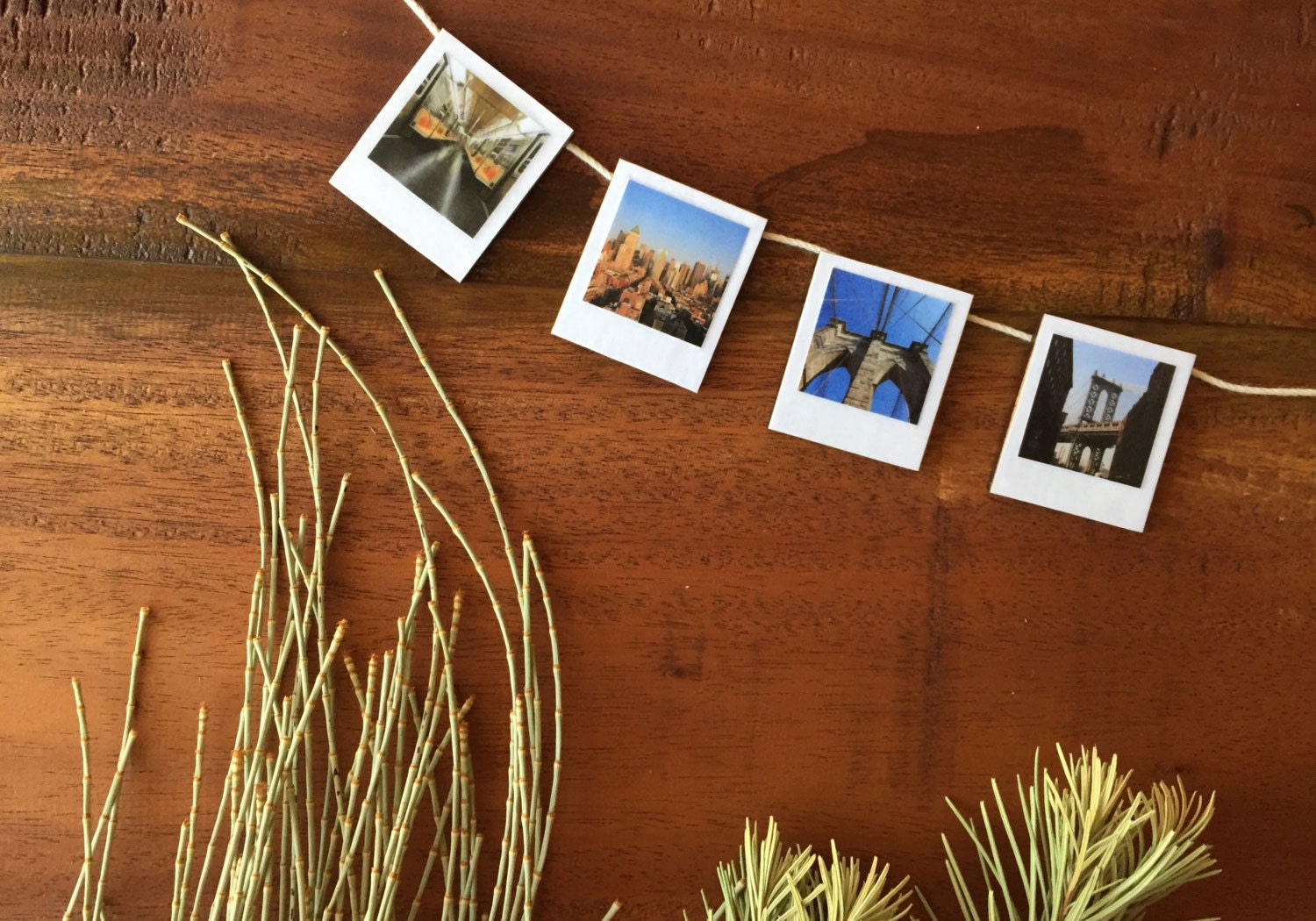 Instagram's popularity continues to grow as more people reach into their pockets to find visual inspiration. Sharing the materials, processes and products that make up your visual brand on Instagram is an easy way to showcase what makes your business unique and connect with followers. To learn more about how Etsy shop owners can use Instagram to grow their following and find new customers, we spoke to Morgan Cornelius, Instagram's business community manager who specializes in helping small- and medium-sized businesses grow on Instagram. She shared her top tips for creating like-worthy posts and finding the hashtags that will help expand your posts' reach, and using an Instagram business account to learn more about your followers.
How can Etsy sellers tell the story of their brand on Instagram?
Showcase your personality. I recently interviewed Lacy Van Court of chainstitch-embroidery business Die Trying TX in Austin and, in addition to showcasing her latest embroidered patches and designs, she also gives a glimpse into her personal life by sharing occasional photos of her adorable French bulldog. Sharing behind-the-scenes or meet-the-maker style posts are a great way to showcase your overall brand voice and connect with your audience.
Another fun approach is the new Instagram Stories tool. Stories are really a way to share your in-between moments. It doesn't have to be a perfectly lit photo; it's a fun way to show the raw behind-the-scenes moments of your day-to-day as a business. Use Stories to get people excited about your posts — for example, tease a new product release with a few anticipation-building photos in your Story.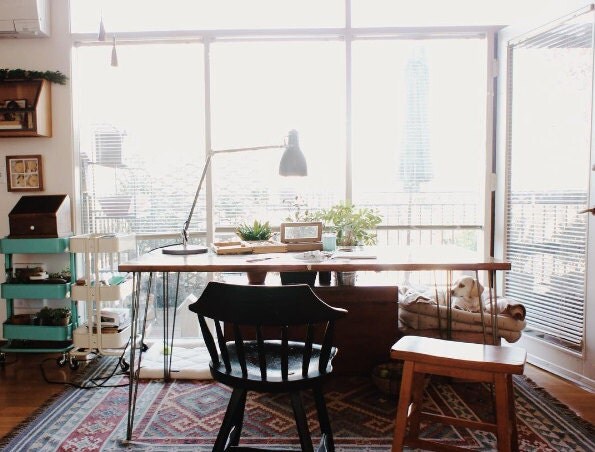 Any tips for writing captions?
Make sure your captions add to the photo or video you're posting and are an extension of the visual story you're telling about your business.
After you write your caption, add a few hashtags that make sense with the photo you're sharing. You can use the Explore tab to research which relevant hashtags are most popular. For example, #makersgonnamake is a top result. Using it means your posts will be part of a trending hashtag. When you click on a hashtag, we'll suggest related hashtags along the top. If you're concerned about hashtags making your caption look cluttered, you can add your hashtags as a comment on the photo.
What makes a business Instagram account different from a regular Instagram account?
We wanted to keep the same look and feel of a consumer Instagram account, so a business profile is very much the same. Switching to a business profile is free. When an Etsy shop owner migrates over to a business profile, they'll be able to add a contact button next to the traditional follow button. Business owners can give customers the option to text, email or call the business or map directions to a brick-and-mortar location.
To switch to a business profile, you'll need a Facebook business page for your shop. Just click on the wheel widget on your profile and select "switch to business profile." Then connect your Facebook business page. Learn more about how to switch here.
What kind of data can shop owners get about their followers?
With a business Instagram account you get free access to insights. Insights gives businesses information to better understand how their content is performing and who their followers are. Insights start from the day you convert to a business account. You can see things such as reach, impressions, website clicks, most engaged posts and video views.
You also get more demographic information about your followers, including gender, country and the time of day they're engaging with your Instagram page — so you'll know if 11 a.m. is the best time to post or midnight.
Any other Instagram tips?
Interact with your customers! If someone is praising your business or asking whether something is available, answer the questions and respond to say thanks. No matter how small a business is, customers love hearing from the businesses and accounts they follow. It goes a long way.
How do you use Instagram to promote your shop and grow your business? Share your tips in the comments below.