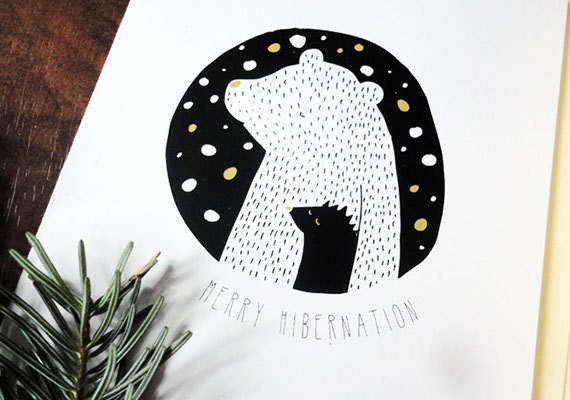 As 2013 comes to a close and conversations turn to reflection and aspiration for the new year, our Seller Education team here at Etsy wants to take a moment to share an enormous "thank you" to each and every one of you for another incredible season of learning. From marketing mavericks to professional packers, we've been blown away by your willingness to share your knowledge with the community this year, learning together and crafting a network unlike anywhere else on earth (or the Internet, for that matter).
Here are a handful of reader favorites from this year, including a playlist created by sellers to inspire creativity, sage words of wisdom from Etsians who've taken their shops full-time and a top-hits list of the year's most popular articles.
1. Your Favorite Songs
What gets your creative gears turning? Take a listen to favorite creativity-inducing tunes Etsy community members shared via Facebook, the Etsy Success team and Instagram this season.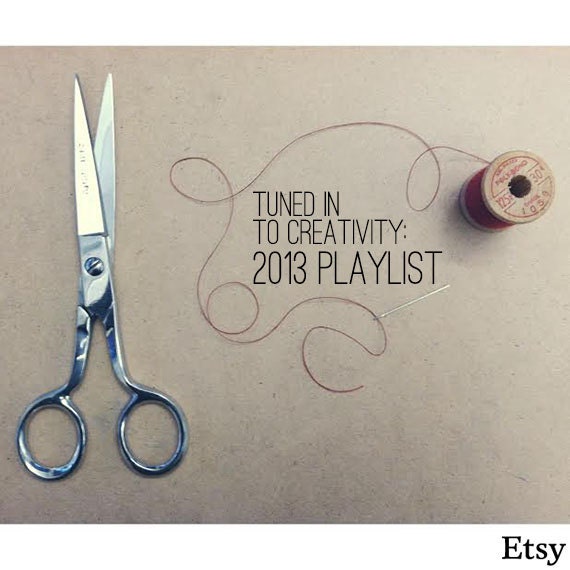 2. Your Favorite Seller Stories
Did you follow our Quit Your Day Job series in 2013? From custom Parisian love letters to painstakingly gathered vintage collections, every seller has a unique story to share of how they found success on their own terms. Here are a selection of quotes from this year's most beloved stories.
"You have to find your own path. There isn't an exact formula for success." —Lucy Berkley of Berkley Illustration
"I feel like someone has let me out of a cage I didn't really even fully appreciate I was locked in." —Mike Schmiedcke of BarnWoodFurniture
"I've learned that business is business — don't let it affect your personal life." —Joelle Latreille of June Designs
"I spent a year devising ways to bust out of cubicle land, including studying Quit Your Day Job on Etsy." —Janice MacLeod of The Paris Letters
"Every day is a life lesson. As a small business owner, I might need to get that saying tattooed on my forearm."—Krissy Callahan of Earth Cadets
"I didn't want to spend life in an office, so when the opportunity to run my business full time presented itself, I went for it."—Claire Ferrante of Little Dog Vintage
"It took time to develop a business that is a true representation of who I am." — Julie Ann of Julie Ann Art
"My biggest challenge was mommy guilt — this feeling of needing to be all things to all people. I finally had to let go of that." —Sarah Parker of Milk and Honey Luxuries
"With ramen in my belly and determination in my heart, I was committed to prove that I could have a design job that I loved." — Sara Barrett of Bark Decor
3. Your Favorite Articles
Here are five articles published in 2013 that sellers loved.
With 2014 right around the corner, how do you plan to keep your creativity flowing all year-round? Share your inspiration in the comments.