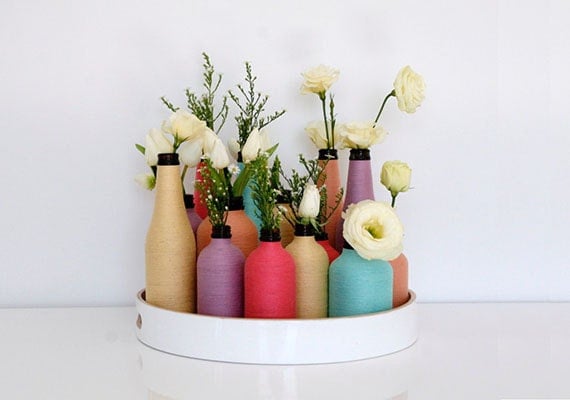 Because I started the same day that the company launched 11 years ago, West Elm has been a big part of my life, and I love watching it grow and evolve. As the director of furniture design, I'm lucky enough to work with an extremely talented group of designers. We start with trends that we notice in the market as well as big-picture concepts that we create, interpret, and distill into specific designs for the line. There's much more to creating products than just designing them, and we work closely with factories and artisans to ensure that products are as close to our designs as possible. I also get to work with outside artists and designers to create pieces for our collaborations. In fact, that's one of the best parts about my job — introducing new and emerging artists to our customers and seeing products in stores after a year of development.
Here are my top trend picks for summer 2013, followed by some tips for incorporating some of these ideas into your Etsy shops.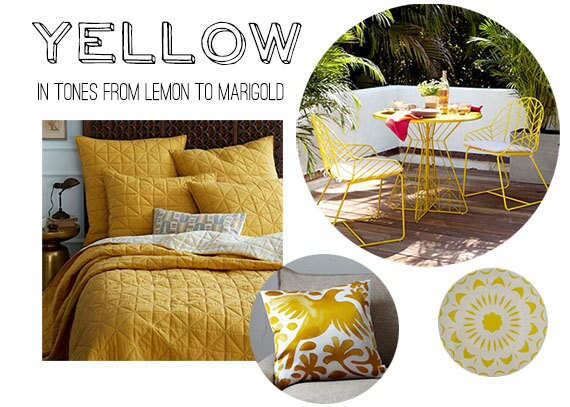 Tips for Sellers
I think it's important to stay true to who you are and what your personal aesthetic is but also be aware of what other designers and artisans are doing so that you can remain relevant in the marketplace. There are many types of trends and a number of easy ways to incorporate them into your work without doing the same-old, same-old. Here's how:
Color: Because color plays a part of every design, it's easy to include colors that are relevant to a number of trends. Summer colors can fluctuate from year to year, but they're usually fresh, bright, and exude the energy of the season.
Outdoors: No matter where you are, summer is about being outdoors, whether that's by the sea, in the mountains, or even just being on your terrace in the city. Bringing the outdoors and nature into your work can help create the feeling of summer.
Travel: Years ago, upscale fashion brands started creating "resort" collections for their high-end customers headed off on exotic escapes. While we might not all be jumping on our private jets every summer, the idea is relevant to everyone. Elevating products that are useful for travel or inspired by vacation or beaches is always good this time of year.
Transparency: With the days getting longer every day, summer is also about light, so using translucent materials like sheer fabrics or glass to create a sense of lightness evokes the radiance of the season.
Want more inspiration? The collection of Etsy sellers' items below are on-trend for summer.