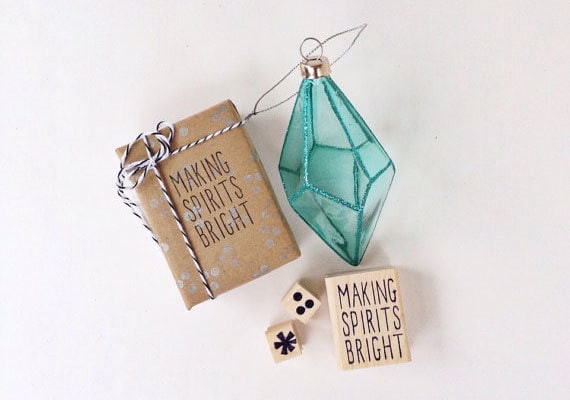 As the holiday season picks up momentum, it can be a challenging to find spare time for creative outlets. Never fear! These packaging ideas serve double-duty — they're perfect for adding a special touch to seasonal shipments and dressing up gifts creatively for holidays events. Think about incorporating these ideas as you develop your Branded Packaging Basics. Many of these DIYs can be done with upcycled materials from around the house and are ripe for embellishment with your own distinct style.
Read on for this season's round-up of pinnable, craftable packaging possibilities from around the web. Be sure to click on the images to go right to the tutorials pictured.
1. Wrap It Up
Who says wrapping paper has to come from a roll? Get creative by using festive scarves, paper bags from the grocery store or even old book pages to add a unique touch to your trappings this season.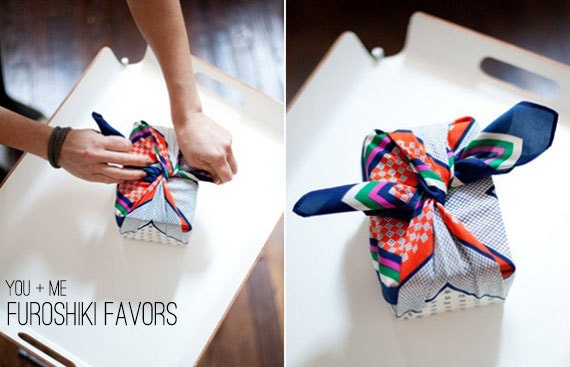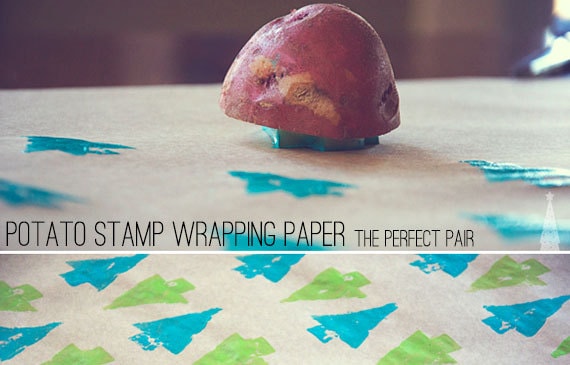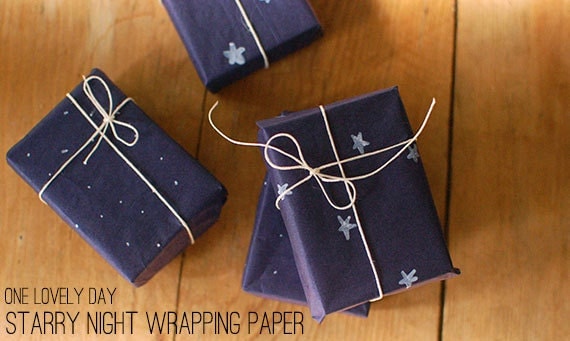 2. Top It Off
Decorative toppers are a great way to take your package's presentation to the next level. They can be as simple or decadent as your style demands — don't be afraid to think outside the box with your additions. Get more ideas by reading Packaging Inspirations.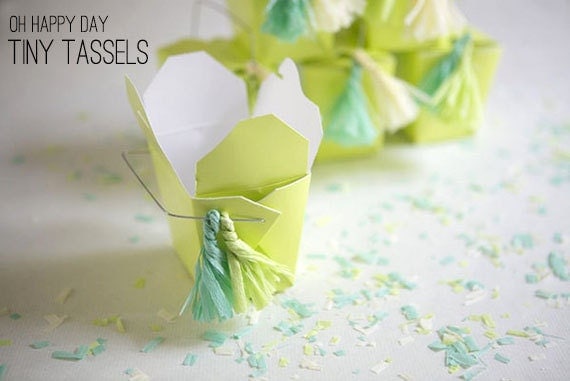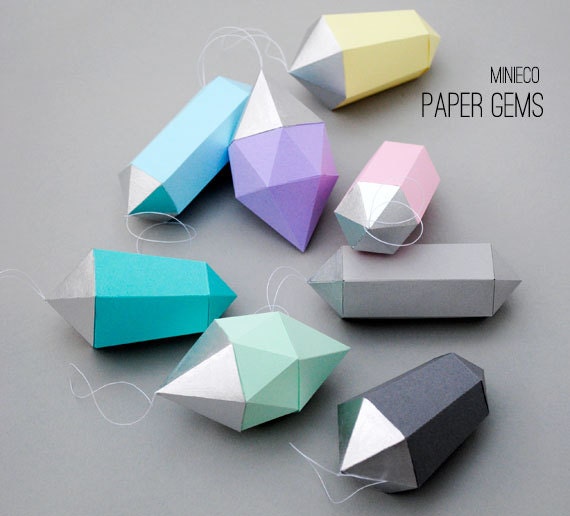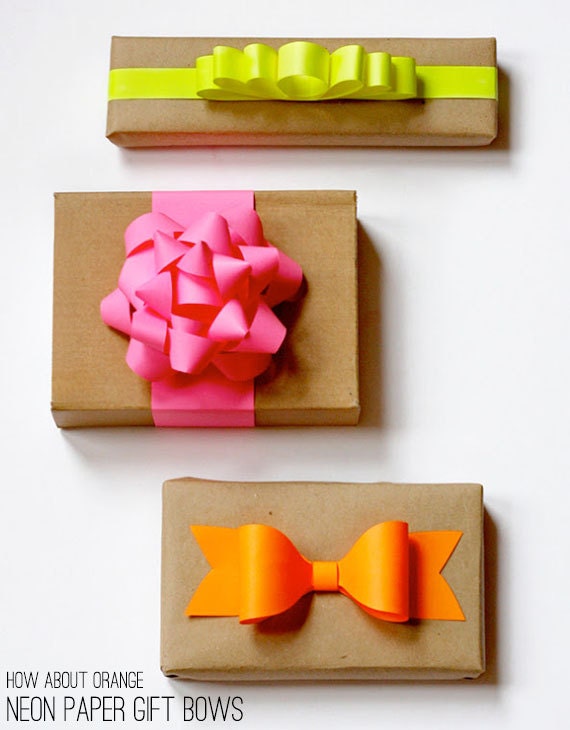 3. Tag It Right
With all the thought and care you've put into packaging up your precious cargo, don't forget to finish it off with a tag that lets the recipient know just how lucky they are. If you're wrapping up a product, your tag can also serve as a thank-you note, coupon carrier or subtly disguised business card.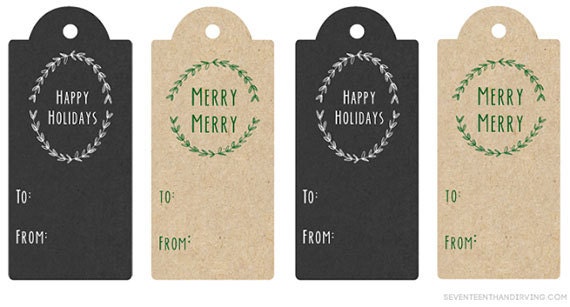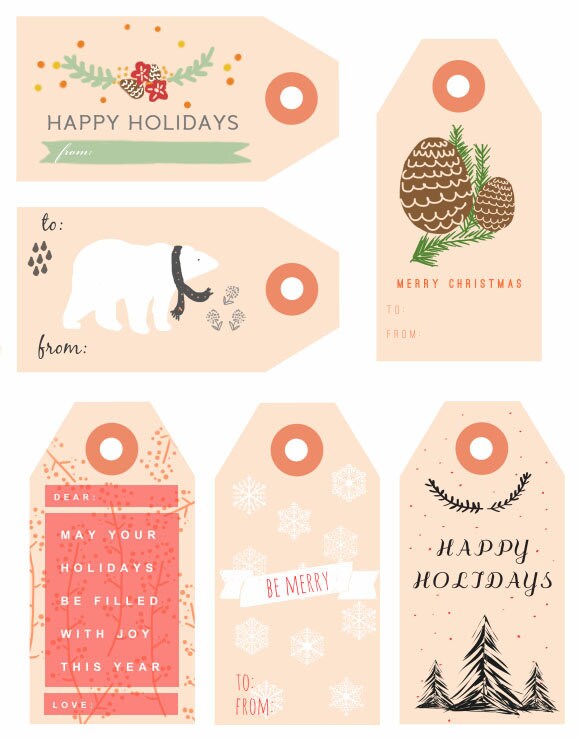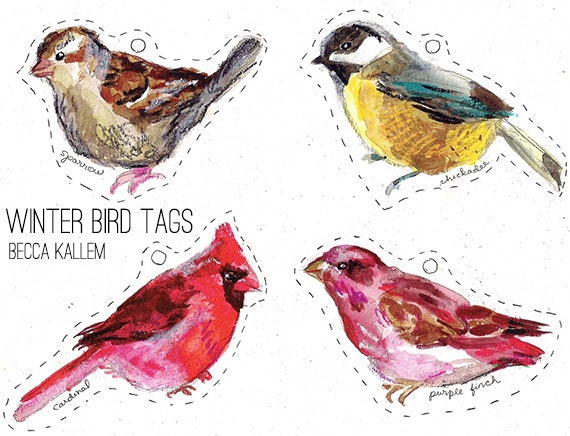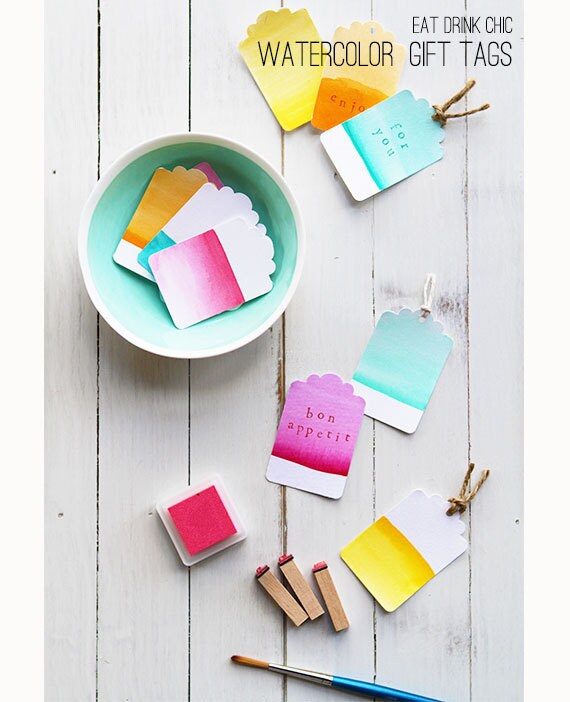 Will you be dressing up your holiday packages and parcels this season? Share your ideas below.
Editor's note: Be sure to click on the images to go right to the tutorials pictured.