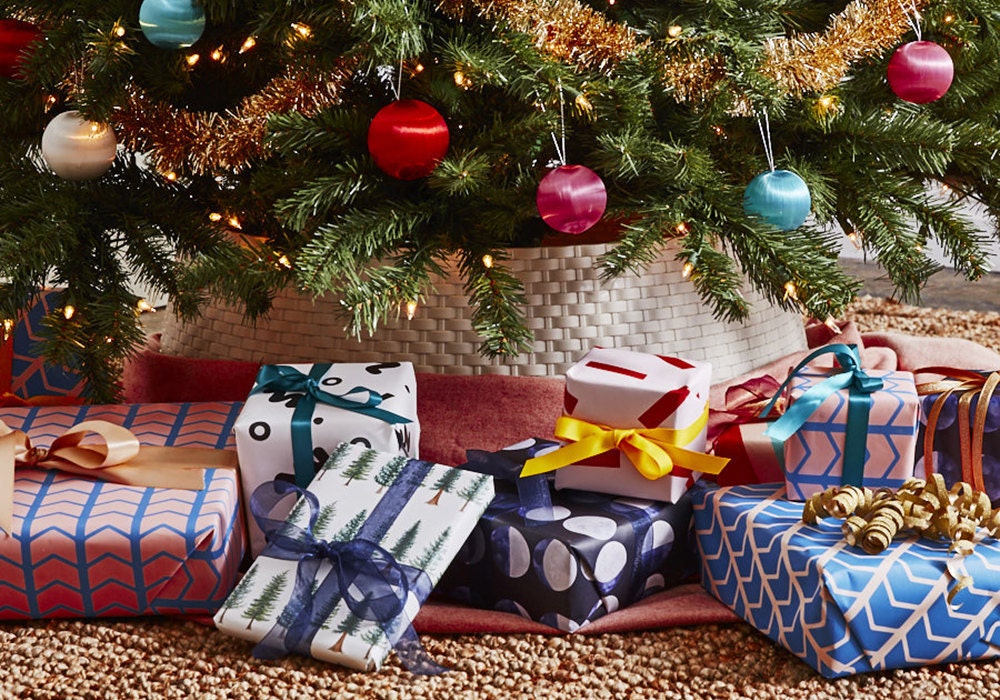 The twinkle of a string of lights in the window. A ribbon wrapped around a paper package. It's the finishing touches that make the holidays feel a little more special.
This year, we're celebrating all the ways you go above and beyond for your customers—not just during the gift-giving season, but every day of the year. Over the next few months, we'll be showing buyers just how amazing Etsy shop owners are in new national television ads that will air across the United States and in the United Kingdom. Big moments like this with a wide audience help bring new customers to the site—a benefit of being part of a marketplace like Etsy. Of course, more customers means a busy few months for small-business owners like you. That's why we're sharing tips, advice, and new tools to help you make the most of the increased traffic.
Your holiday tool kit
Have you started your holiday prep? Now's the time. As an Etsy seller, you know the holiday season on Etsy starts long before the tree is trimmed. Here's a look at some ways you can reach new shoppers and keep them coming back. Start checking them off your list now to set yourself up for a successful holiday season.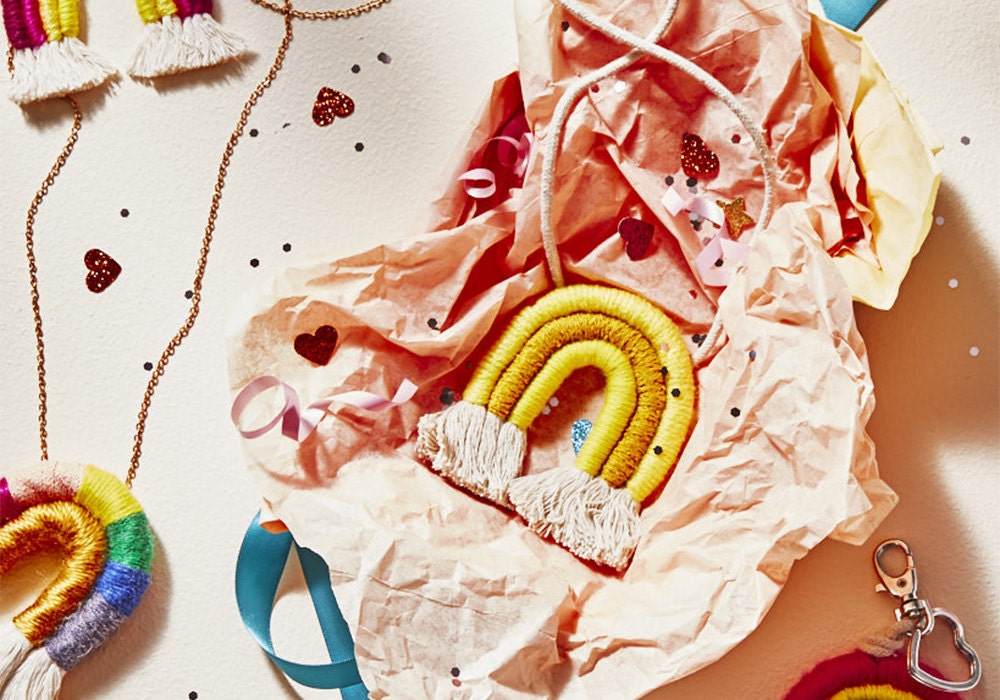 1. Give shoppers something to smile about
Sales catch the attention of deal-seeking shoppers—it's one more reason for them to pick your products when they're searching for that just-right gift. Nearly 25% of listings that sell each day on Etsy are on sale—and that number can increase dramatically during major shopping holidays. In fact, 47% of listings purchased during Cyber Week in 2018 were on sale. This year, we'll be going all out with a Cyber sales event highlighting all the great gifts available on Etsy.
We'll share more details soon about how you can participate, but you don't have to wait until November to get in on the action. Run a Labor Day sale from August 30 to September 2 and take advantage of this busy shopping time by discounting your items. Schedule your Labor Day sale.
2. Etsy Ads: The new way to maximize your advertising
Soon we'll be launching Etsy Ads, a new advertising platform designed for business owners like you who want to grow without all the guesswork. With Etsy Ads, one campaign makes it easy for shoppers to discover your products on both Etsy and Google and make a purchase from your shop. Just set your daily budget, choose which listings to promote, and we'll use Etsy's data insights and expertise to identify the right places and times to show your ads. By optimizing your campaign we get you the best results for your budget. Etsy Ads will be available soon. Keep an eye on your Shop Manager for more information.
3. Stand out in search results with a free shipping guarantee
This holiday season, we'll be prioritizing items that ship for free in our marketing campaign for United States shoppers. Don't forget that the top spots in US search results are reserved for items that ship for free and shops that offer a US free shipping guarantee.
Set up a US free shipping guarantee by offering free shipping to shoppers who spend $35 or more in your shop. They just might be inspired to add a few more stocking stuffers to their carts to qualify for free shipping. We've made it easy to recover your shipping costs by adjusting your item prices. Set up your guarantee.
While you're at it, add your frequently used mail carriers to your shipping profiles. We'll combine that with your processing times to show shoppers an estimate of when their order will arrive—shoppers have told us that knowing when their order will arrive is an important factor in their purchase decision. Giving shoppers an estimated delivery date also means you can spend less time answering questions about when orders will arrive. Update your shipping profiles.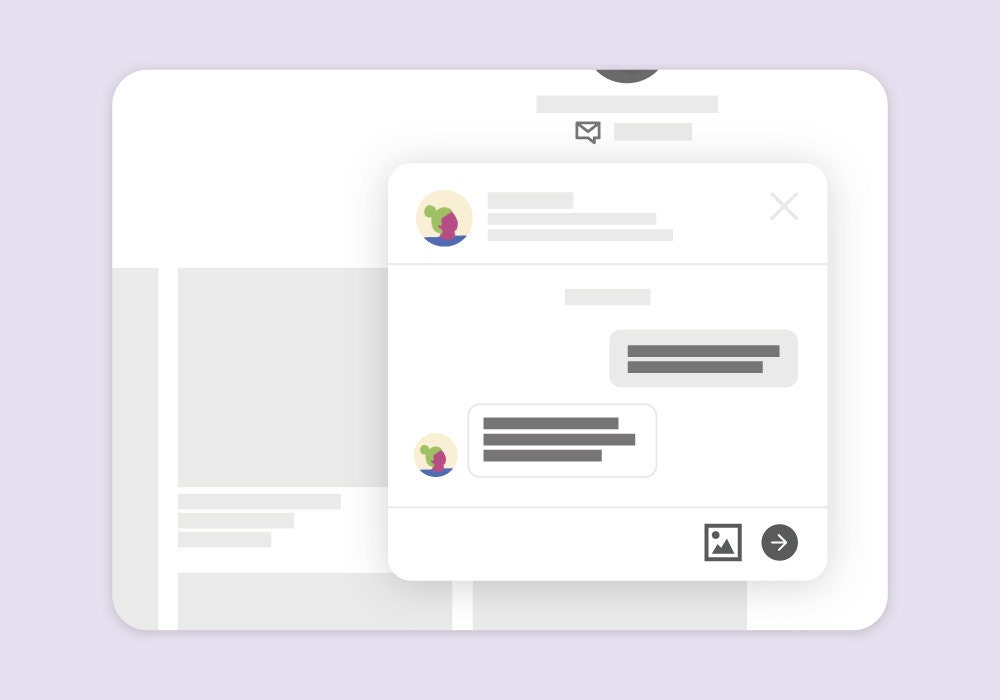 4. Make quick connections on Etsy
It's the personal connections and amazing products that keep Etsy shoppers coming back. We recently introduced a new chat-like experience for shoppers so they can send you a message without leaving the page—plus they'll see your reply right away.
We know you might not always be able to respond immediately, so we show shoppers your average response time in order to let them know when to expect your reply. We also give you the option to set an away message. Set up your own away message.
Get shoppers the information they need and get back to your to-do list by saving the messages you regularly send to customers. By creating your own library of saved snippets, you can save time while still providing great customer service. We're making some improvements to saved snippets and will share more details soon.
5. Watch your shop grow with updated Stats
We know you're busy during the holiday season. That's why we're making a few updates to Stats to make it easier to understand how your business is doing, helping you spend less time digging into data, and more time doing what you love. But, don't worry, while we are giving Stats a refresh, we're also making sure that all of the information you rely on to make decisions about your business will still be available. We'll share more details soon.
There's so much more good stuff in your holiday tool kit. Check your inbox and your Shop Manager over the next few months for even more tips you can use this holiday season.