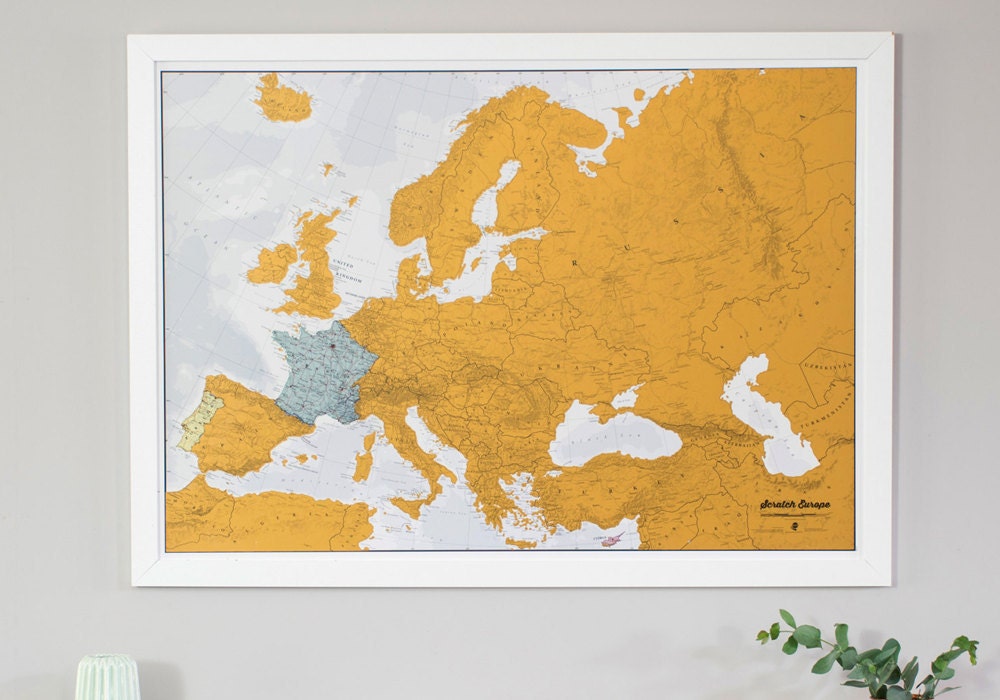 We're here to help you understand and prepare for the European Union's General Data Protection Regulation (GDPR) that takes effect on May 25. The new regulation gives individuals in the European Union more transparency, rights, and control over how their information is used and places certain obligations on businesses that process their personal information. To prepare for the regulation, we're updating our policies and helping sellers who are based in the EU or offer items to buyers in the EU get ready for the changes.
What we're doing
Giving you more transparency: Our updated policies, including our Privacy Policy and Cookies and Similar Technology Policy, have more details about the information we collect and how we use it. The policies also explain your choices and the control you have over your information.
Increasing privacy: As part of our Privacy Policy updates based on the new GDPR requirements, we're limiting how we share certain information to protect member privacy. Buyers and sellers in the EU will also have certain choices about cookies and marketing.
Improving data access, deletion, and control: Depending on your location, we may give you the ability to access, download, and request deletion of your personal information. If you're a seller based in the EU, we're giving you a way to easily download your information, including your shop information and order history. To access your information, head to your shop's privacy settings.
What's expected of Etsy sellers
You may be required to take action depending on where your shop and your customers are based. If you're a seller based in the EU or offer items to buyers there:
You'll be required to create and comply with your own GDPR-compliant privacy policy. Soon, we'll provide an additional field in your Etsy shop policies where you can create a privacy policy that will be visible to buyers. We'll let you know as soon as that field is available. In the meantime, check out How to Write On-Point Privacy Policies for tips on creating a privacy policy.
If you're using an Etsy shopper's data off Etsy, you'll be required to provide or delete that data if that person requests it.
What's next?
Read our Help article for more information on these updates. If you have more questions about GDPR, head to the Forums now to post them and vote for the ones you'd like us to answer. On May 1, experts from the Etsy Legal team and I will be back in the discussion thread to answer your top-voted questions. You may also consider consulting with a lawyer for guidance on how GDPR might affect your shop.
Resources