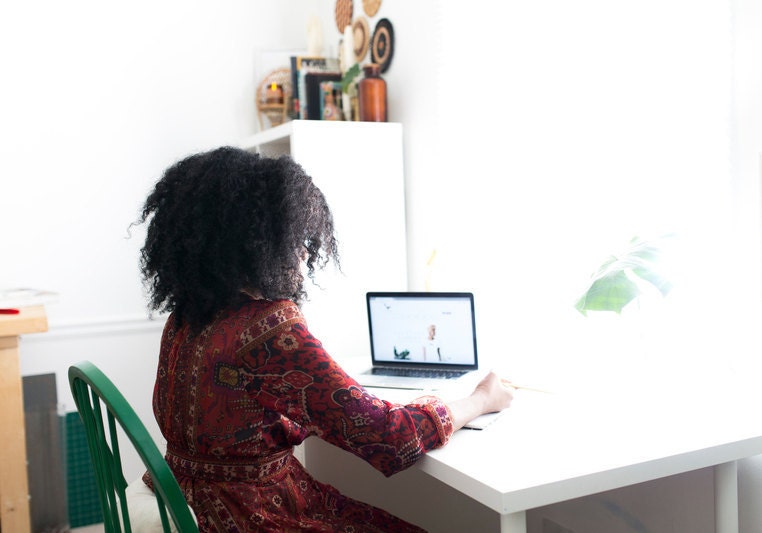 Think of optimizing your shop for Etsy search as part of your seasonal shop upkeep. As shoppers' interests shift and new listings are created on Etsy, your search ranking may change. Evolving and adjusting your search optimization strategy may help you stay ahead of trends and make the most of your Etsy search traffic.
Search Analytics gives you in-depth data about the queries shoppers are using to find your items, which tags on your listings match shoppers searches, and how well your listings are converting from search. You can also see your average position in search results so you can track changes in your ranking as a result of your optimization efforts.
Read on to learn about the data available in Search Analytics and for more tips on using that information to make smart decisions to grow your business.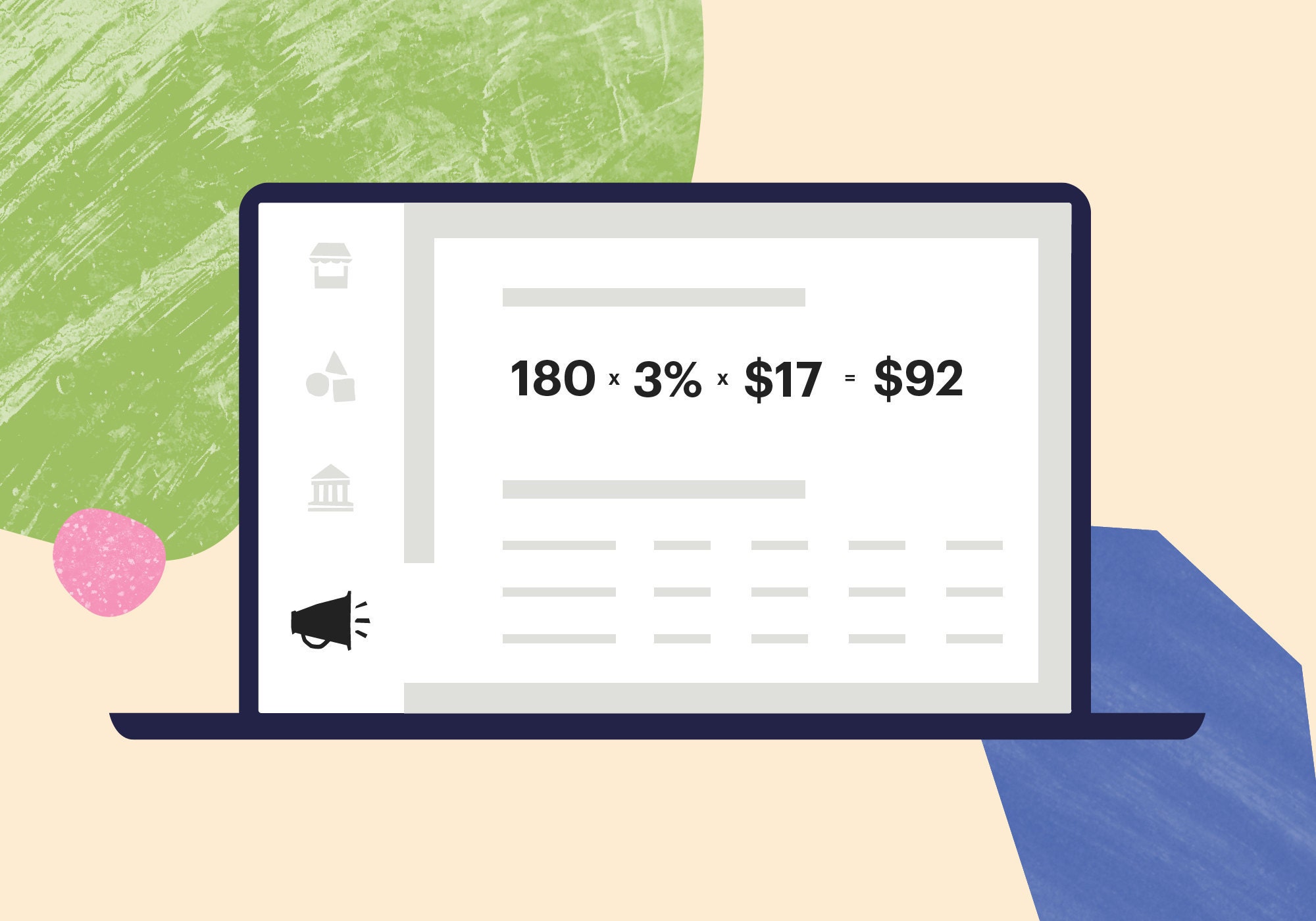 The essentials
Search Analytics can help you identify trends in your traffic and sales from search so you can do more of what's working for you and improve listings that could use a refresh. Make the most of this tool by focusing on the following metrics.
Visits
When a shopper browses your shop and listings, that counts as a visit. Visits are a sign that shoppers are clicking on your listings from search results.
Conversion rate
Search Analytics makes it easy to see how much revenue you've earned from sales made through Etsy search by highlighting your conversion rate, or the percentage of your visits from Etsy search that resulted in a sale.
Increasing your conversion rate from search has a direct impact on your bottom line. It may also improve your search ranking over time. Learn more in Create Listings That Convert.
A conversion rate anywhere between 1% and 5% range can be considered average for the ecommerce industry. Some market researchers, such as Smart Insights, also break down average conversion rate by device or country.
Average order value
Your average order value is the amount each of your customers typically spends when they make a purchase in your shop.
You could increase your average order value by encouraging shoppers to spend more in your shop by using variations to offer curated sets of similar items or linking to complementary products in your listing description. As your average order value increase, your revenue over the long term should as well because each customer you bring to your shop is creating more value for your business.
Average position
Where a listing appears in search results—also known as it rank—can vary based on a number of factors, including how relevant the tags are to the shopper's query and whether the shopper filtered the search results by category, price, or location.
In Search Analytics, you can see which listings appeared in search results and where they ranked on average. Looking at your average position for a query is one way to gauge how well your listings are ranking for that query. Searching for your own listings in Etsy search isn't the best way to tell where your items are appearing because Etsy search uses technology that customizes results based on shopper behavior. The results you see could be different than another shopper's.
Looking at trends in your average position over time may help you understand whether your search optimization efforts are working. Exploring your data this way may also help you identify queries that used to bring you more traffic and which items might need to be refreshed or reimagined to keep up with shoppers' current demands.
Year-over-year trends
When you dig into data about your shop's performance, make sure you look at the big picture. Traffic on Etsy and in your shop can fluctuate throughout the year due to buyers' seasonal shopping habits. Looking at year-over-year data can help you identify trends and start to understand, on average, how much of your traffic is coming from search.
Adjusting your strategy
Now you know what kind of data you can find in Search Analytics. Here are some ways you can use it to optimize your listings for Etsy search. When you're thinking about how you could optimize your listings, keep in mind the steps shoppers take to find and purchase an item on Etsy:
-First, they type a few words or phrases into Etsy search that they think best describe what they're shopping for. -Then, they look through the results for their search. The number of times shoppers saw your listings in search results is known as impressions. -Then, they browse the results page, scanning for listings that seem most like what they're shopping for. -When they see something they like, they click. That's when you get a visit to your listings. -After visiting one or more listings, they find just the right thing and complete their purchase. Cha-ching! That listing converts and results in a sale (and revenue).
Your listings and the keywords in your tags both play a role in each of these steps in shoppers' journey. Use Search Analytics to understand how your listings and tags could be optimized.
Optimize your tags to match with more queries
Best for: Shops that are new to Etsy, new product lines, and new listings
Look at your Search Analytics to see all the queries shoppers used to find your items and, importantly, which tags on each of your listings matched with those searches.
Understanding which queries shoppers are using to find your items gives you a peek into the mind of your target customers and words they're using to find items like yours.
If you're not using all 13 tags on each of your listings, add more tags and diversify the keywords you're using. This creates more opportunities for you to match with more searches.
Keep track of the number of queries your listings are appearing in. Increasing that number over time may be a good sign that adding variety to your keywords is helping you appear in more searches.
Read Keywords 101 for more tips on matching with shoppers' searches.
Optimize your listings to get more visits
Best for: Queries that are bringing you impressions, but not many visits
If your items are appearing in search results, but shoppers aren't clicking on your listings, that could be a sign that you're not catching their eye. Look to see which queries shoppers are using that aren't result in many visits by using the sort option. Check the tags on the listings that are appearing in these searches to make sure they're relevant to the item you're selling.
When the phrases in your tags are an exact match for a shopper's query, that could help your listings rank higher in results for that query because the listing is seen as super relevant to the shopper. Adding tags to your listings that are an exact phrase match could help your listings get more clicks from search results. Improvement in your average position for these queries may mean that exact phrase matches are improving your search rankings.
If shoppers are matching with your listings using queries that seem unrelated to the item, that could be sign that you're using keywords that aren't relevant to the listing, resulting in fewer visits. Take a look at your tags to see if there are other keywords you could use that are more specific to that product.
Read Create Listings That Convert for more tips on getting visits from search results.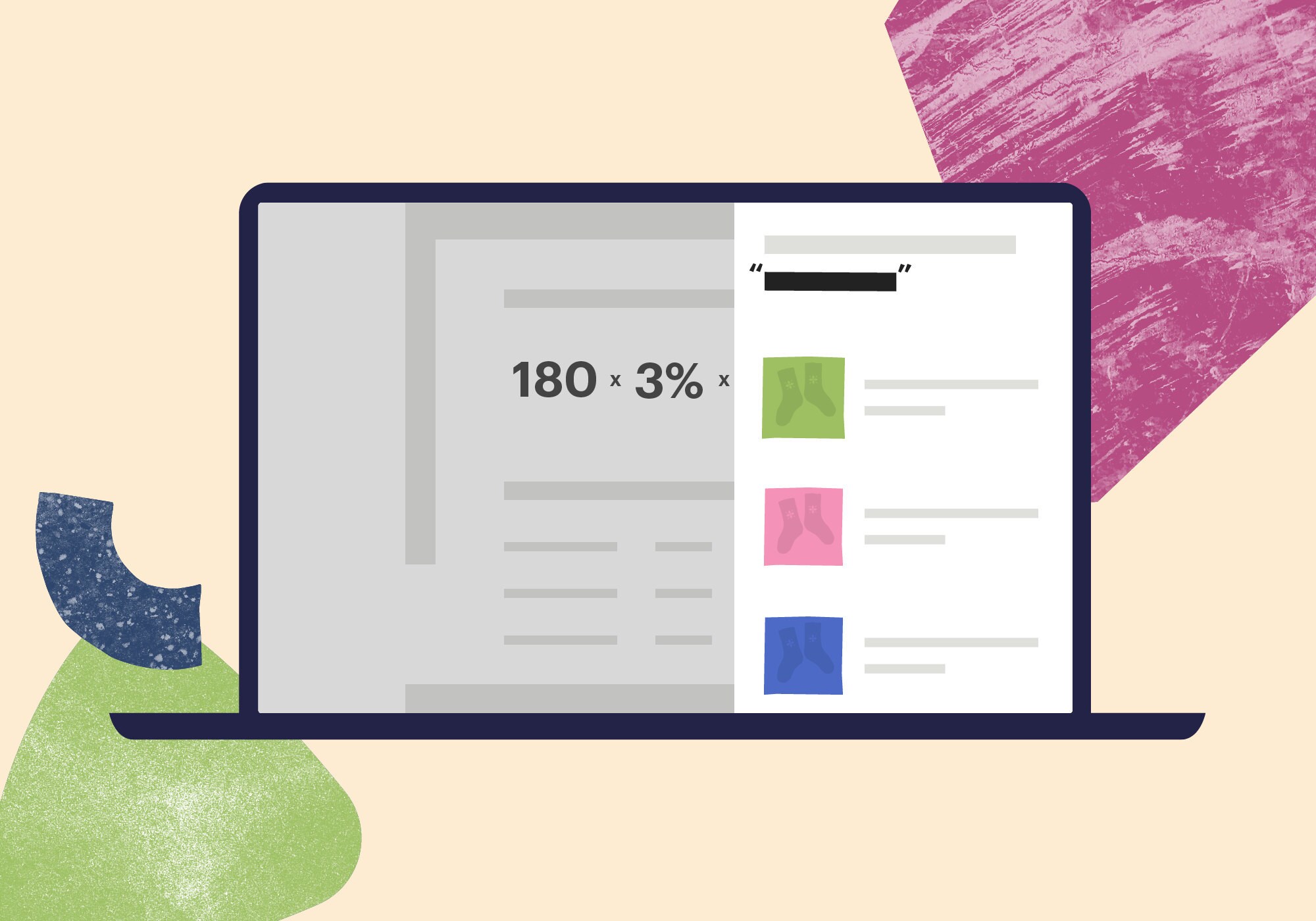 Optimize your listings for conversion
Best for: Listings with higher average position and visits
Sort the queries your items are appearing in by revenue to see which are bringing you the most sales—those are the queries that are already converting well.
This may mean that when shoppers see this listing in search results you're grabbing their attention and inspiring them to click "Add to cart." Great photography, competitive shipping prices and positive reviews may all help you make the sale once a shopper visits your listing.
Click on the listings column to see which tags and listings are matching with those searches. Could you add these keywords to other relevant listings in your shop? Keep an eye on the listings you update to see if the number of visits or sales that listings receives from that query increase over time.
Read Create Listings That Convert for more tips on increasing your conversion rate.
What did you think of this article? Share your feedback.
Continue reading > Checklist: Optimizing Your Shop for Etsy Search
Go back > The Ultimate Guide to Etsy Search
Note: Etsy search is always changing. These are the current best practices* we recommend and we'll regularly update this content to keep you informed. There are many factors that go into Etsy search and making updates based on your Search Analytics is not a guarantee of improved placement in search.
*As of September 2018