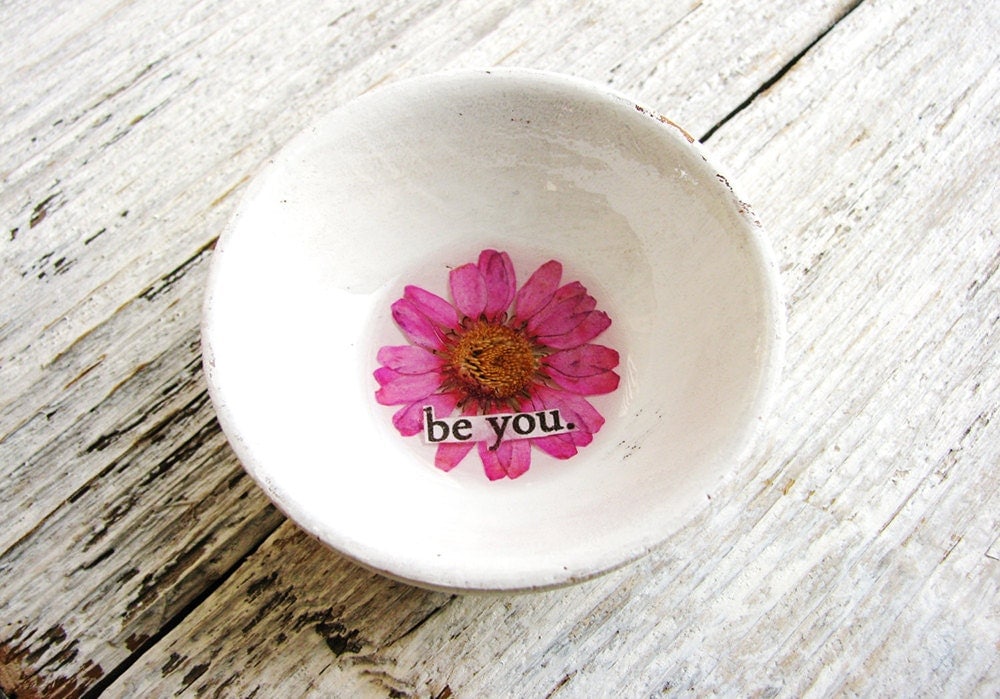 With over 40 million items for sale from entrepreneurs around the world, Etsy is where shoppers go in search of the unique. Etsy connects small business owners with customers who value craftsmanship, one-of-a-kind items and personal connection. When you start an Etsy shop, you join a vibrant international community of shoppers and fellow Etsy shop owners. Etsy makes it easy to open a shop and launch your business.
Do you want to open an Etsy shop but aren't sure what to sell? You can sell three main types of products on Etsy: handmade goods, vintage items and craft supplies. But what you choose to make is really only limited by your imagination.
Spend even just a few minutes browsing the site and you'll quickly discover the rich variety of creative products people sell on Etsy. Shoppers from around the world turn to Etsy looking for items that are interesting and unique, so often the more original your product is, the better it will perform. Even with popular products like handmade soap, you can offer a unique interpretation to set yourself apart in the marketplace.
Read on to learn more about each selling category and get successful Etsy sellers' tips for finding your niche.
Handmade Items
On Etsy, handmade items are products that are made or designed by you. You can physically create the items yourself, or design them yourself and produce them with the help of an approved outside manufacturer who complies with Etsy's ethical manufacturing policies. Many Etsy shop owners who sell handmade goods offer custom orders, taking customer requests for one-of-a-kind items. Personalized items are very popular on Etsy, and many sellers have success offering shoppers ways to personalize their items with personal details like monograms and engravings. Read more about selling custom items, and get 23 ideas for personalizing your items.
For more details, read Etsy's full policy on handmade items.
Within the handmade item category, creativity is key. To spark your imagination, do research on Etsy and elsewhere online. Katie Daniels is the owner of Twig & Cone, an Elgin, Illinois-based Etsy shop selling ring dishes made with pressed flowers. Katie started the shop in 2016 after running a successful jewelry business on Etsy for six years. One day while while making jewelry Katie had an idea: she could decoupage the flowers and leaf remnants from her jewelry projects onto glass or ceramic. "I thought of jewelry dishes because they are small, easy to ship and tie in nicely with my jewelry line," says Katie. But then she wondered if she would be offering customers anything new. "I really wanted to be sure I wasn't reinventing something that someone else had already dreamt up," says Katie. "I scoured Etsy, Pinterest and the Web for anything that looked similar to what I wanted to develop." When she was unable to find anything similar, she moved forward with her idea. "Be inspired but don't make what everyone else makes," suggests Katie. "Come up with your own ideas."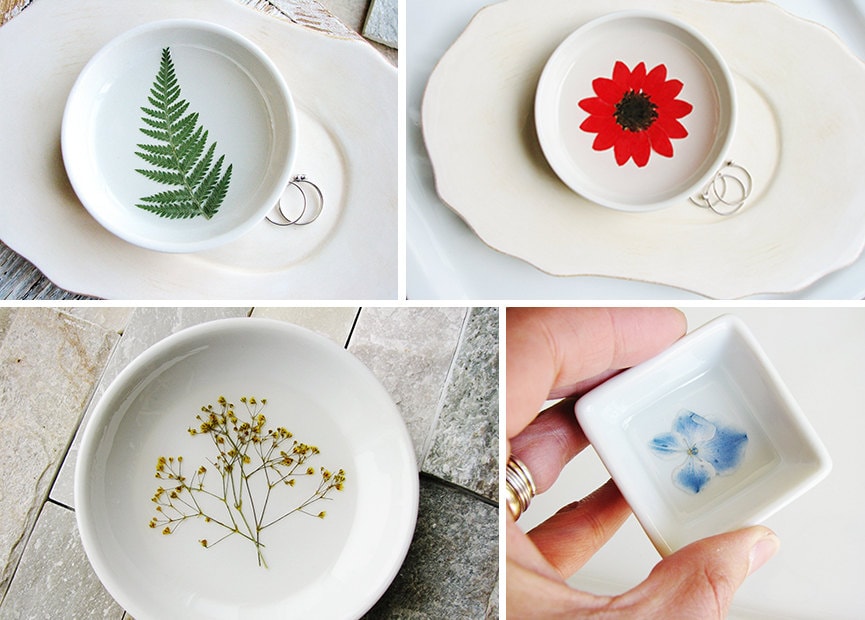 Vintage
Etsy is a treasure trove for the vintage-loving shopper, and it's a great place for collectors and vintage experts to build their own vintage brands. For an item to qualify as vintage on Etsy, it must be at least 20 years old.
Katrina Dunlap opened her shop Etsy shop Salvage House Vintage in Olympia, Washington in 2008, initially listing just a few pieces from her personal vintage collection. Since then, Katrina has made more than 5,000 sales and increased her shop's offerings to more than 800 vintage pieces.
When sourcing vintage items, Katrina selects pieces that match her personal style. She has also learned through trial-and-error what kind of items shoppers are drawn to. "Boots have been easy sales for our shop," says Katrina. "I think some vintage items are easy to incorporate into modern wardrobes, and boots are an example of that."

Katrina invests time into styling and photography, and views both as essential tools for success. For example, styling your vintage pieces with modern items can help your customer see a vintage piece in a new light. Katrina also grabs shoppers' attention by using playful poses for her models (often her own children).
While Katrina admires a lot of other vintage shops on Etsy that are different from hers, she never tries to replicate them. "Staying true to our own style and taste has helped to create something that people know is ours," she says.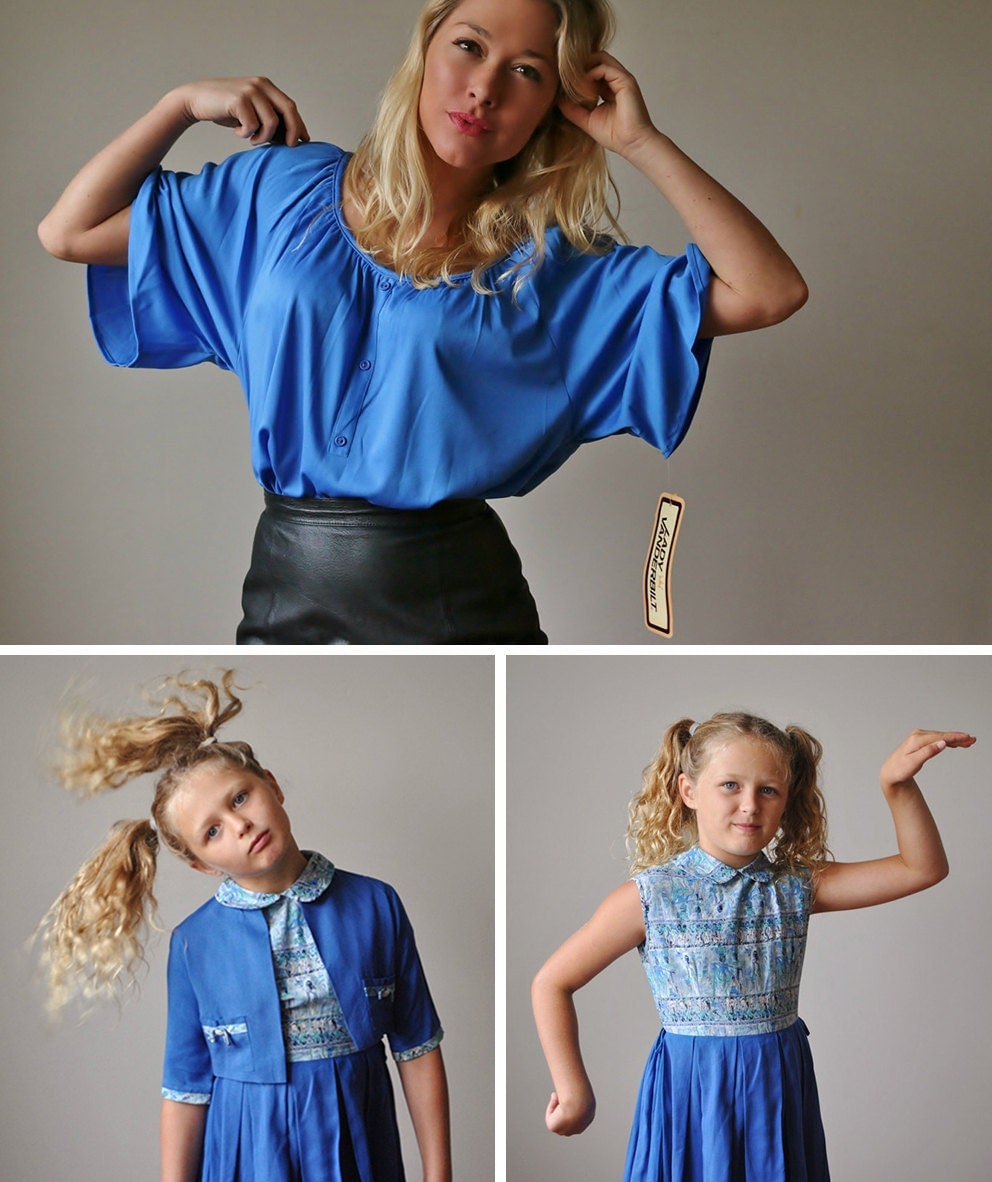 Want to open a vintage shop that reflects your style? Read 10 Tips for Starting a Vintage Shop on Etsy.
Craft Supplies
Etsy shoppers tend to be creative, often searching Etsy for inspiration and materials for their next craft project. Within Etsy's craft supplies category, you can sell tools, ingredients or materials intended for use in the creation of a new handmade item. Craft supplies don't have to be handmade by you, though some Etsy craft supply shops specialize in handmade supplies.
Portland, Oregon-based designer Stacey Mika opened her Etsy shop Anastasia Marie in 2011. The shop began with a focus on custom stationery but grew to include supplies. "When I became a mama, I shifted gears into selling packaging and craft goods to free up time instead of focusing solely on custom paper goods," says Stacey.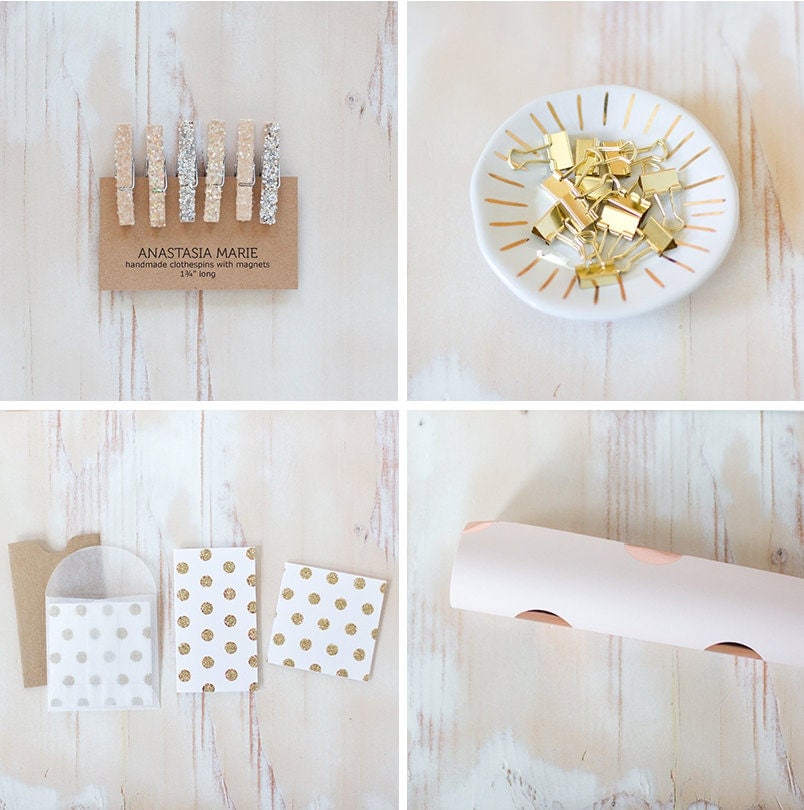 Stacey's most popular supplies are the versatile ones with broad customer appeal. "The silk ribbon I offer does so well because there's more than one market interested in it," says Stacey. She has sold ribbon to brides, fellow artists interested in improving their packaging and party planners.

Since a supply is not an end product, it's important to spark a shopper's creativity through your photographs, says Stacey. Try showing examples of the kinds of finished projects the supply can be used for, and show it in use.
To learn more, read about selling craft supplies on Etsy.
For more product idea inspiration, read Develop a Winning Product in 5 Easy Steps and 6 Tips for Generating Fresh Product Ideas.
Questions to Consider
Once you've done some brainstorming and settled on a product concept, ask yourself these questions.
1. Do you enjoy it?
The most successful products are often the ones you love creating, or sourcing if you're a vintage or supply seller. Choose a product that you find very enjoyable to produce, and that you can imagine yourself making or selling for a long time.
2. Is it on trend?
Though your product line doesn't necessarily have to be trendy to succeed, keeping abreast of current trends can help guide new product development, and help you style your photographs to appeal to today's shopper. Keep an eye on Etsy Editor's Picks to learn about current product trends.
3. Will it make you money?
A good product is one that you can sell at a profit. For information on pricing, read How to Price Like a Pro.
4. Does it have growth potential?
Consider how you will build on this idea. Is your product one that can be easily varied to create multiple versions offered in different colors or styles? "Don't be afraid to start small, but envision the goal," says Stacey.
Etsy gives you the flexibility to evolve over time, so it's okay to explore an idea now and change your mind later. Whether you sell handmade, vintage, craft supplies or some combination of the three, find ways to make your first product your own.
Why are you opening an Etsy shop? Share in the comments below.