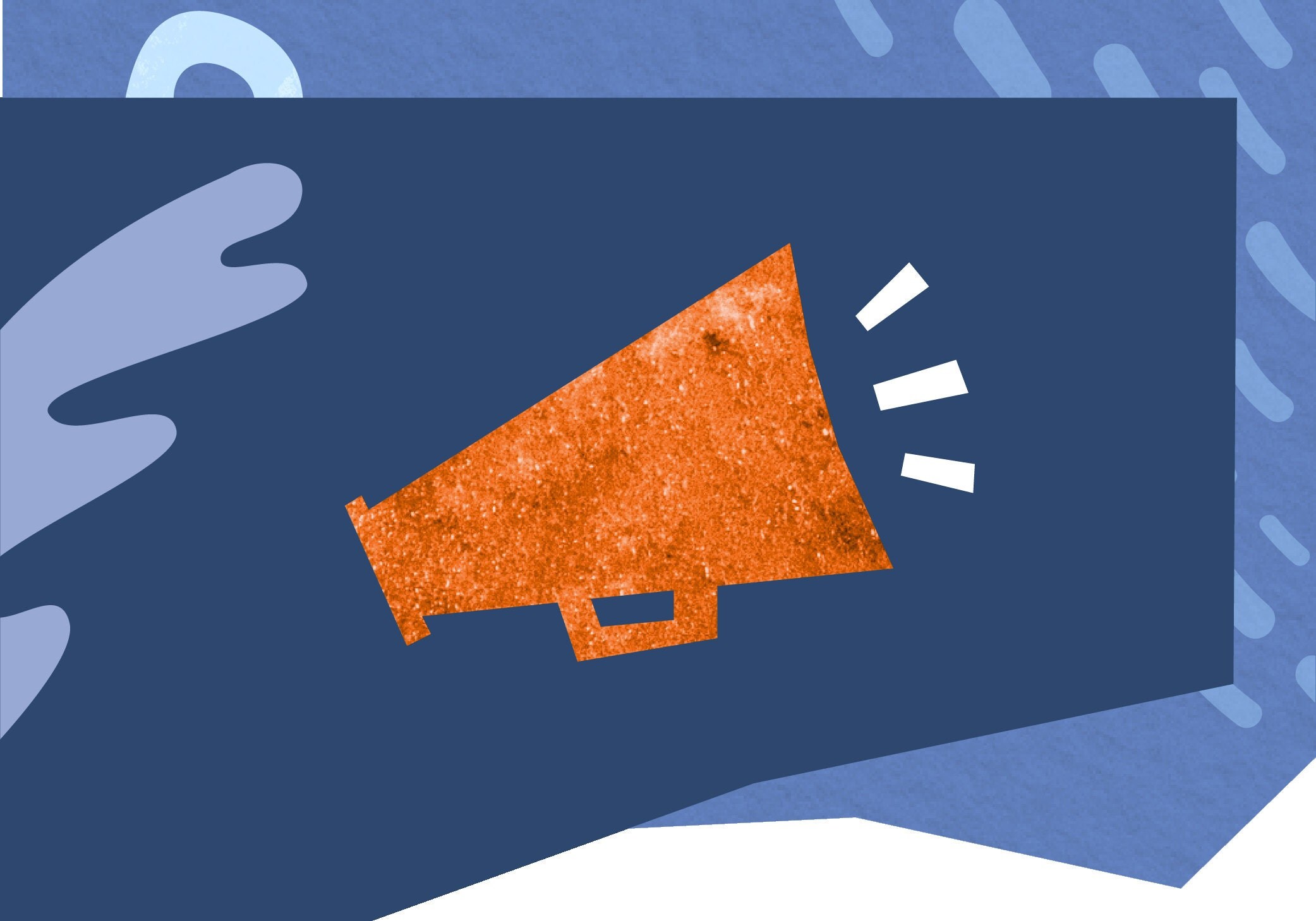 We're starting off the new year at Etsy with a renewed commitment to investing in your success. We ended 2017 on a high note: For the first time ever, in the fourth quarter, our seller community sold $1 billion in goods in a single quarter. That represents 17.8% growth in sales, which we refer to as Gross Merchandise Sales (GMS), compared to the same time in 2016. It's also a 33% increase compared to the previous three months of 2017. Growth for Etsy.com should translate into more sales for sellers like you.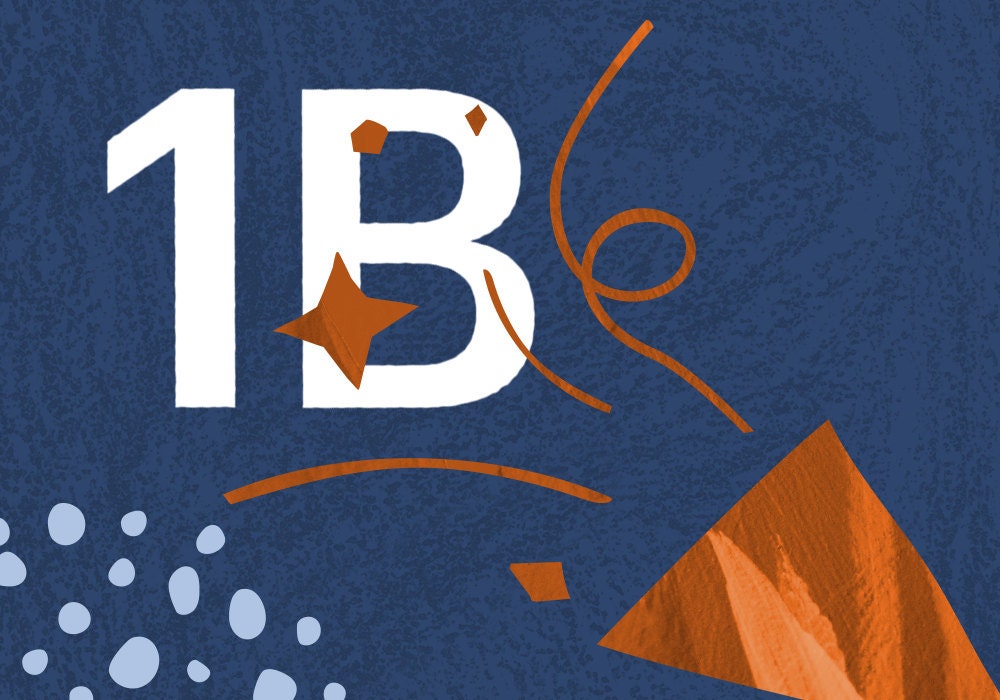 Sellers have consistently asked us for new and improved ways to bring in buyers, so throughout 2017, we focused on making this happen. Bringing new buyers to help your business grow was central. We launched our first sitewide sales events during Labor Day (in the United States) and Cyber Week and gave you new tools to run sales in your shop. During the fourth quarter, GMS driven by our paid marketing efforts grew by 45%. (If you want to read more about Etsy's earnings, visit our Investor Relations page where you'll find our press releases, regulatory filings, and other investor materials.)
We plan to build on the momentum in 2018, with a focus on giving you the tools you need and bringing you more buyers as you continue your creative journey on Etsy. No matter what path you're on or how you define success for your shop, we're here to guide you every step of the way. Here's a peek at some of the ways we'll be supporting you throughout the year:
Building tools to help you stand out, grow your business, and be more efficient
We plan to enhance existing products and launch new capabilities tailored to your needs at key stages in your journey. We want to give you meaningful marketplace insights, expanded marketing and brand-building capabilities, and powerful tools to help you better understand your shop's performance. We're also focused on giving you improved listing, shipping, and order management tools.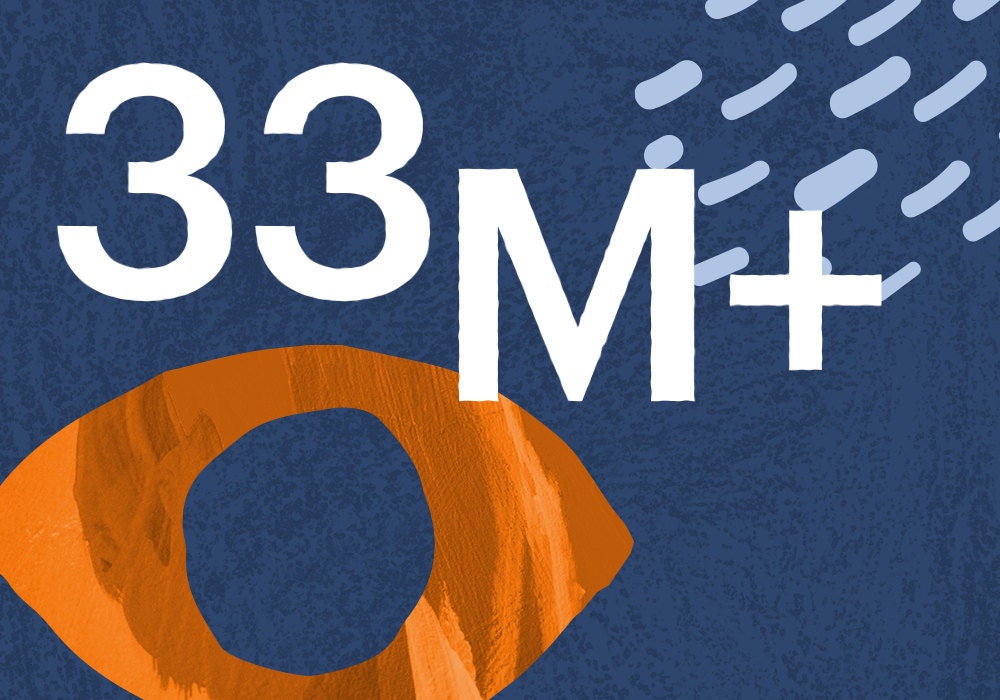 Helping you reach Etsy's 33 million buyers
Etsy brings you an audience of approximately 33 million buyers around the world, as of December 31, 2017. In 2018, we're focused on creating more reasons for shoppers to come to Etsy, including more shopping and sales events that build on the success of our Labor Day and Cyber Week sales events. We'll strive to make it easier for the right buyers to find your items through continued improvements to search. We'll also help you make the most of Etsy search and empower you with tools you need to optimize your listings to get found by the right shoppers.
Focusing on the most important tools for your business
This year, we're focusing our efforts on giving you what you need and making Etsy the best platform for running your creative business. As part of that process, we've made the tough decisions to close Etsy Studio, our standalone craft supplies market, and Etsy Manufacturing, which helps sellers find production partners, as we concentrate our focus on Etsy.com.
After a year of running Etsy Studio, we realized it was better for our sellers to sell craft supplies in the same marketplace as handmade and vintage goods. This way buyers can shop for everything together and we can invest more in Etsy.com across all categories. Craft Supplies will continue to be a key category on Etsy—they're a big part of what makes Etsy special.

As part of our emphasis on giving you the tools you need, we looked across our products and services and decided that Etsy Manufacturing was taking focus away from features and services that would have a bigger impact for your business. We'll continue to support you with tips and best practices for working with production partners if that's something that makes sense for your business.
We're closing Etsy Studio and Etsy Manufacturing later this year, and we'll send an update to sellers who might be affected by this change.
Tune into our next community video
Get more insights about what happened in 2017 and our plans for supporting you this year in our next community video—I'll be appearing in it along with our CEO, Josh Silverman. Head to the Forums now to submit your questions or vote for which topics like you'd like to hear more about.
Thank you for being part of Etsy's creative community. Whether you're getting started on Etsy, looking to take your shop to the next level, or a full-time business owner who needs help with the challenges that come with scale, we're excited to help you reach your goals for 2018 and beyond.
Things our lawyers make us say: This update includes forward-looking statements about our business strategies and plans and future growth. Forward-looking statements include statements that are not historical facts. In some cases, forward-looking statements can be identified by terms such as "anticipates," "believes," "expects," "intends," "plan," "will," or similar words. We have high hopes, but there are risks and uncertainties (including uncertainties identified in the "Risk Factors" section of our 2017 Annual Report on Form 10-K), and our actual results could be materially different. Our statements reflect our beliefs and assumptions as of today's date. We don't have any obligation to update the statements in this update even if new information becomes available in the future.