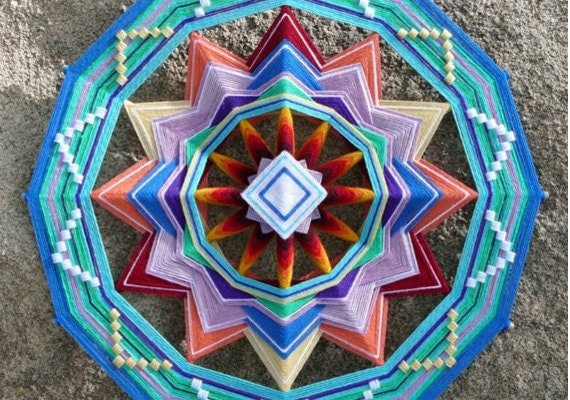 In many ways, Teams are the embodiment of what is most magical about Etsy — creative people who combine forces to make things. Joining the Etsy Teams community is a great way to learn about how this place works, meet friends, learn new skills (while sharing your own), improve your business and find cool stuff.
Perhaps the most basic element of Etsy's community, teams arose organically when the site first launched. People created "street teams" as a way to meet up in person and get together for a trunk show or put up fliers for a craft fair. Now, with almost 2,500 teams and over 258,000 active members, Etsy Teams is a vast and vibrant community of members from all over the world who band together because they have something in common, whether it's the same zip code or a devotional love of cupcakes.
There are two basic ways to get involved with teams on Etsy; you can join an existing team or create a team of your own. There are a million reasons why it's good to get involved, and the best way to discover those reasons is to jump right in. To get started, read How to Find Teams to Help Grow Your Etsy Shop.
Eager to create a team of your own? While there's definitely no strict recipe for what makes a team work, keeping the following tips in mind will definitely point you in the right direction. For even more tips, download Take the Lead, our first official Teams handbook for leaders.
1. Cultivate a clear and straight-forward mission.
Sit down and take a few minutes to come up with some concrete answers to these questions:
What is the mission of your team?
How would you describe your ideal member?
What is required of team members? (Weekly cross promotion? Drafting blog posts for the team blog? Regularly listing items on Etsy?)
What would you like your team to have completed in six months? How about one year?
You don't have to answer them all, and you may even come up with questions of your own. I have found when a team is in a foundational phase, the more basic, overarching questions that can be answered, the easier it is for the team and its members in the long run.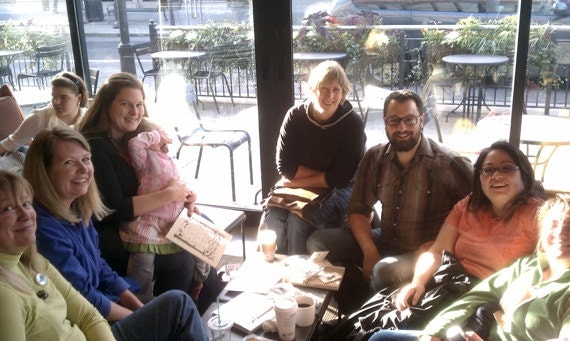 2. Delegate responsibilities.
Sharing the load is an incredibly important part of running a team. The way we built Teams on Etsy requires that every single team have a Captain — a team cannot exist without one. However, the most successful teams usually have many people running the show, appointed as leaders.
Often people want to pitch in and help make the team successful, but they just aren't sure where to begin. So once you have the team's goals and mission statement nailed down, try and break it down into small tasks that can be handed out to leaders and volunteer members. Here are just a few sample roles that you might need people to fill:
Membership Coordinator (reviews applications and invites new members)
Social Media Organizer
Blog Coordinator (assigns regular post assignments, edits and uploads content)
Discussion Forum Moderator (enforces Etsy's Team Forum Guidelines)
Photographer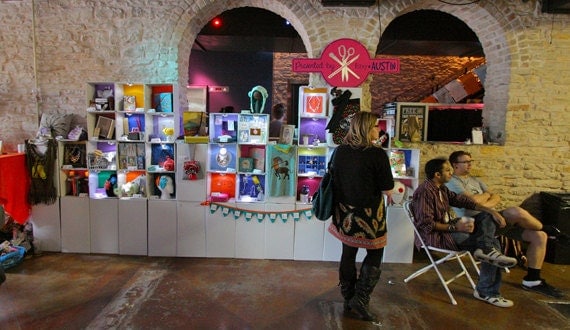 3. Come together.
What teams do best is work together to achieve something special, whether it's hosting a craft fair or running a community-activism campaign I have seen a team set up a virtual Easter egg hunt where a special graphic was hidden in random listings and whoever found the most got a prize. Another example comes from The Milliners of Etsy, who came up with their own Project Runway-style challenge.
Create collective calls to action — like a team challenge — and then tell the world about it. Sharing meaningful and inspiring content is a really great way to unite the team, and get publicity.
What makes a team stand out to you? Share your suggestions in the comments.