Abby Feuer
Abby Feuer is a manager on Etsy's Seller Development Team. She got her MBA from Berkeley and when she's not nerding out on business topics like pricing, she can be found riding her bike, teaching yoga, dreaming about having a dog and creating out-of-this-world breakfast sandwiches.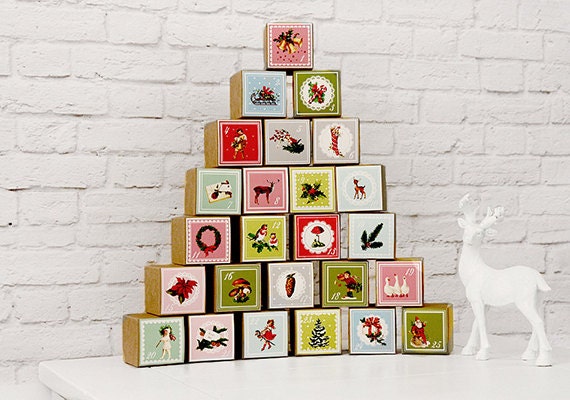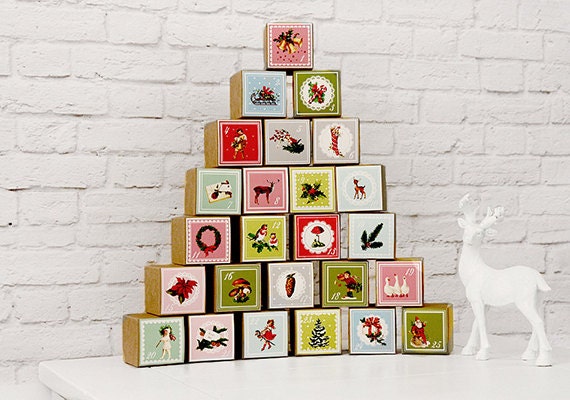 Start getting ready for a busy holiday season now by estimating the number of sales you can expect.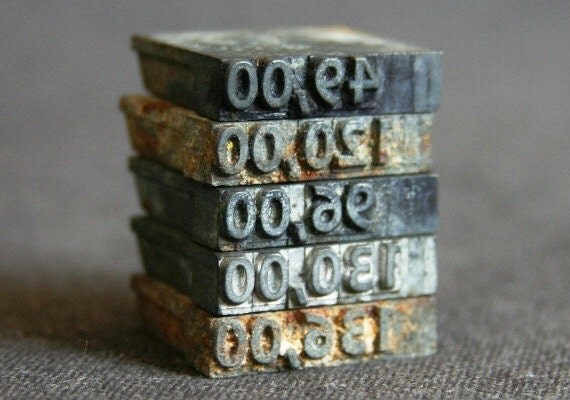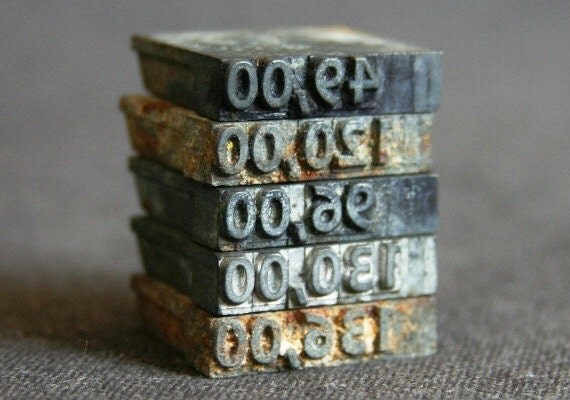 Finding a pricing sweet spot can be tricky. Here's the skinny on two savvy strategies, along with an interactive worksheet.