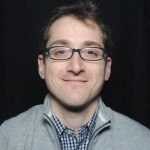 Michael Mincieli
Mike is a senior manager on Etsy's Tax team. He currently resides in Brooklyn, is a total history nerd, and is not the least bit scared of taxes.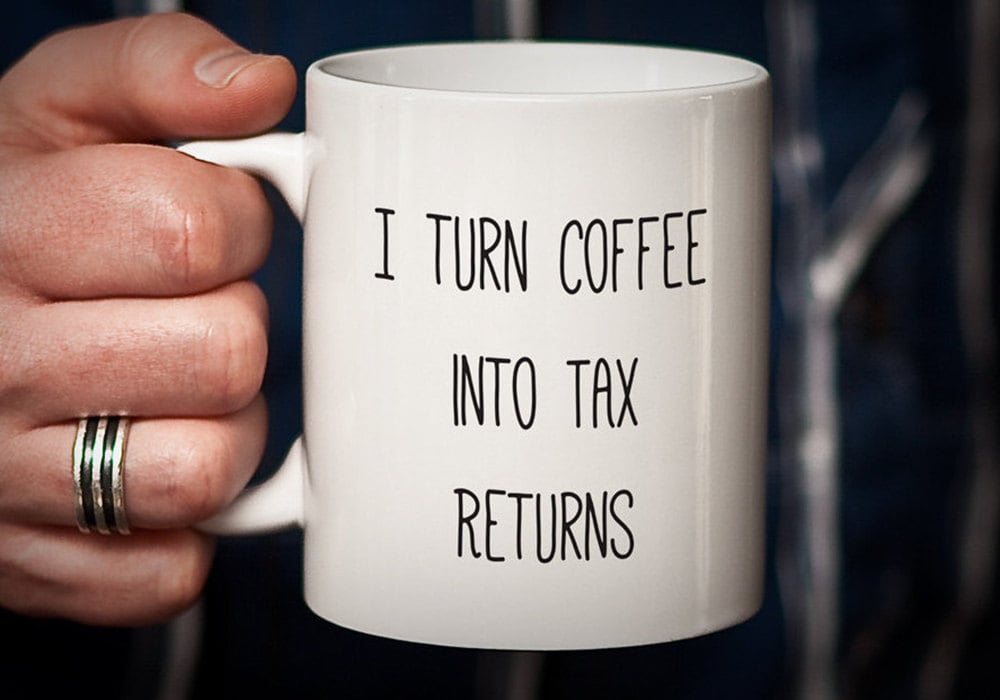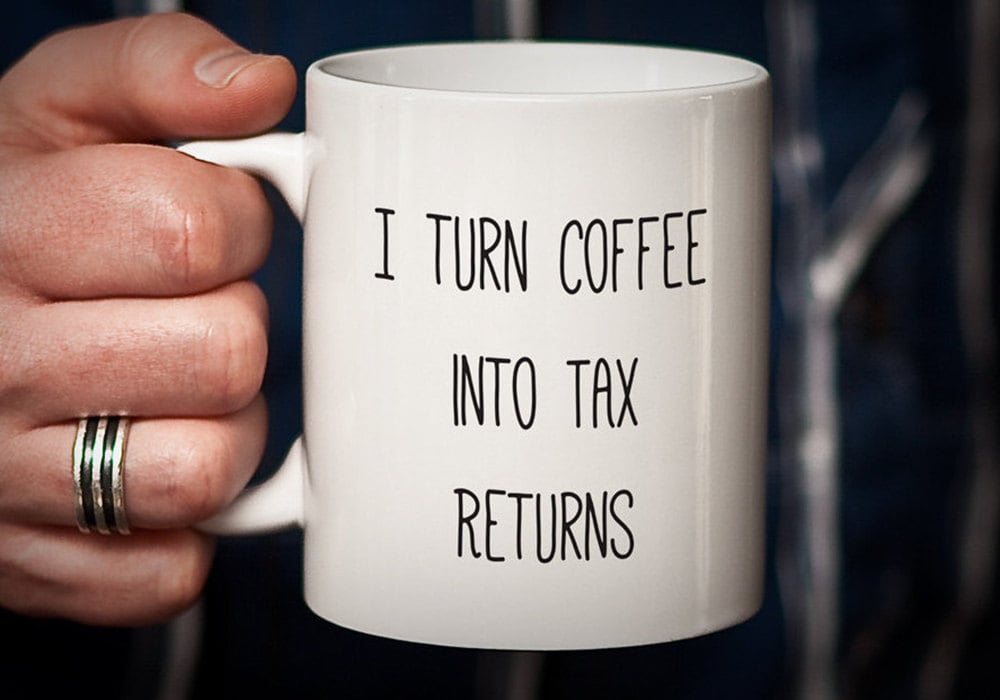 Opening a new business also opens up a whole new world of tax forms. We've got you covered with this handy glossary of tax terms for the self-employed.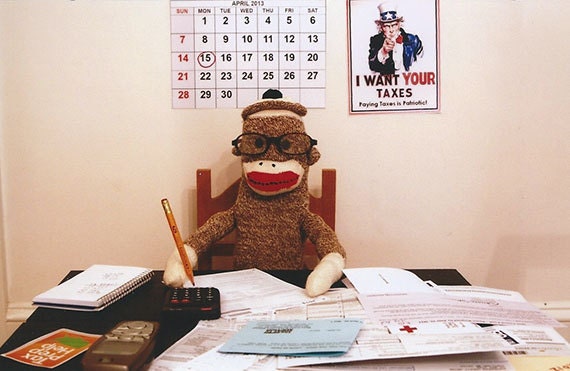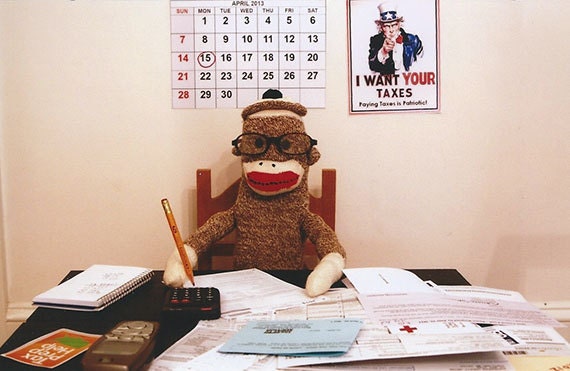 This simple tax guide outlines the basics for Etsy sellers in the United States — and it's not as scary as you might think.