Photos created and shared by this shop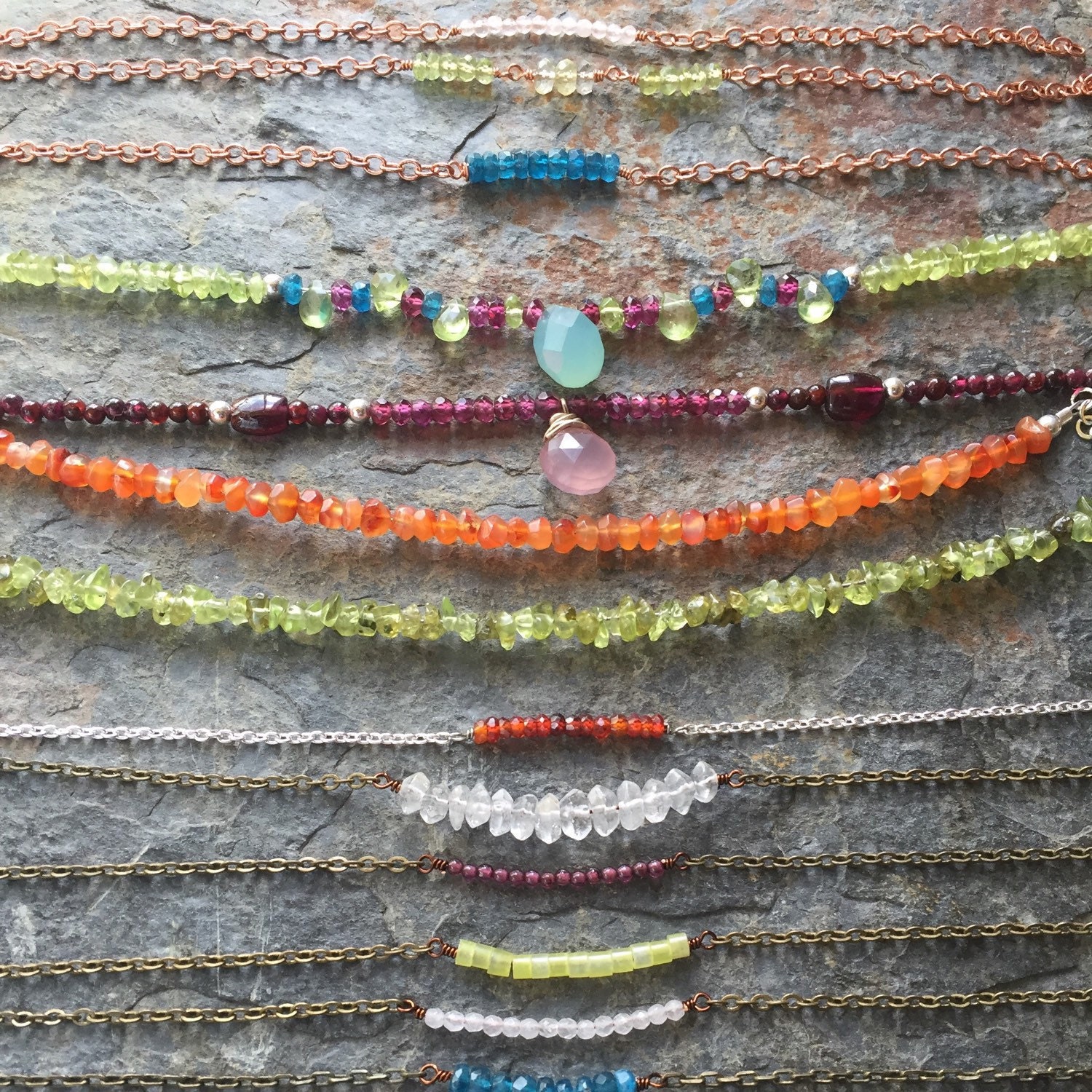 Click to view listing
3 months
Recently I've added some stacking bracelet sets to the shop, and coming soon...tiny gemstone stacking bracelets! Available in sterling silver, copper, brass, gold and silver plate, and a variety of gemstones so stay tuned!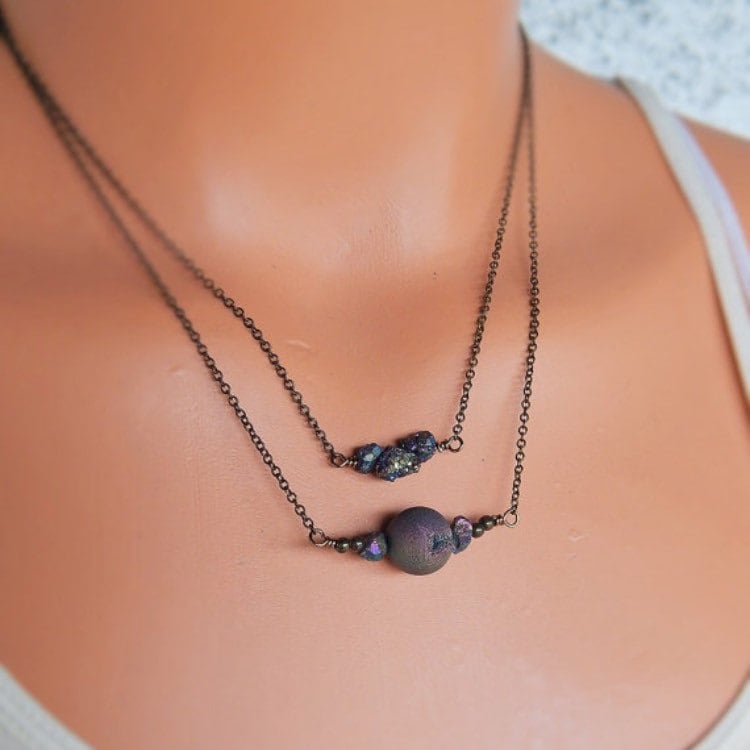 Click to view listing
2 years
A new double strand druzy necklace headed to my shop this morning!
---