Photos created and shared by this shop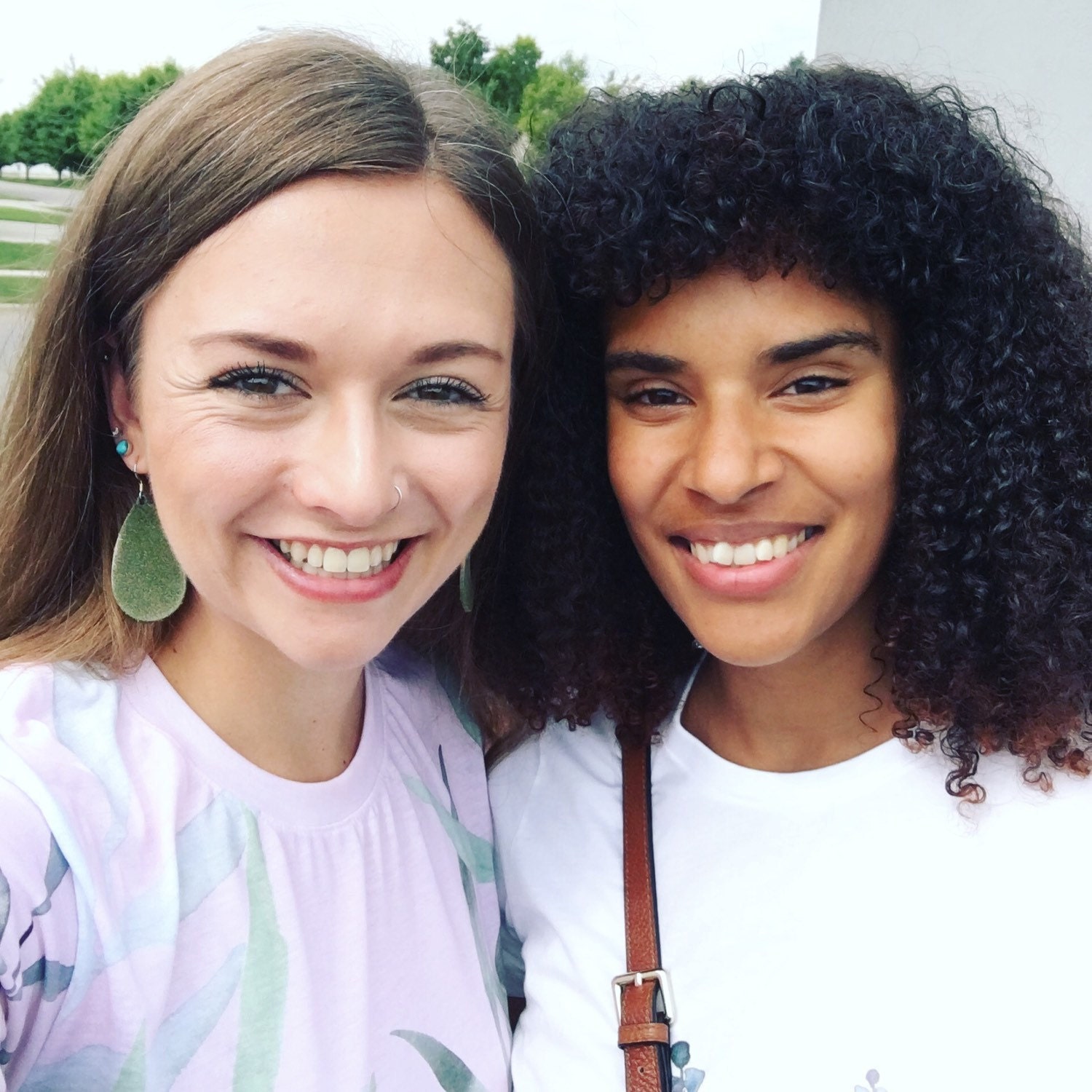 Click to view listing
8 months
I love that I have such beautiful friends who are willing to model for me! Check out this gorgeous model, my dear friend Kristin. Isn't she just stunning?!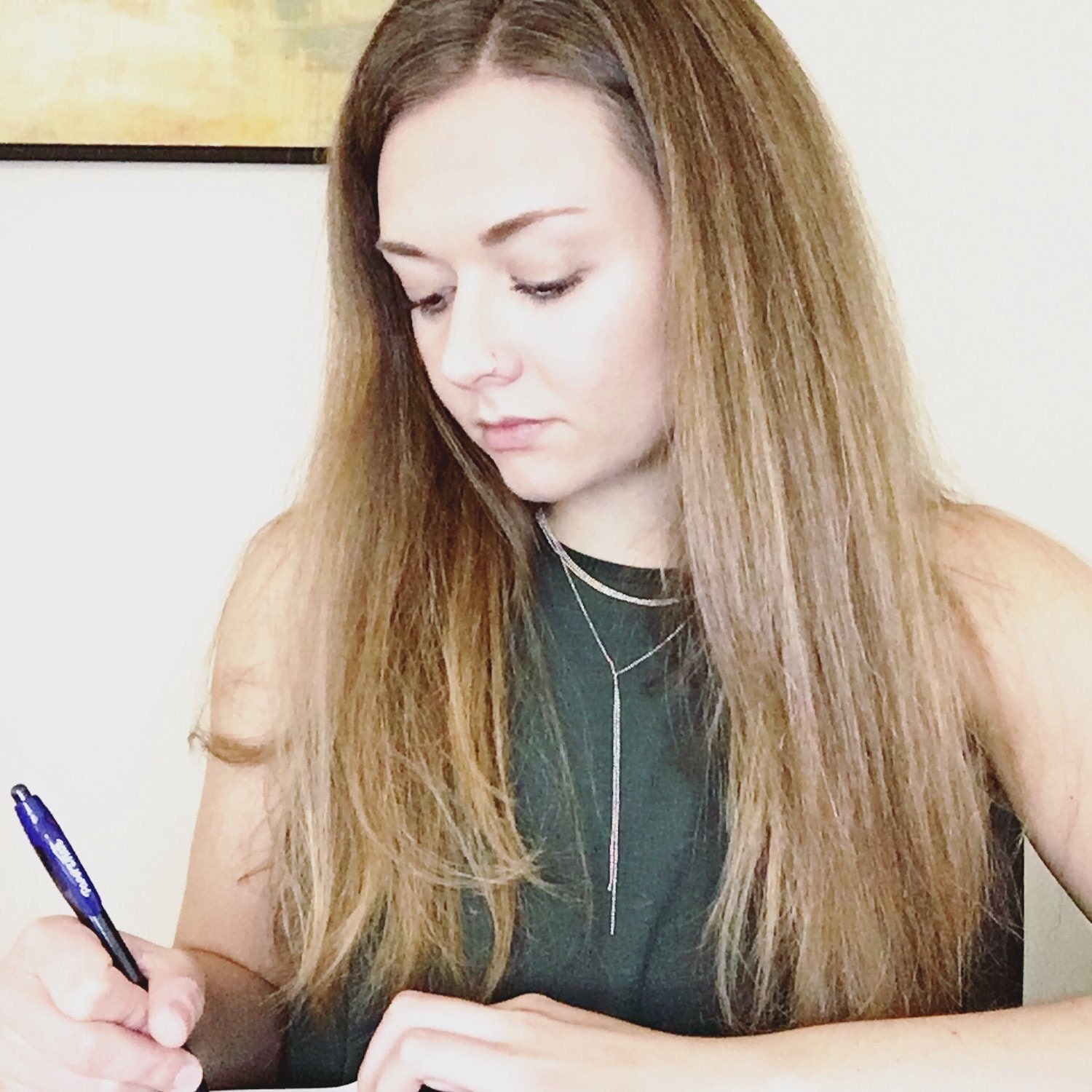 Click to view listing
8 months
Working away on some new designs and collection ideas! I love writing on paper as opposed to digitally. It helps me think better and having a pretty journal to write in makes all the difference.
---