| | | | |
| --- | --- | --- | --- |
| Barley Lollipops and Edible Sugar Jewels Gems Diamonds | | | |
APocketFullofSweets is taking a short break.
---
Sign in to be notified by email when the shop owner returns.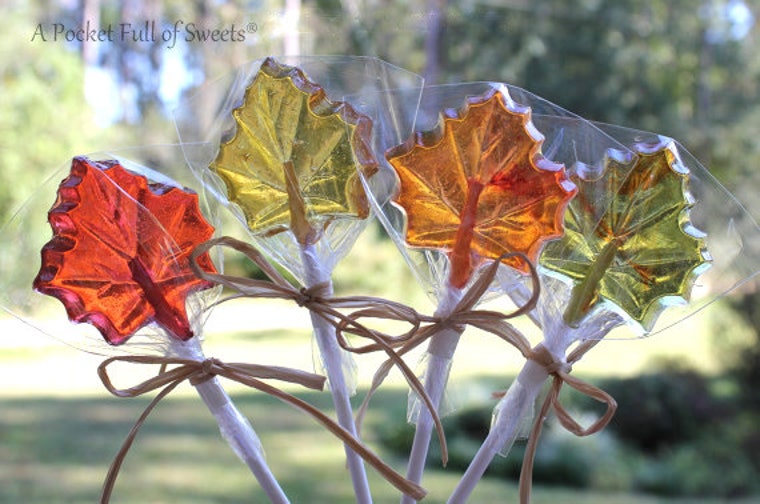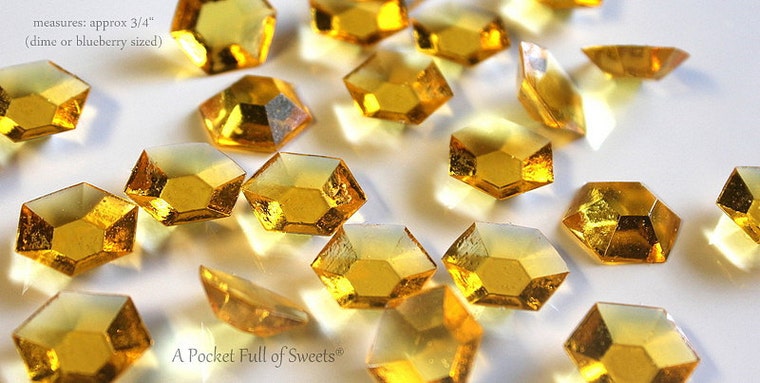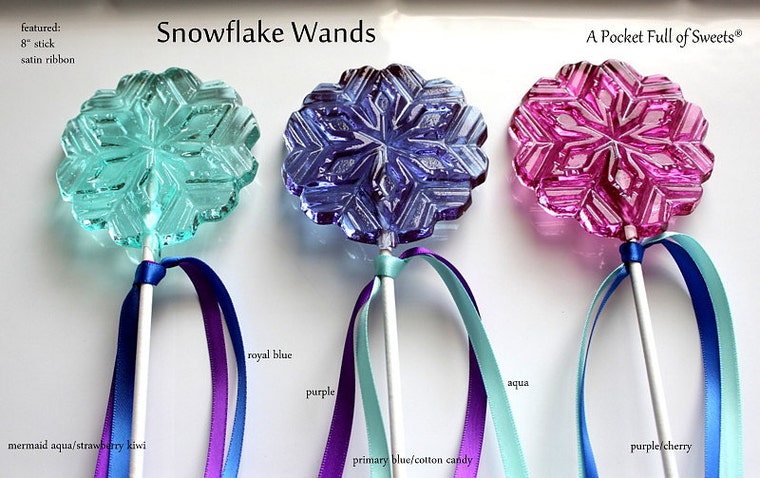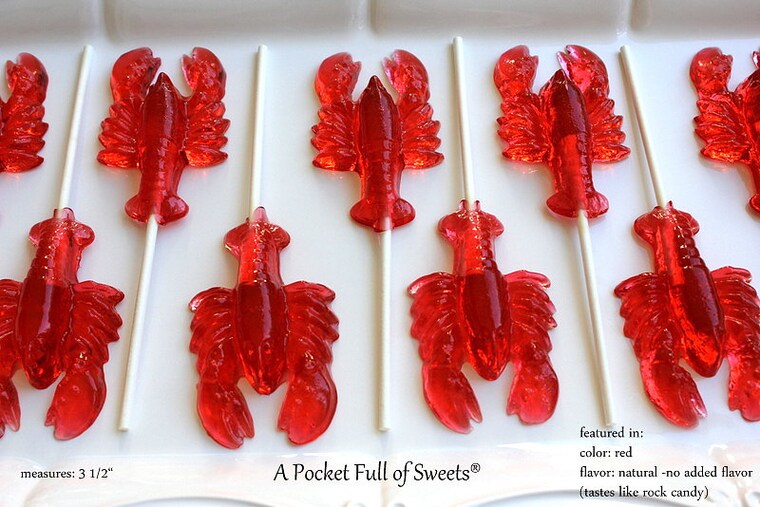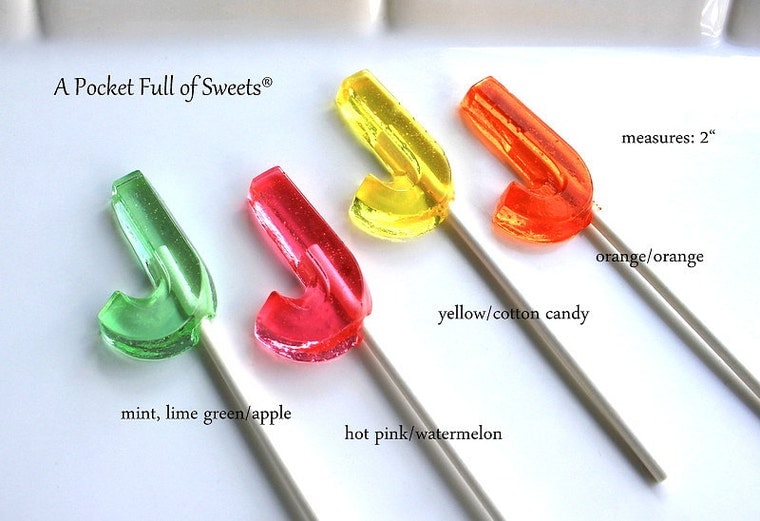 Living the Sweet Life
My connection with candy comes from my roots. Particularly, the burnt sugar. I have childhood memories of my siblings and I taking a spoonful of sugar and holding it over the gas stove until it melted and burned. We would then let it cool and eat it right off the spoon. I was too young to remember the candy of my native country, Romania, but my older siblings fondly recall the candy of their childhood. They would often talk about it and wish they could find the same candy of their childhood to enjoy and share with their own children. I have come up with a recipe that is all my own, but yet still preserves the traditional barley candy that is well loved by so many. ~Doina
A Pocket Full of Sweets®
owner, maker, designer, curator, Photography, customer service, listing, packaging,
Our specialty is providing HIGH QUALITY lollipops and edible sugar diamonds/jewels/gems for just about any occasion. We're known for providing a beautiful, crystal, glass like candy that not only looks beautiful, but tastes amazing too!
Featured listings from APocketFullofSweets