Photos created and shared by this shop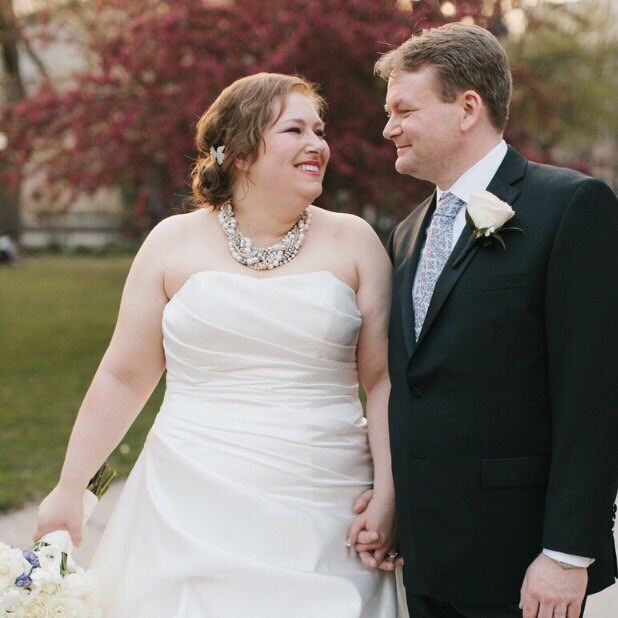 Click to view listing
2 years
We love the action shots of our customers' big day! Especially when they wear one of our custom mill glass pieces made just for them.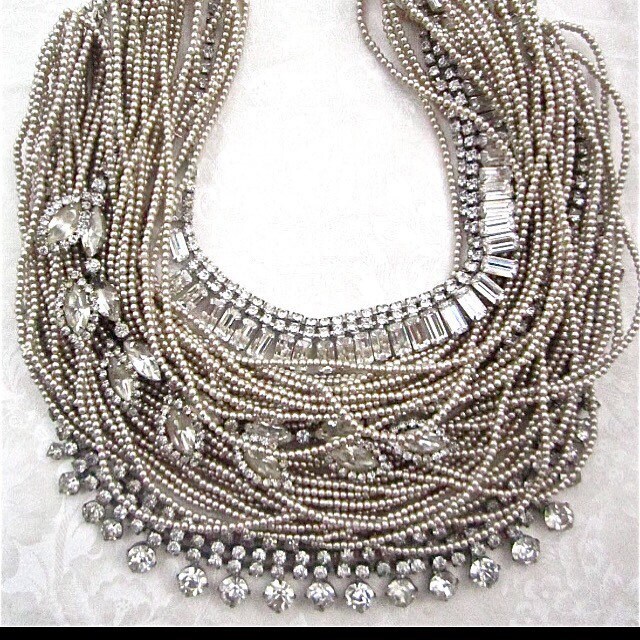 Click to view listing
2 years
Another made to order layout that's fully customizable by you, for your own look. Each is one of a kind.
---