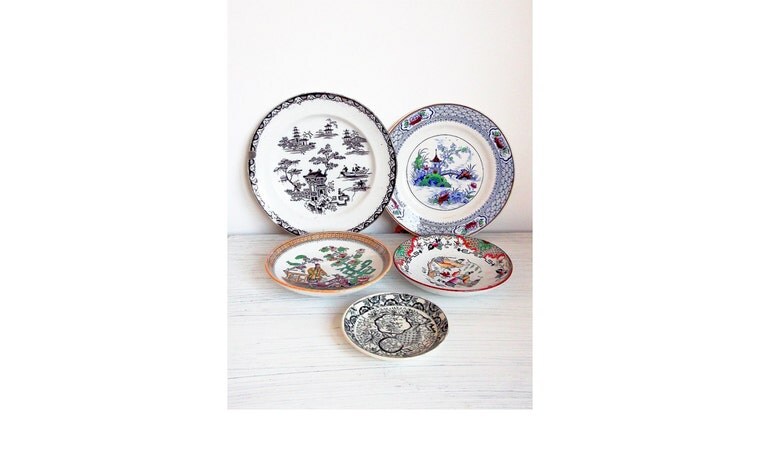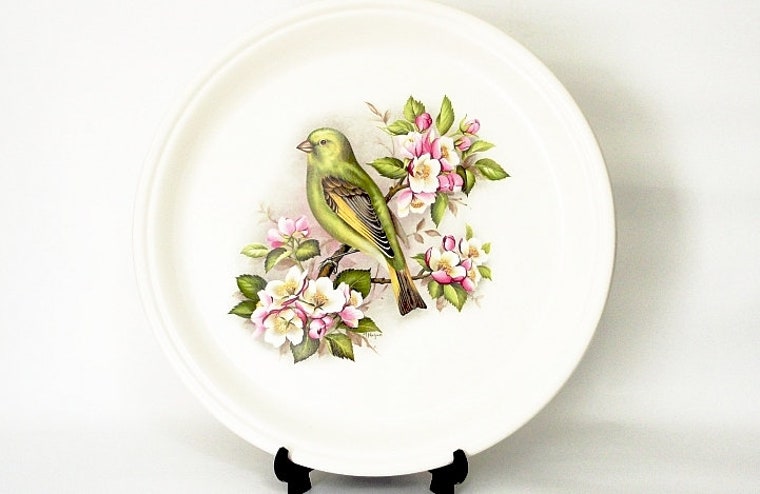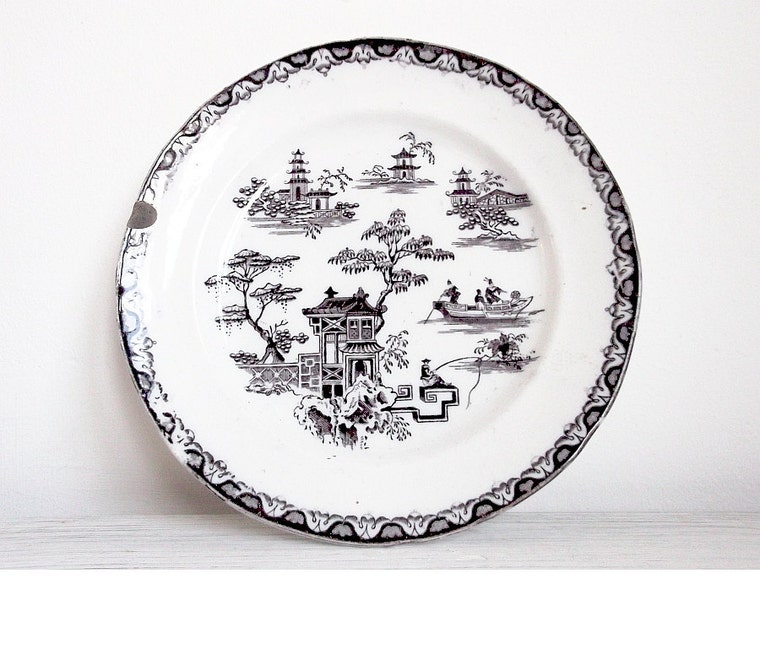 A collection of unique antiques, vintage and retro collectables
For as long as I can remember, I have always been surrounded by antiques and collectables. During summer holidays, my parents would take me to yard sales (sometimes every weekends) and I loved it. Going to the 'brocante' is a very popular hobby in France and I think my parents were seriously addicted. They used to collect antique porcelain and they certainly are responsible for my antiques addiction.

Fine arts and antiques are my passion and I always wanted to make it my profession. I thus studied for a BA in Art History and Archaeology in Dijon (France) and ended up doing an exchange program in Manchester (England). I graduated there and went on to do a Master's degree in Edinburgh. My move to the UK changed my life and fuelled my passion for antiques.

I opened my Etsy shop in 2010 as I realised that I was turning into a hoarder. Antiques and collectables take (unfortunately) a lot of space. Opening an Etsy shop thus seemed like the perfect idea.

Since then, I have been collecting even more - but now, I know that I can enjoy my antiques for a while and then sell them on in my vintage shop. It is a great feeling to know that my pieces are purchased by people who are going to enjoy them - and it makes it less sad for me to let them go!

Thanks to my Etsy shop, I get to meet many people with the same interests and passions. This makes it not only a unique professional experience, but also an invaluable human adventure.

Alexandra Domeracki
Owner
French art history graduate living in Oxford and addicted to antiques hunting. Passionate about retro knick-knacks, vintage gems, and unique antiques, also wannabe dealer and potential hoarder.
Shop Owner