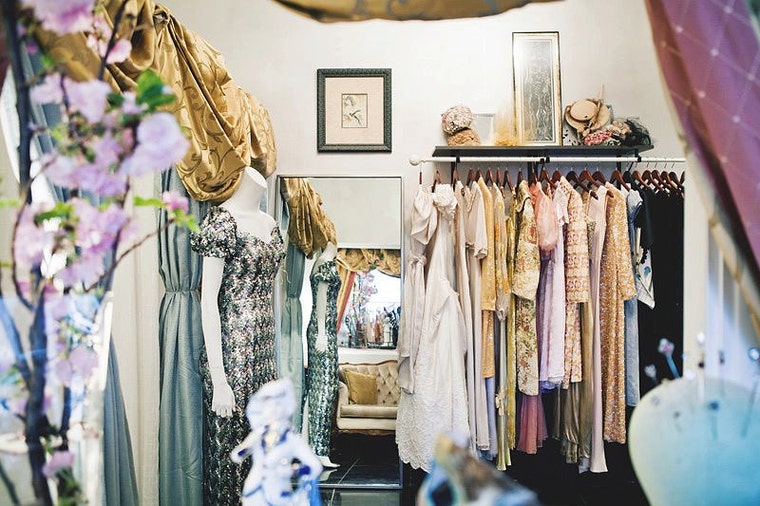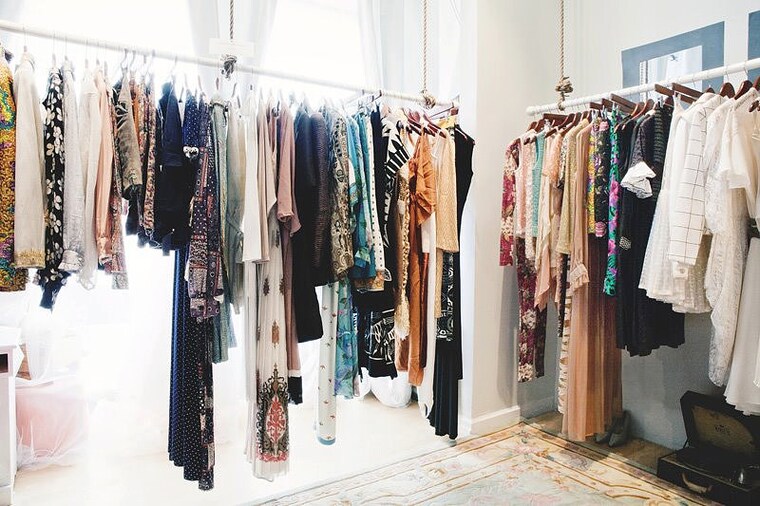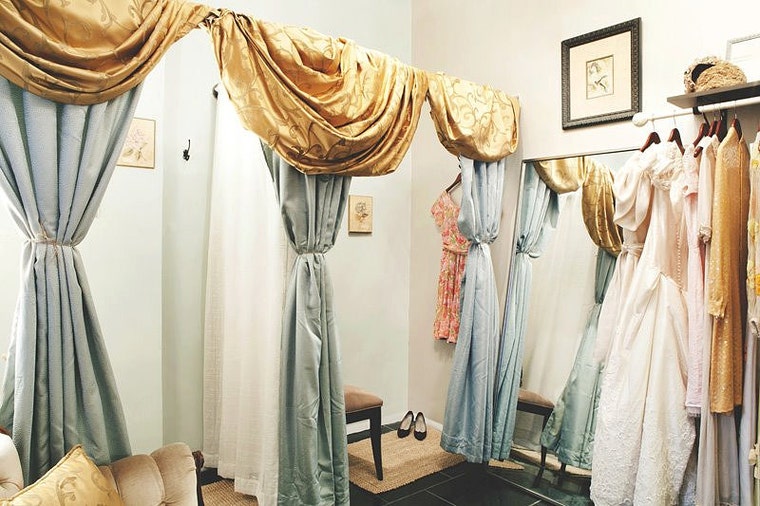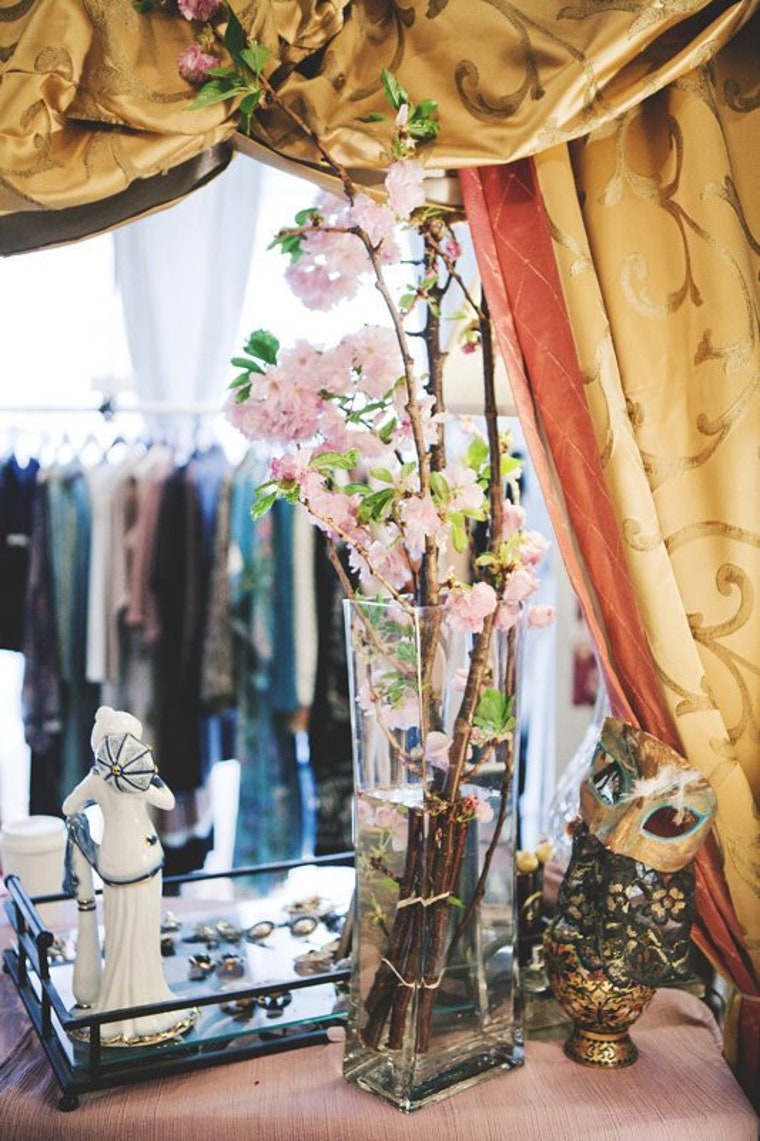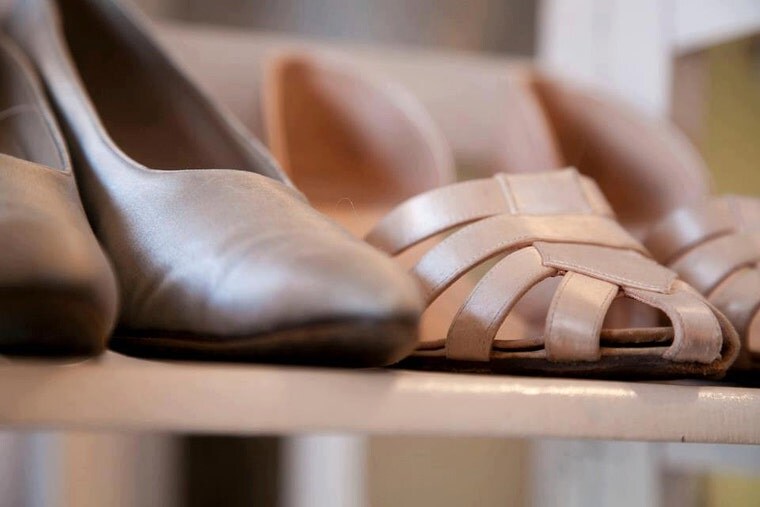 A Heart in Love with Beauty Never grows old
IN SHORT

Ana Chronos encompasses an…

Aesthetic Culture, Artisanal Clothes, Aged Couture and Artistic Creativity


BEHIND THE NAME

Ana Chronos comes from taking the etymology of the term anachronism, defined as something out of time. The Greek word "Ana" against, and "Chronos" time, encompasses our tendencies toward the rebellious. Though many designers already derive inspiration from the past, we see Ana Chronos as an opportunity to pay homage to past fashion by employing vintage pieces into our showroom selections.

A Heart in love with Beauty never grows old
Shop Owner

Brooklyn, NY, United States