Photos created and shared by this shop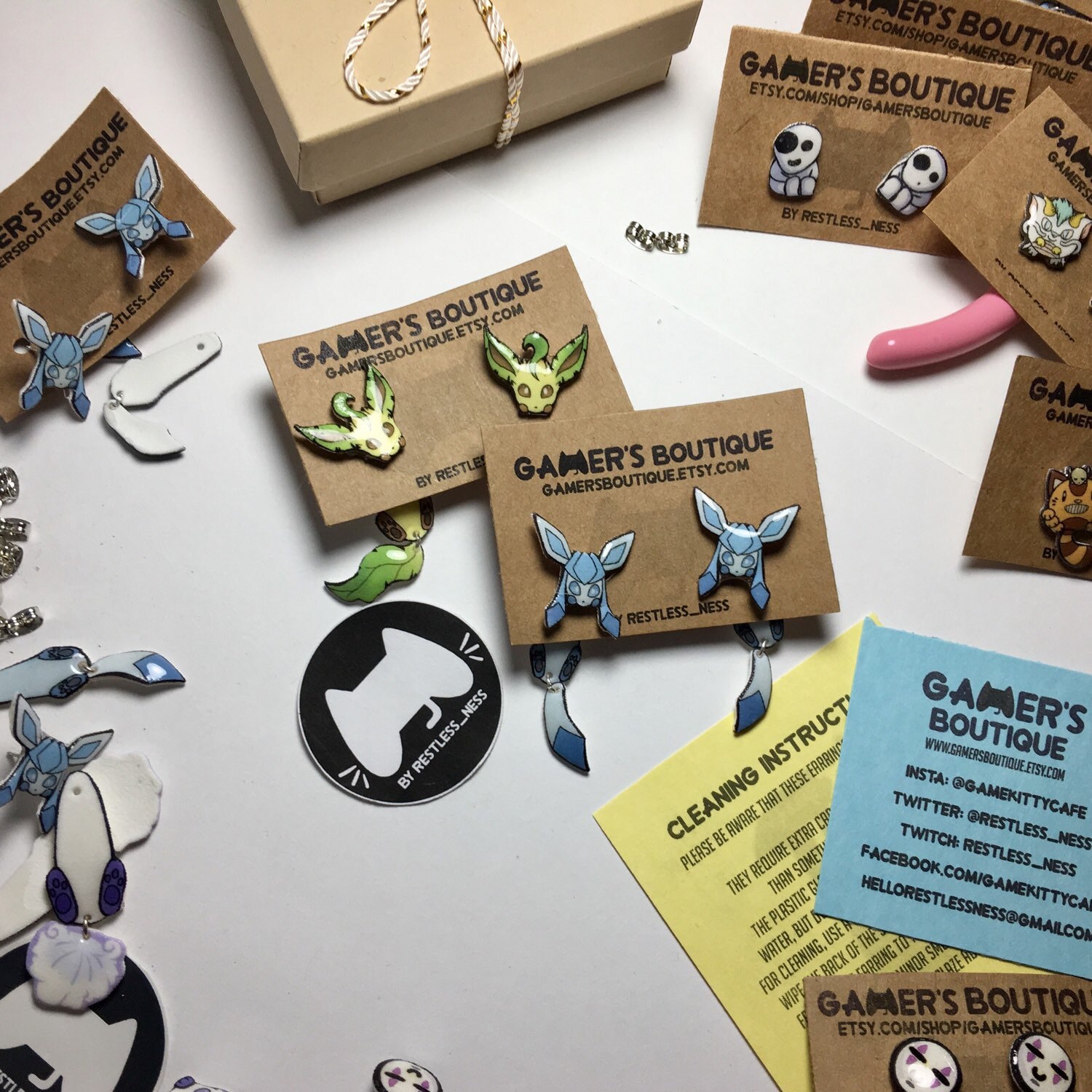 Click to view listing
1 year

It's been awhile! New things are in! I have big plans for this yr, so expect to see lots of new things & possibly meet me @ a con!

My goal is to attend as many anime conventions I can in TX! Today I added more Eeveelutions

Check it out!

️-Ness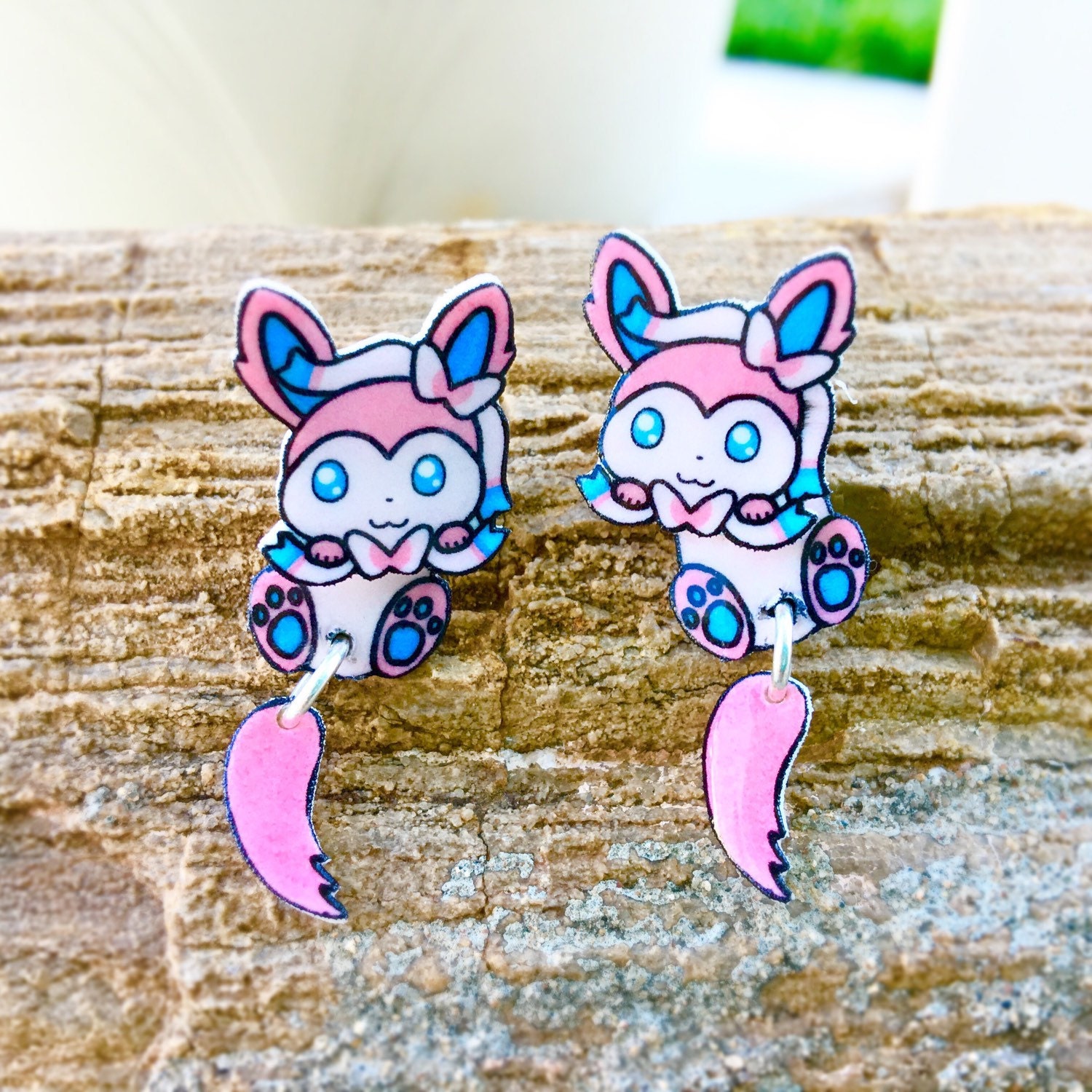 Click to view listing
3 years
Listed these super cute clinging Sylveon earrings yesterday! They look like they're holding onto your ears! And a few other things! Deku Nut studs, Yokai-Watch Whisper and Jibanyan Earrings! Boo and Pokemon earrings today! Yay new stuff!
---