Photos created and shared by this shop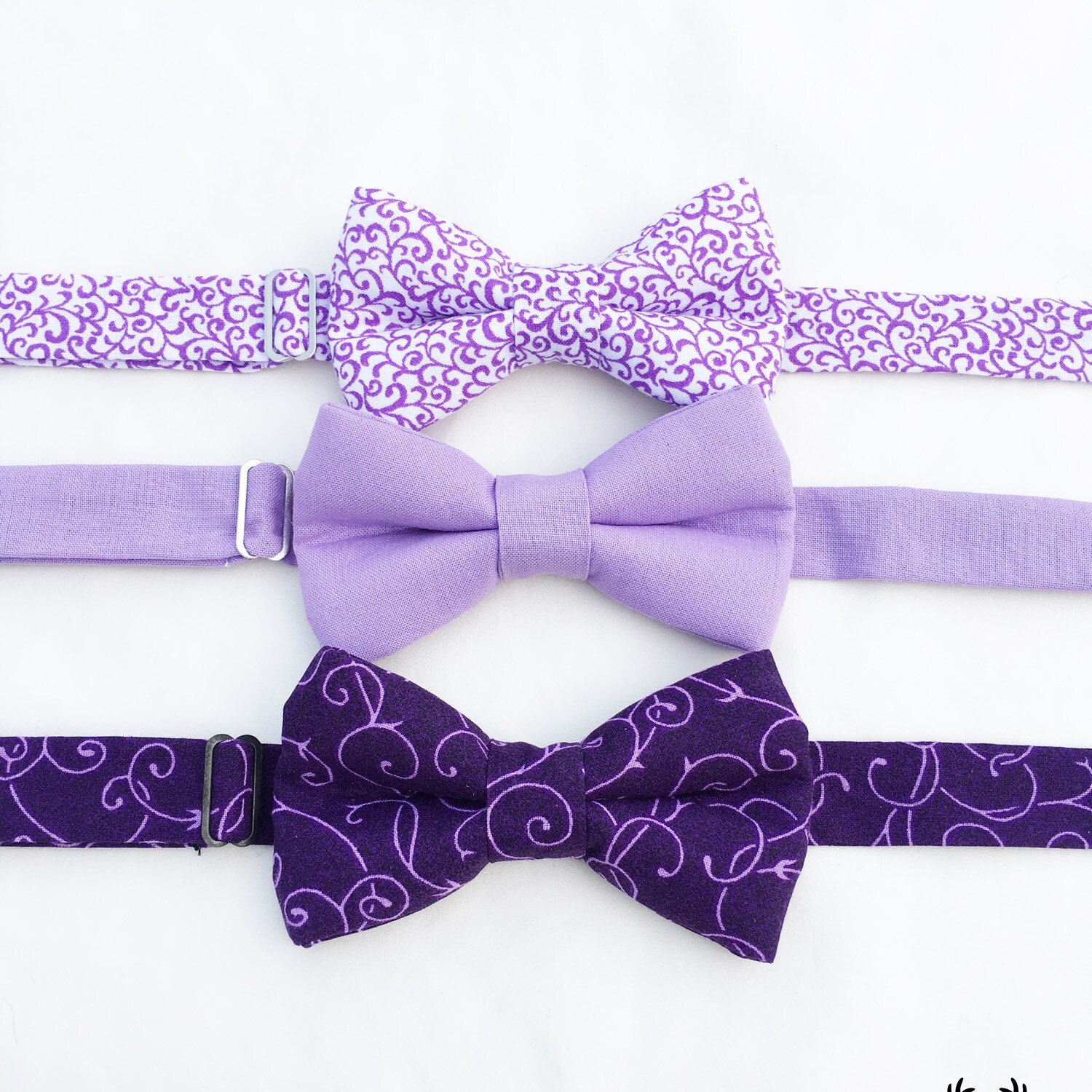 Click to view listing
1 week
BOW TIE SALE Spring is in the air here in Southern Oregon so we decided to have a sale. Take 15% off all Bow Ties!!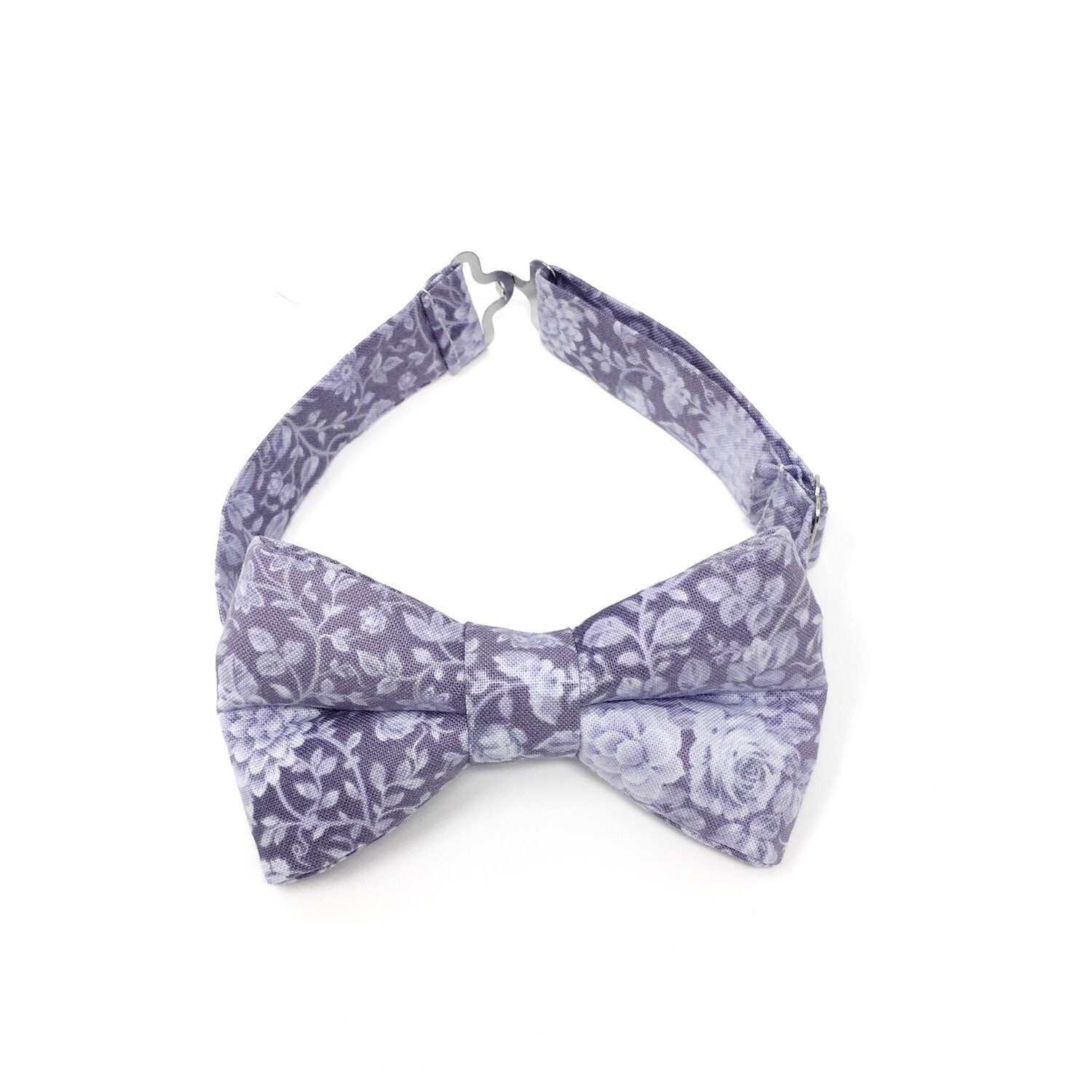 Click to view listing
3 weeks
Vintage style fabrics are popular right now and we're very excited to share this beautiful lavender bow tie with you.
---