Photos created and shared by this shop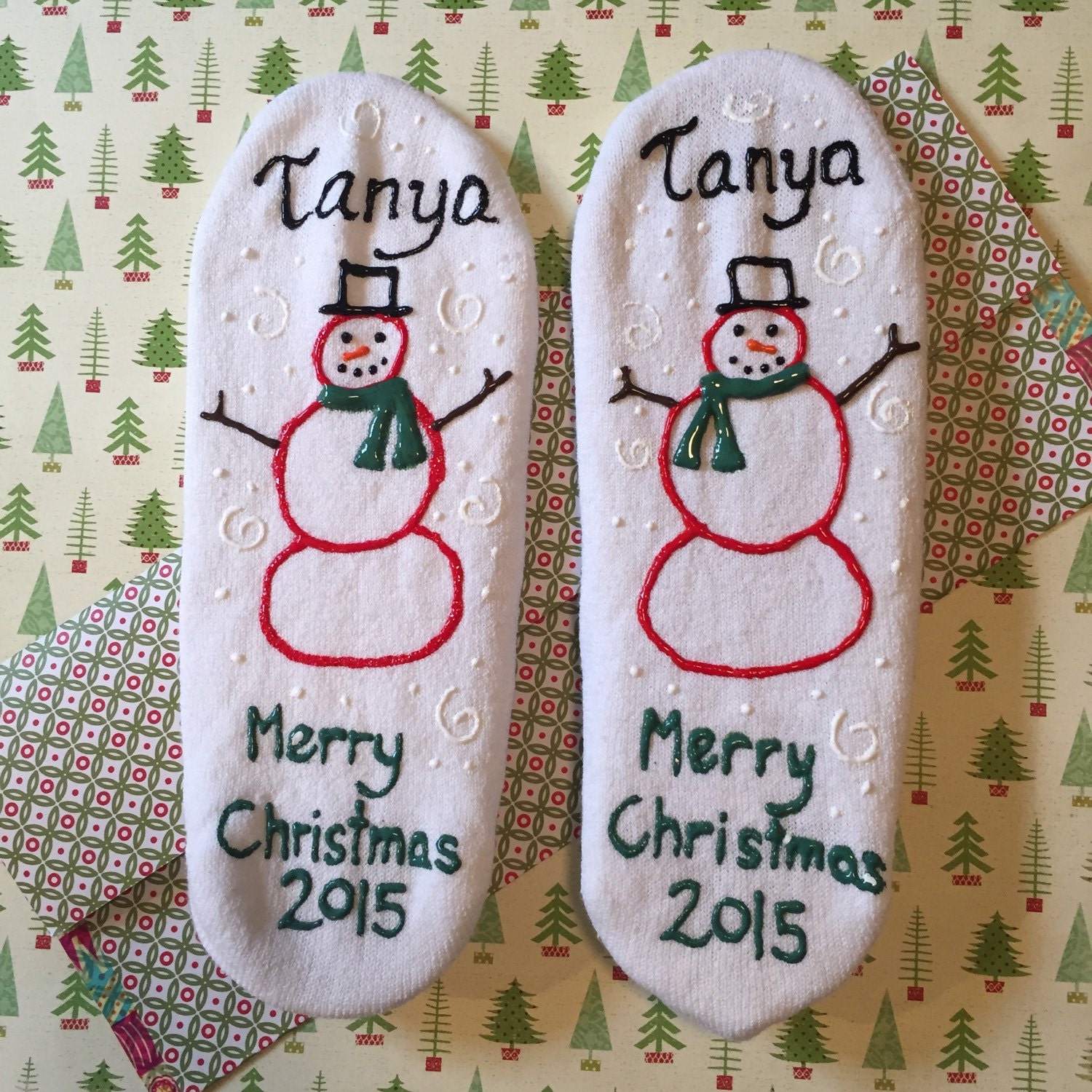 Click to view listing
2 years
Keep your loved one's tootsies warm with their very own personalized socks! Any size, any design - if you can dream it, I can probably paint it. Custom ordered designs vary in price.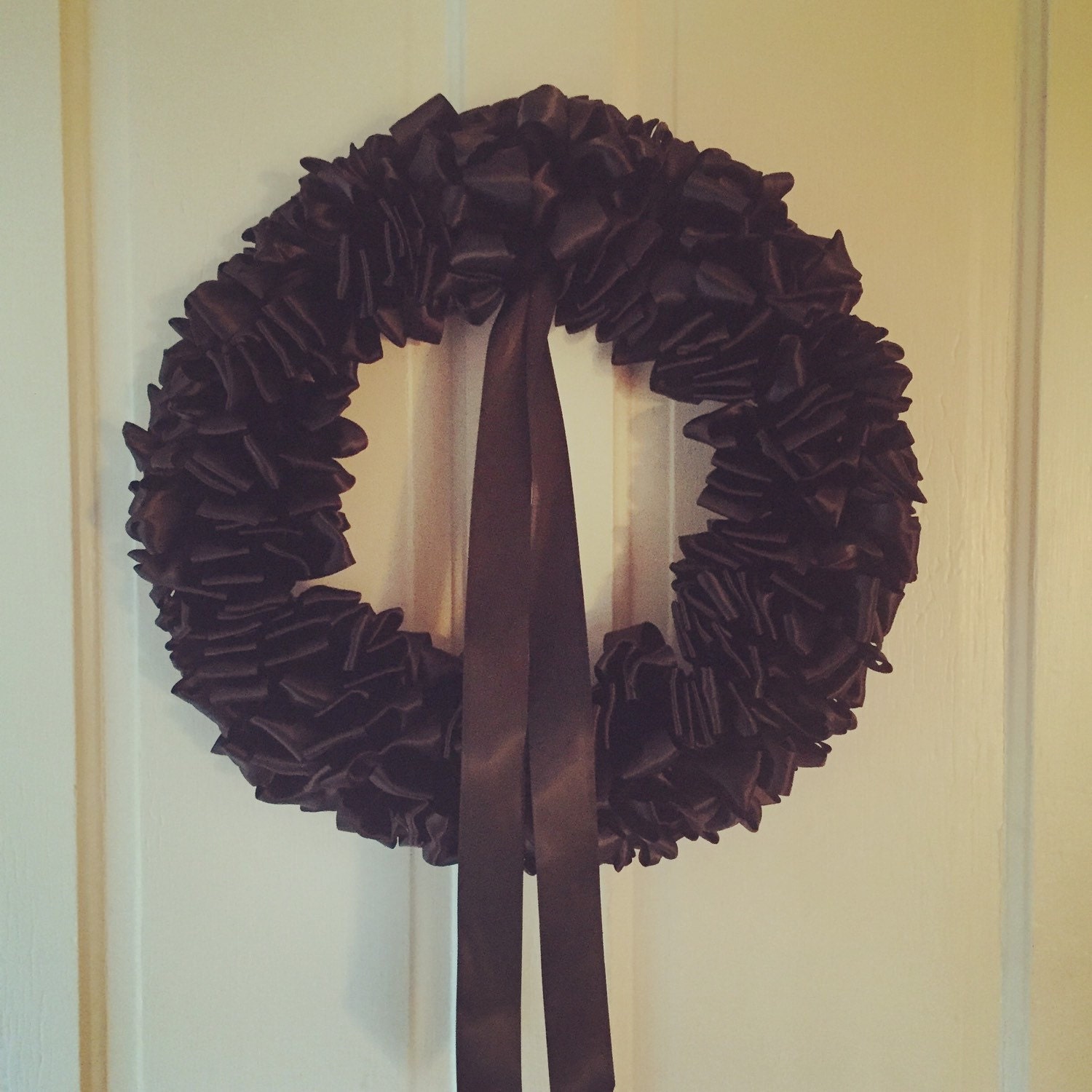 Click to view listing
2 years
Mourning Wreath. Forewarn visitors that there is sadness in this house.
---