Photos created and shared by this shop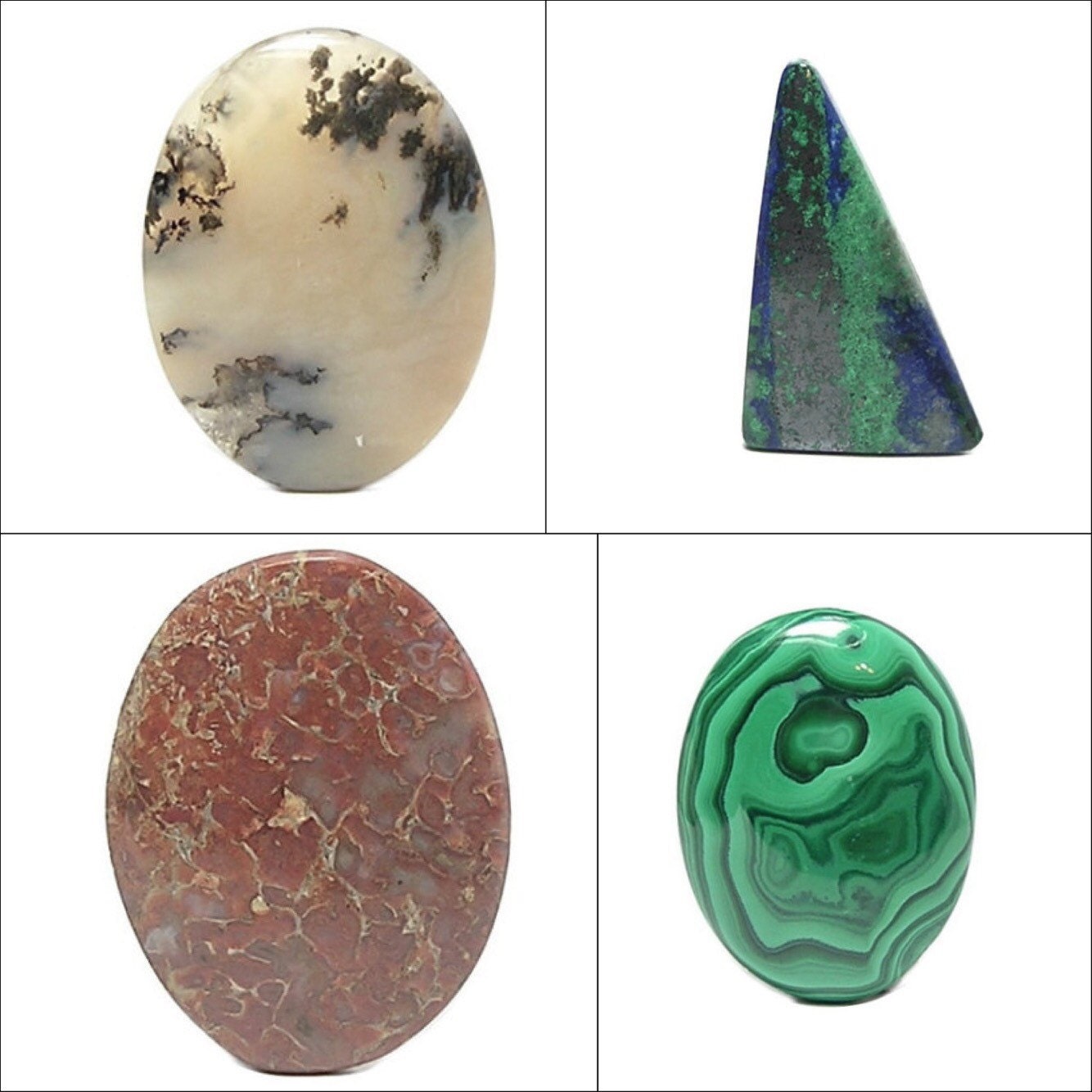 Click to view listing
7 months
We've added some new listings to our shop. Come have a look! Shown from top left: plume agate from Montana, azurite-malachite from Arizona, agate dinosaur fossil from Utah and banded malachite from Congo, Africa. All ethically sourced and hand crafted!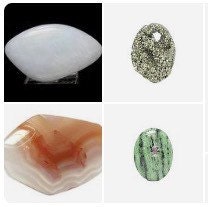 Click to view listing
11 months
New assortment of gems have been added to the shop! Check out the new stones, from some rarer minerals with vivid hues to fossils of prehistoric ocean life and dinosaurs.
---