Cultivating a Homestead Heart
Meet the Owner of BlackFoxHomestead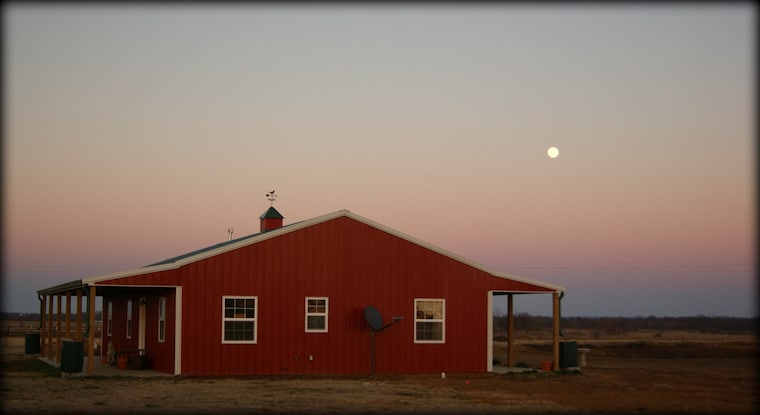 Jenny Cazzola
owner, maker, designer, curator
Tired of the stress of an eighty hour work week and motivated by a desire to grow our own food, we sold our home in the city and moved to a small acreage in a rural farm town of Northeastern Oklahoma.

Here we have worked to establish a homestead and strive to live a quiet, simple life. The products we design, and the items we collect are a reflection of this simple lifestyle.

Believing there is still wisdom in a bygone era, we choose a variety of vintage books that we feel would be of benefit to those of like mind. Titles run the gamut from living off the land and foraging, to gardening, keeping livestock, and sewing.

We also select those that emphasize the traditional values of good manners, the lost art of letter writing, and canning up some lovely jam.

With Jenny's background in custom window treatments, we are in the process of designing a line of country curtain patterns especially for those who love to DIY and want something beautiful without spending a lot to get it.

We hope to follow these up with a line of affordable soft furnishings for the country home such as pillows, table runners, place mats, etc.

We invite you to visit us at www.blackfoxhomestead.com where we write about traditional food, heirloom gardening, simple country living, and our homestead experiences.
Learn more about the shop and process.