| | | |
| --- | --- | --- |
| Handmade "Stuff" with Love | | |
BottomOfMyHearts is taking a short break.
---
Sign in to be notified by email when the shop owner returns.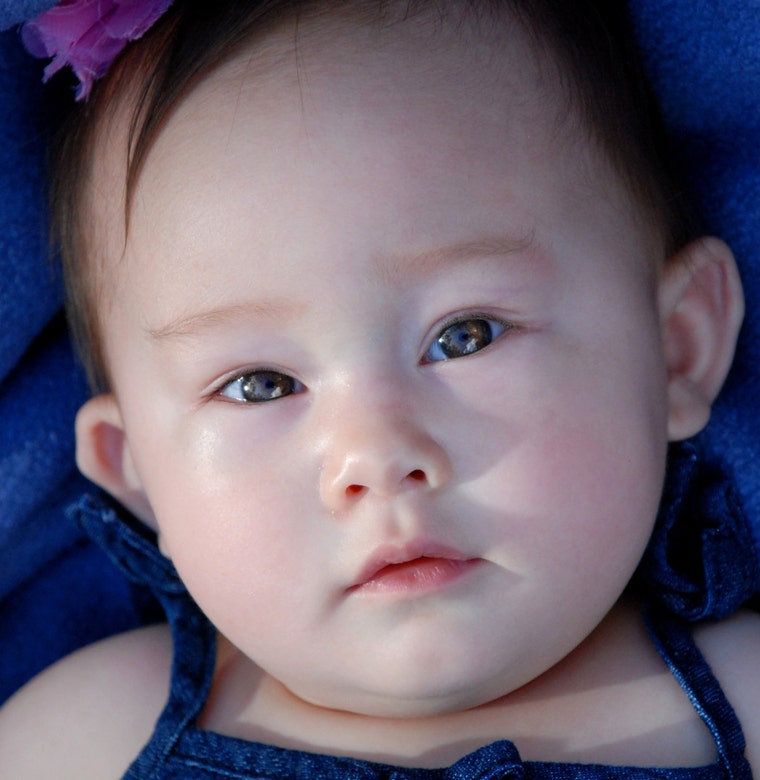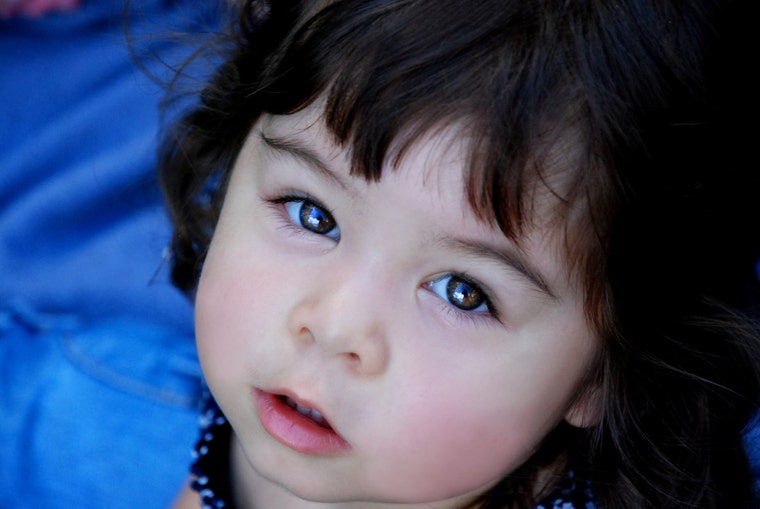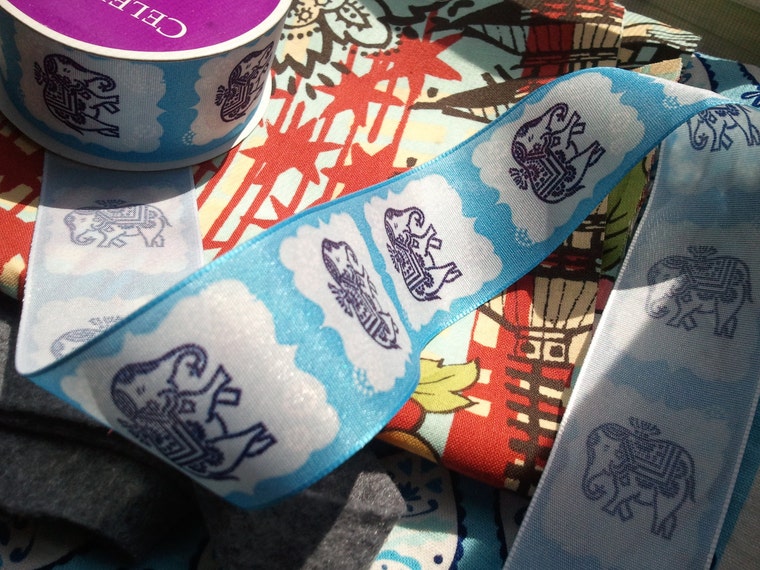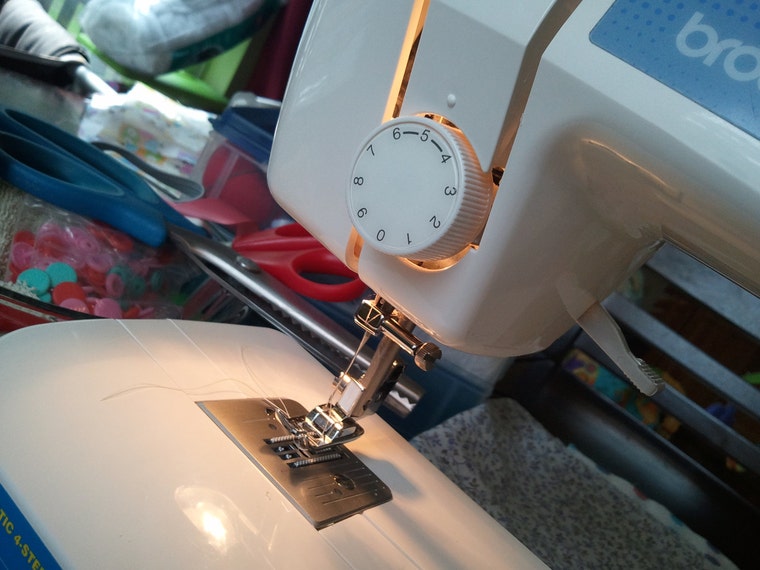 Inspired by lifes little delights...
As corny as it may sound, my children inspired me to open my store here at Etsy. I started making little outfits for them and other people commented that I "should sell that stuff!"

Since I am home with my babies most the day I found time to sit by the sewing machine and craft the little creations I sell.

Before sewing I was a traditional artist and that still runs through my veins more thickly than blood.
Sheri
owner, Mother In Charge
Born in Georgia in the 70's but traveled the world since.
Mother to two beautiful girls.
Always doing "something" artsy.
Lover of nature, babies and good food!

Shop Owner