Photos created and shared by this shop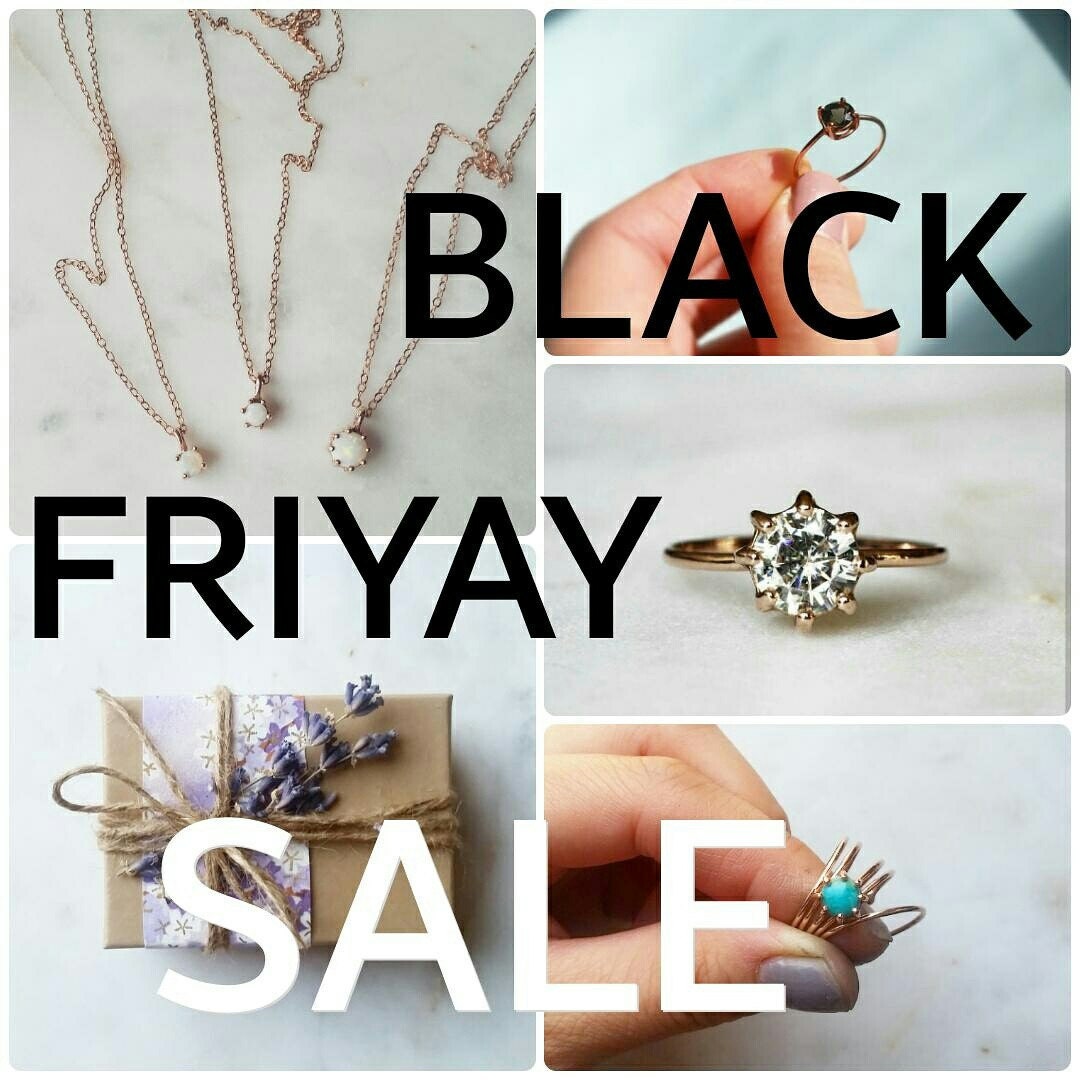 Click to view listing
2 months
Hey guys, I am having a Black Friyay Sale starting at midnight tonight until this Sunday so if you want to get a head start on your holiday shopping, this is the perfect time! Use code BLACKFRIYAY17 to get 20% off your order!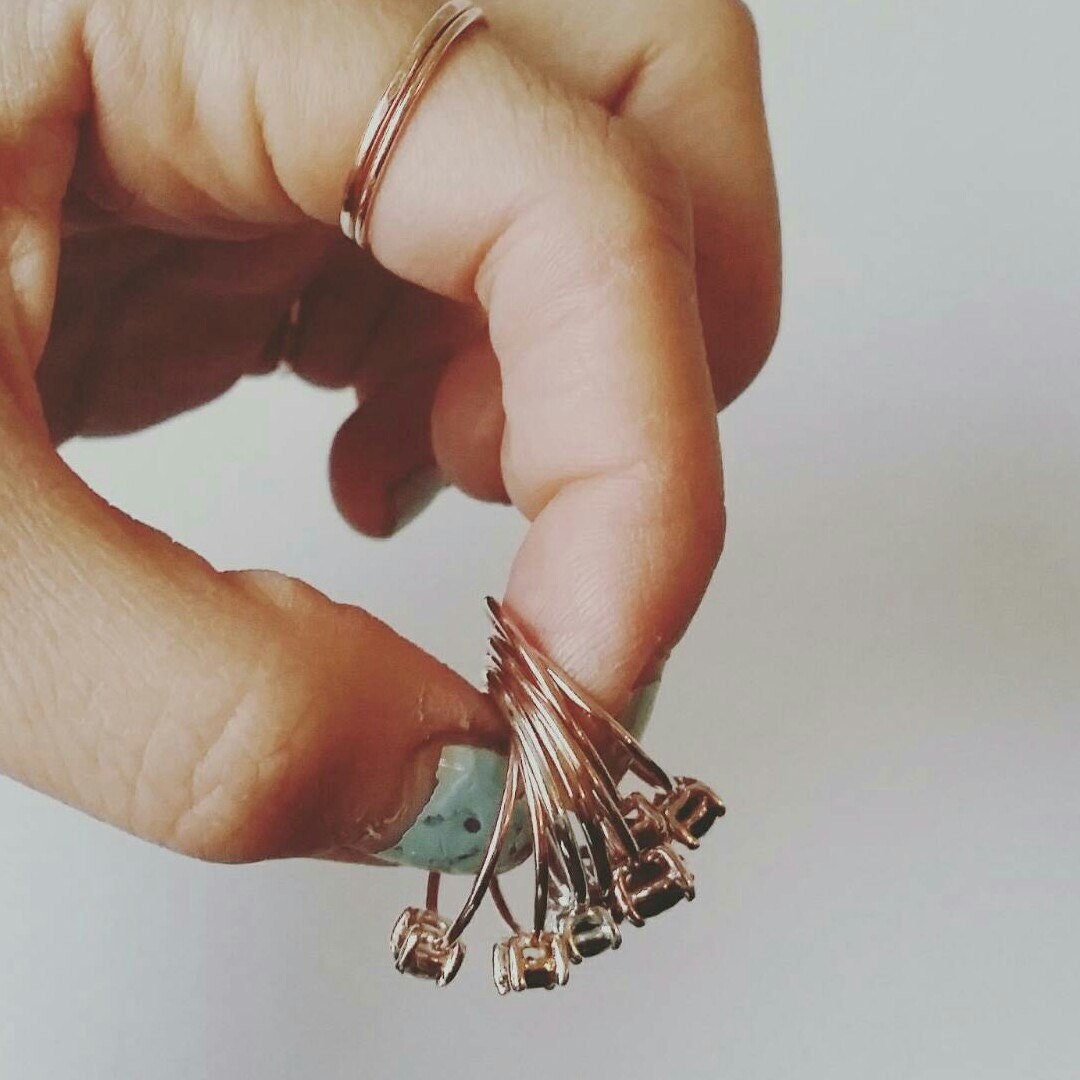 Click to view listing
2 years
Grab these 14k rose gold mini solitaire rings for the holidays!
---