Photos created and shared by this shop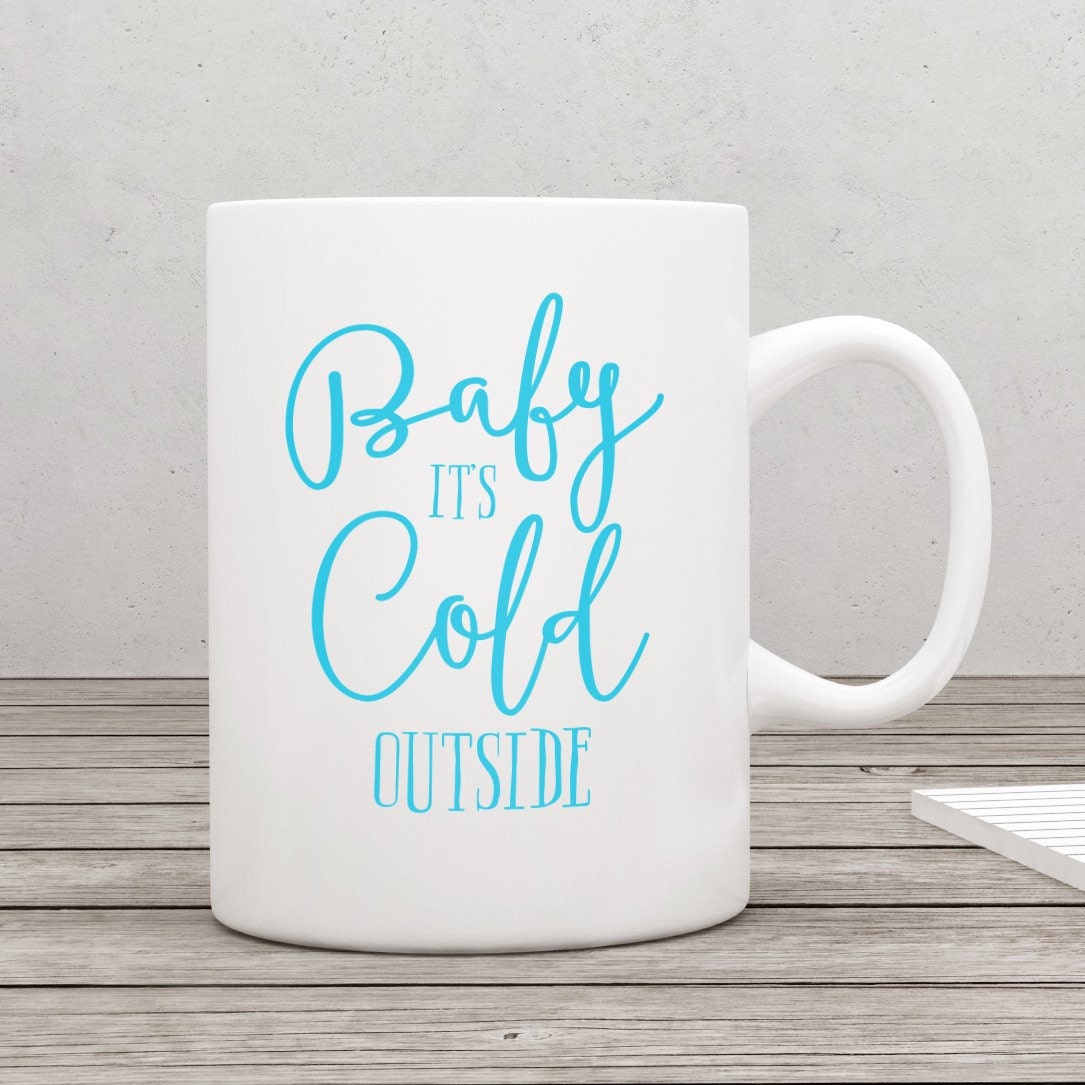 Click to view listing
2 years
Happy Small Business Saturday! 15% off ALL holiday items! Use code SBS2015 - Only runs till Midnight so shop now!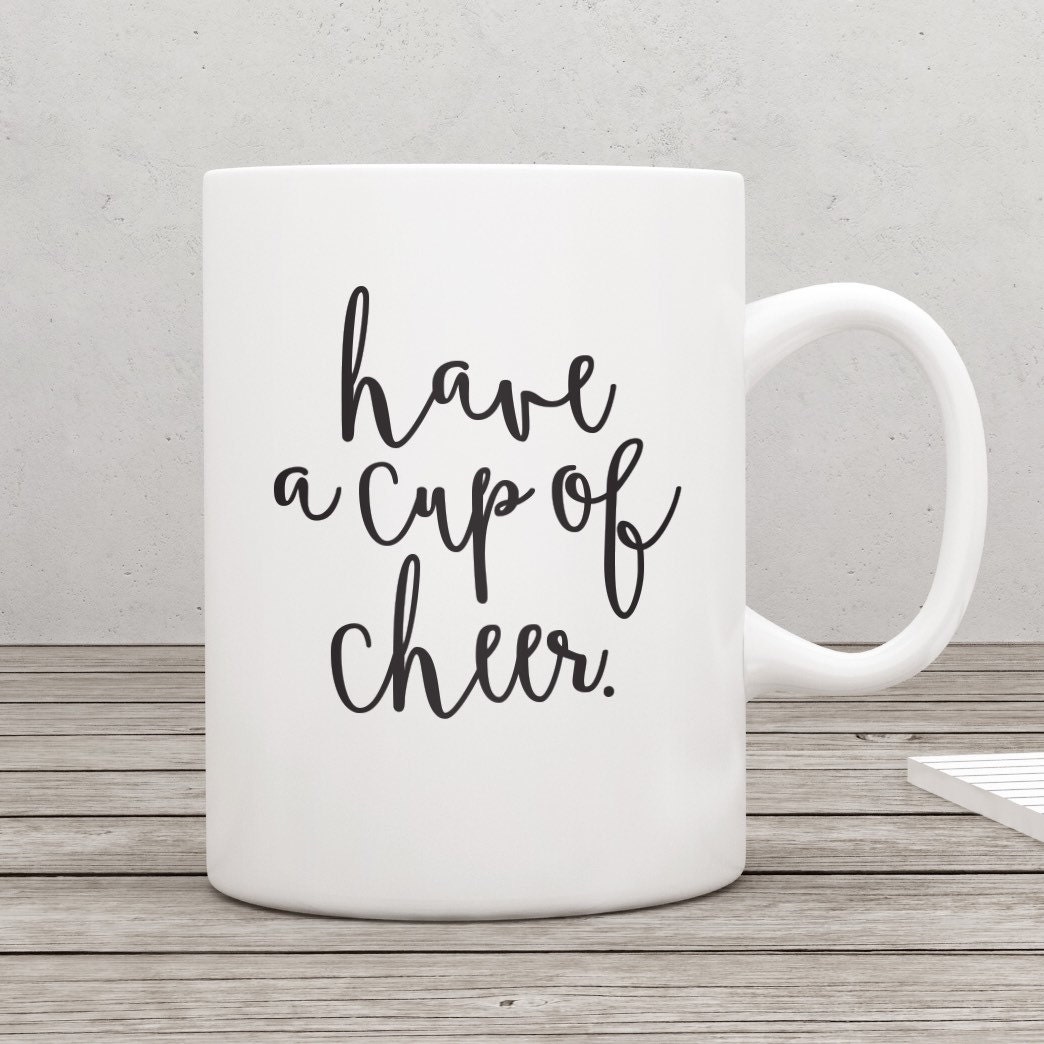 Click to view listing
2 years
Mugs are here! Perfect for a hot "cup o' joe," steeped tea leaves, or sweet cocoa on a cold day. Give them as gifts this holiday season or treat yourself to one!
---