| | | |
| --- | --- | --- |
| Colorful clothespins and supplies | | |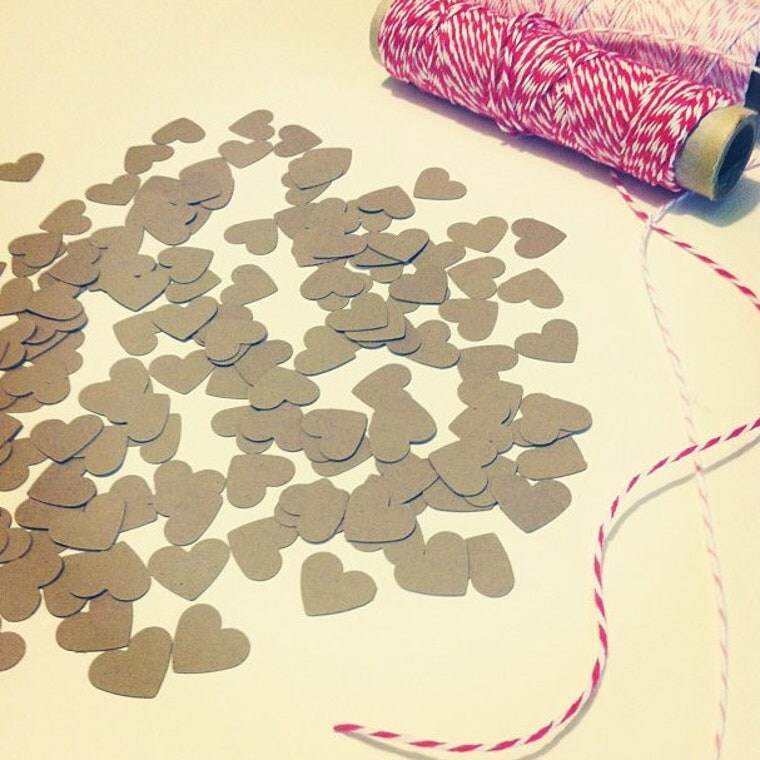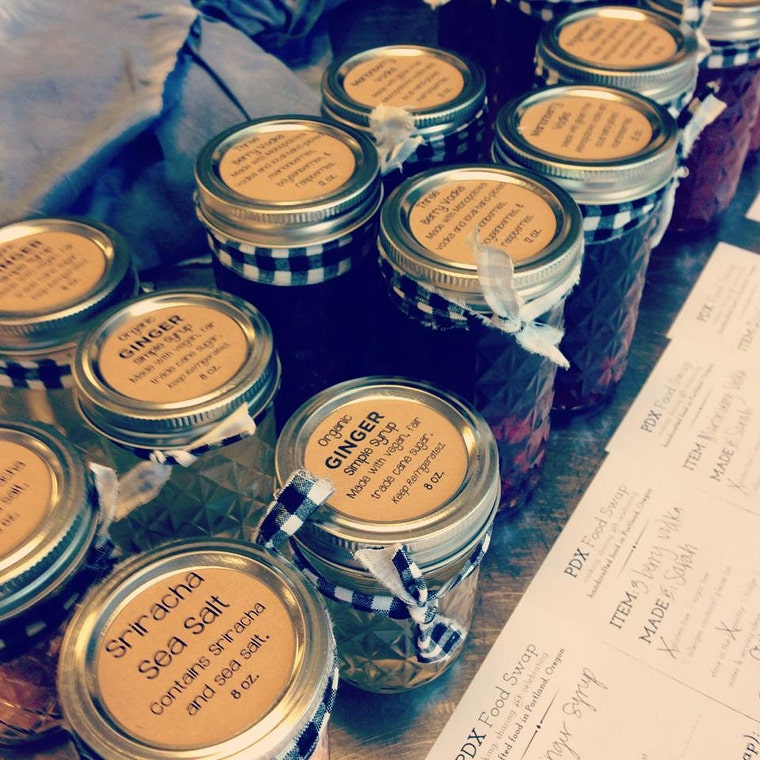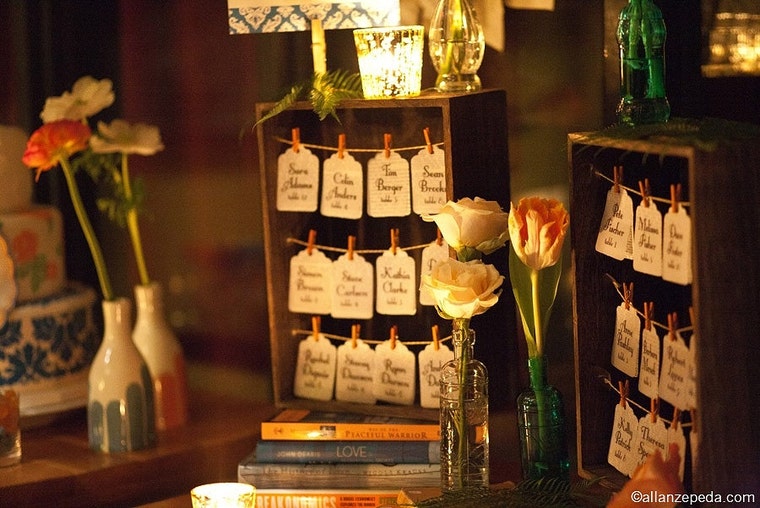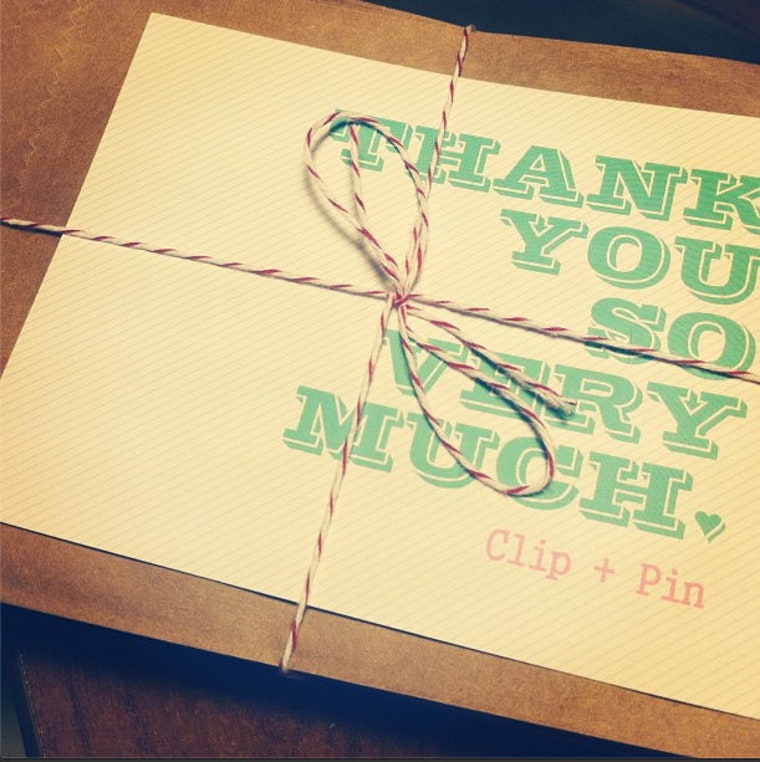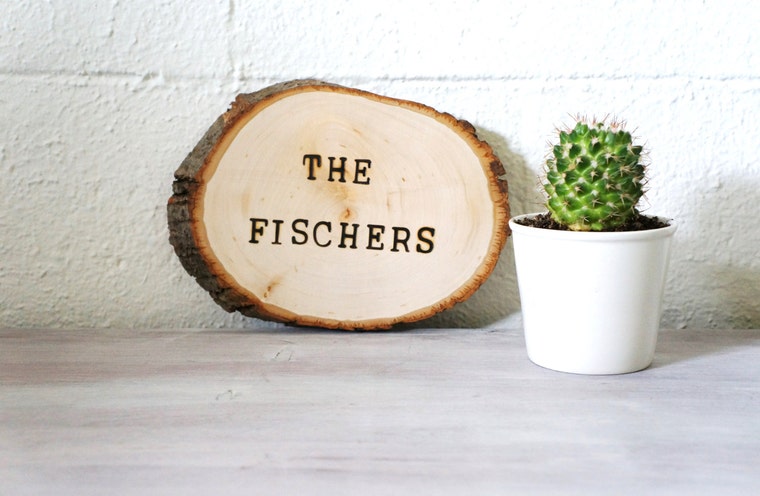 Embrace color.
Hi! My name is Sarah and I am the owner of Clip and Pin on Etsy. I am mother to a 6 year old daughter, Zella, who keeps me busy all week long! We like to bake cookies, play with play dough, organize the house, have dance parties in the living room and snuggle in bed and read books.

I am going through the process of enrolling in nursing school in Portland, where I have lived my whole life. I am a bookkeeper and property manager part-time to pay the bills, but I would love to eventually do Etsy full-time.

I have literally tried every kind of craft, and when I found these tiny clothespins I decided to make them unique and colorful. Initially, I thought there would be no one who would possibly be interested in clothespins - but I was so wrong! I would like to make many more additions to my shop in the future, including more seasonal and "manly" items.

A few goals of mine would include much travelling around the world, completing a quilt (almost done), finishing nursing school, and having a self-sufficient farm in the country.

I have a passion for decorating cakes with fondant, a passion for paper and twine, and I absolutely love kraft paper.

If I could do anything on the weekend, I would visit abandoned houses, visit some thrift shops, and search for a barn sale or two. Antique bottles and items with rust are scattered around my house. If I wanted to really relax and recharge my batteries, I would make some strong coffee, turn on Netflix, and watch a really interesting documentary.
Sarah Collins
owner, maker, designer, curator, Photographer, Shipper
Clothespins are a versatile and lovely way to decorate parties, offices, weddings, gifts, and everyday use. Seeing these special clothespins used in your memorable moments makes what I do worth it.
Shop Owner

Portland, OR, United States